Recently, HYBE Labels has denied the news that members of the Transitional Committee of the President-elect of Korea Yoon Seok Yeol will visit the group's office in Seoul to discuss the matter. military exemption for BTS.
According to HYBE Labels, it is true that Ahn Cheol Soo – Chairman of President-elect's Transition Committee Yoon Seok Yeol requested to visit the company. However, the specific date of the visit has not been decided yet.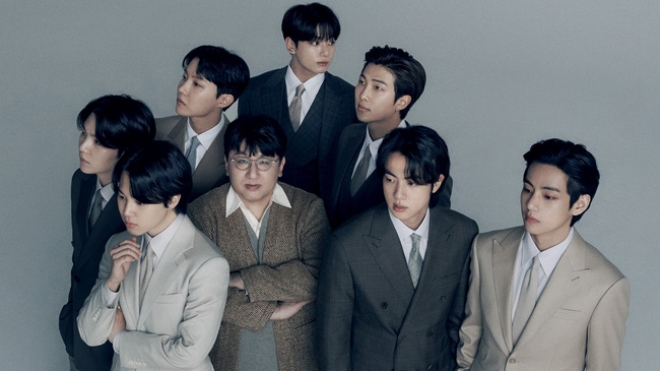 Moreover, both HYBE Labels and key personnel of the Korean government transition committee have denied that the upcoming meeting will revolve around the exemption from military service for BTS.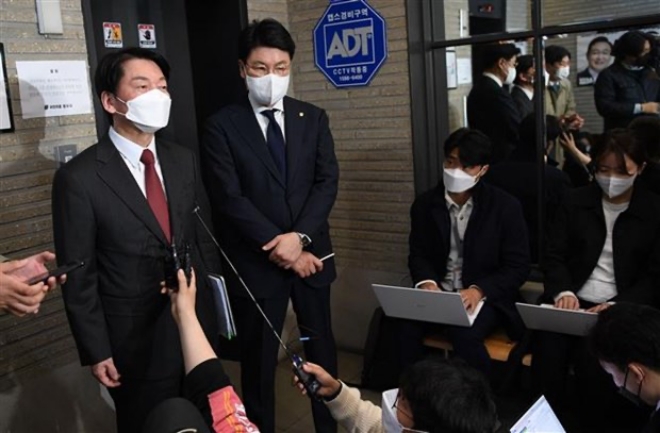 Ahn Cheol Soo – Chairman of the Transitional Committee in the new government of President-elect Yoon Suk Yeol, gives an interview to the media in Seoul (South Korea) on March 11, 2022. Photo: Yonhap/VNA
In fact, Korean leaders come to HYBE Labels to discuss creating a cultural space in the Blue House, focusing on K-Pop, as well as the difficulties they face in the entertainment industry and discuss about what policies can be put in place to support the industry.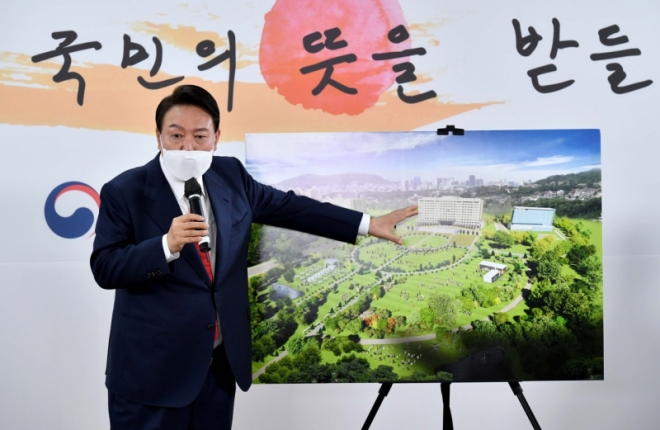 President-elect Yoon Suk Yeol introduces the new Presidential office located in the building of the Ministry of National Defense in Yongsan-gu. Photo: AP