BTS once collaborated with fashion brand Puma to organize a fansign for ARMY who bought its products. The fansign was held shortly after the MV " Euphoria " was released.
Most notably, leader RM showed up at the fansign with cute curly hair.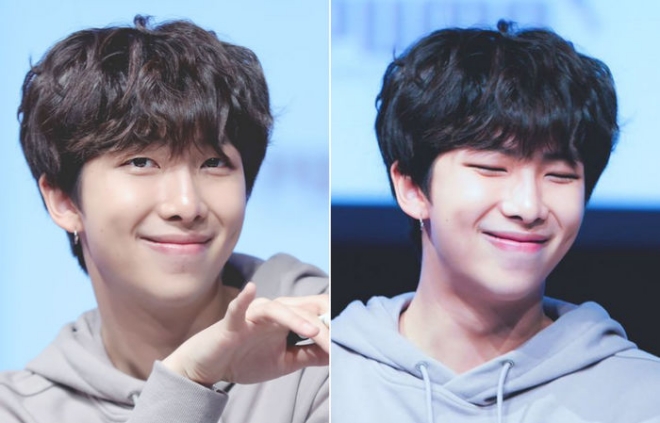 If you've been following RM since his debut, ARMYs probably know that he's a cool undercut or bright color expert.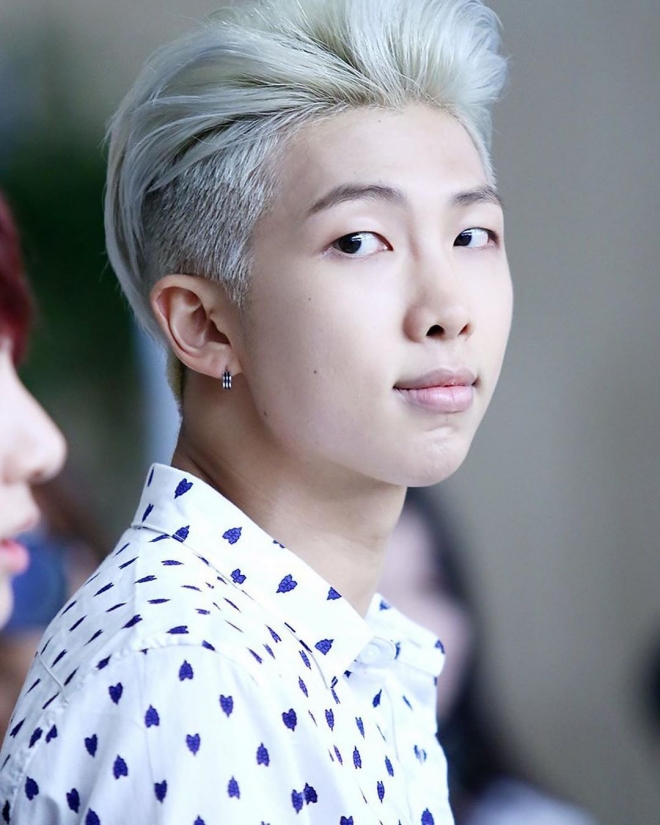 It's rare for RM to have such a cute hairstyle. Many fans were surprised because RM was so cute, different from usual.
Not only that, this fan-loving celebrity does not hesitate to show off cute expressions like a puppy, not eager to "color" the mature and mature leader. like being on stage.
It is hard to imagine this is the leader of BTS who is brave and always gives his best in performances.