When the BTS members are no longer living together, fans can clearly see their own true personalities and taste!
During the group's annual FESTA gathering, the members reminisced about their old dorms and shared funny stories about this time. Leader RM said it was difficult when 7 boys had to live together in a cramped dormitory.
"When visiting each member's house. I realized how completely different people live together. All of our decorating preferences and habits are very different," – RM shared.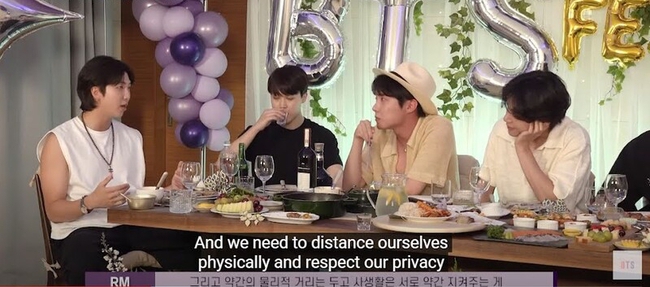 Jimin added, "All 7 of us are very different, the members disagree on more than the same opinion."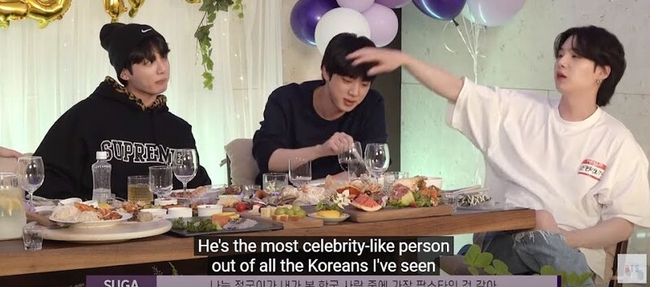 After that, the eldest Jin provided ARMY with a scoop of information.
"I went to Jungkook's place and saw there were 3 mattresses in the living room. Then I went to the bedroom and saw 2 more mattresses. Seeing that, I asked: So which room do you sleep in. Finally, I received The answer is: I leave that mattress there so I can sleep whenever I feel like "- Jin said.

And yet, the leader of BTS even shared that he saw 20 aroma diffusers at Jungkook's own house.