Who doesn't know thought that Jimin used a rejuvenation app to create this boy! If Jimin were to act as Inner Child , he would have to invite this child actor!
ARMYs believe they have found Jimin BTS' baby twin!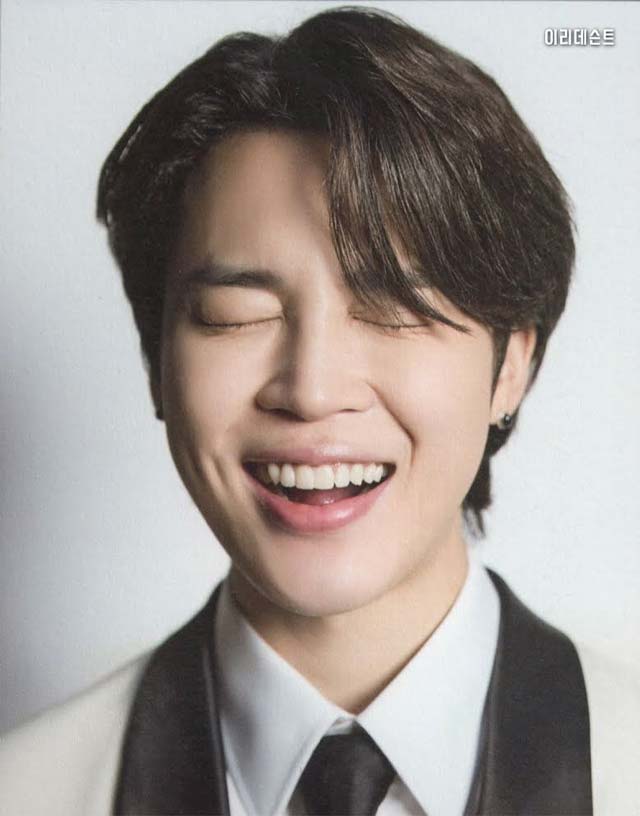 Han Haolin, a child actor in China, is being widely shared by ARMY for his uncanny resemblance to Jimin!
Han Haolin entered the entertainment industry at the age of 4. Her mother posted a picture of her daughter online, and the talent hunter saw Haolin's photo and immediately contacted her. Haolin started appearing in commercials from there. At the age of 6, she started her acting career.
Haolin, 12 years old this year, has starred in many Chinese dramas such as The Glory of Tang Dynasty, The Legend of Chong Er, Heavenly Sword and Dragon Slaying Saber and Everybody in the House . The boy also appeared in many films, including Fox in Fuso, My People My Homeland and Forefathers and I.
While Haolin is a talented actor, ARMYs can't help but notice how much he resembles Jimin.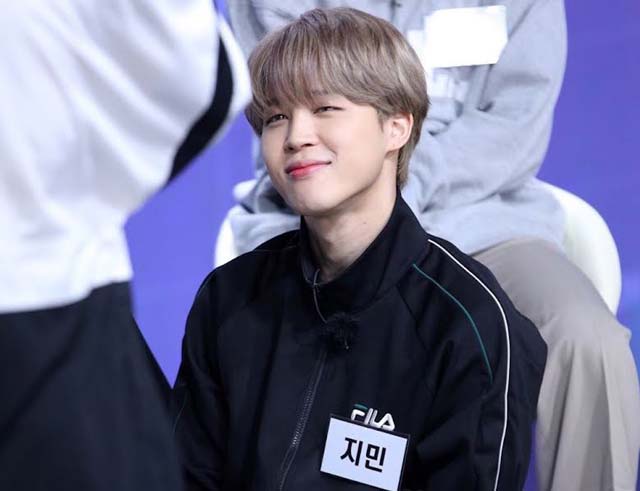 Haolin's eyes and mouth are exactly the same as Jimin's. The similarity is even clearer than comparing Haolin's photo with Jimin's photo when he was younger.
ARMYs are shocked because Haolin is like Jimin's twin!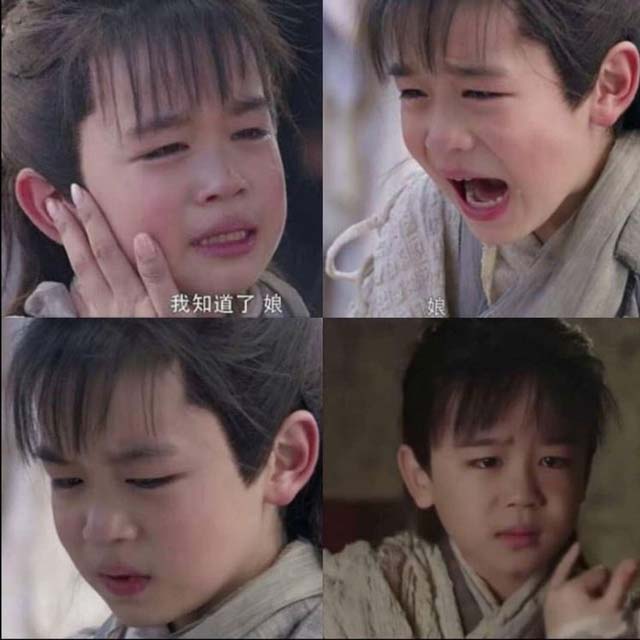 ARMYs even noticed that the two often have the same facial expressions.
This is Jimin when he didn't score in Run BTS!
Do you look cute?
It's fun to see a baby Jimin, ARMY, isn't it?