NCT mentions BTS but it makes K-pop fans, especially ARMYs, backlash!
During NCT's recent live performance, member Jungwoo shared an experience when fans recognized him and thought they were another boy group.
The NCT members' conversation went as follows:
Jungwoo: "I have another funny story, hyung. Whenever we go out to eat somewhere, some people recognize us and think we're a different group."
Taeil: "What about BTS?".
Jungwoo: "No, no, I'm just saying, not that group".
Mark: "Then what?".
Johnny: "Tell the story, Jungwoo".
Mark: "Yes, it's over".
Jungwoo: "Well… because I think this will be a funny story".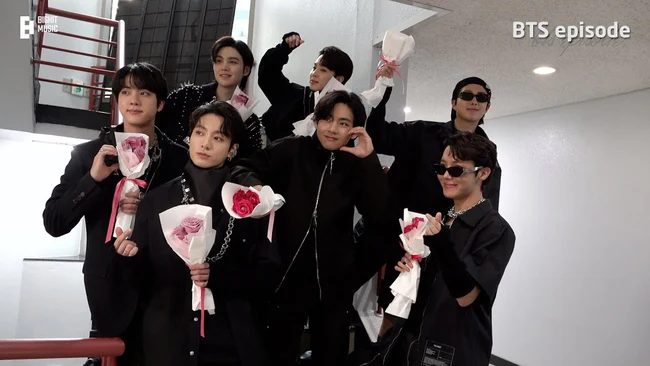 Mark: "Once I went for a tequila and one of the waiters got it wrong. Then they even served a free drink."
Taeyong: "In that case, maybe you should thank the group that they misidentified."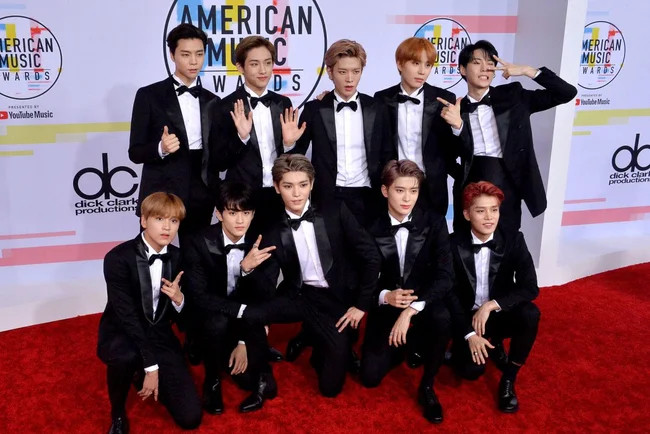 Before the above conversation, Korean netizens thought that NCT was rude and arrogant to disrespect the most successful K-pop group today. Here is the reaction of Korean netizens:
– "That group? Should be called BTS sunbaenim correctly".
– "A senior artist who has been active for 3 years can call that group? Wow, NCT's manners are so bad".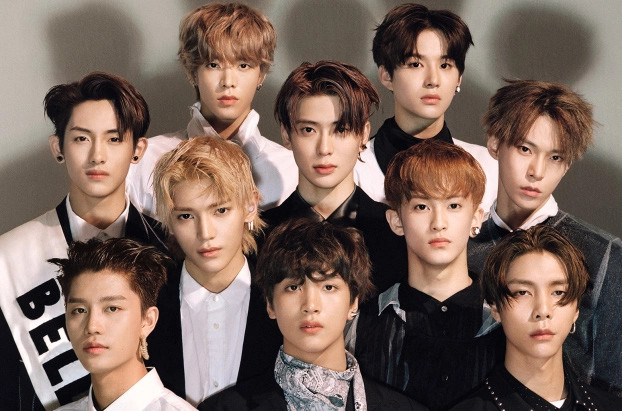 – "Are they talking about BTS as a group of juniors? Rude".
– "Thank you BTS sunbaenim".
– "They don't seem to consider anyone a sunbae except SM Entertainment artists".
– "It's okay to talk about BTS, because they're world famous… but shouldn't they be called BTS sunbaenim?".
– "And this is why they will never reach the status of BTS".