"Global IT guy" is back! This time, even a famous female celebrity has a crush on Jimin!
When it comes to idols who really set trends, one that can never be forgotten is Jimin BTS. Since his debut, he has been loved by fans and global brands for his iconic looks and likable personality, cementing his status as the "Global IT Boy".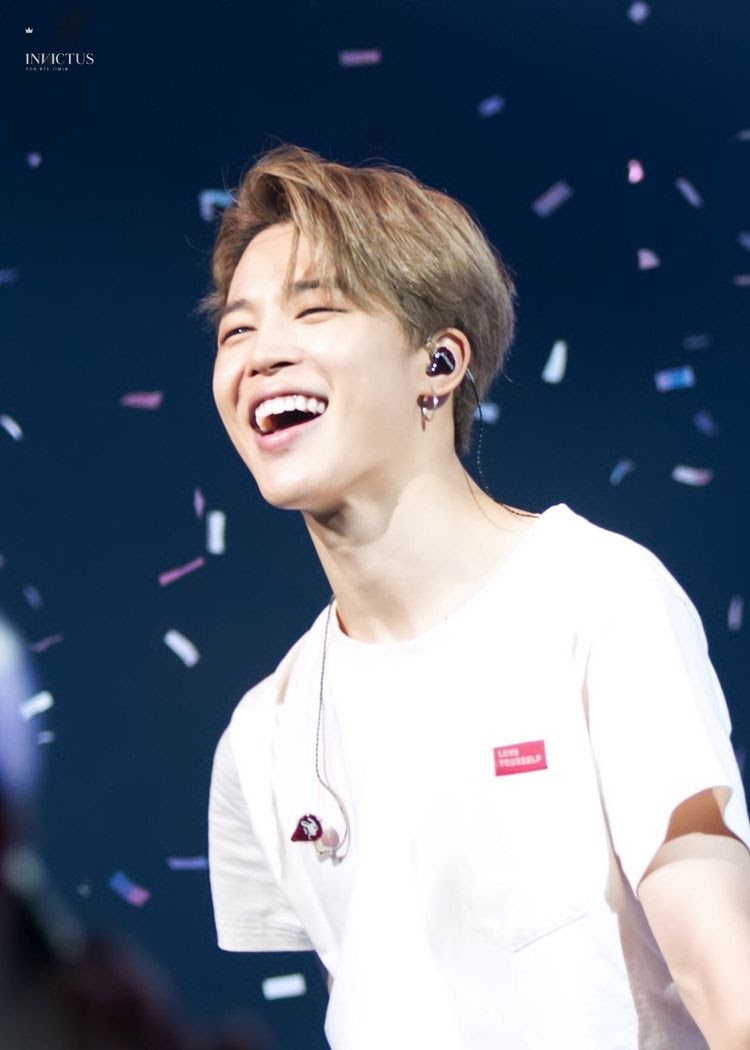 Well, Jimin's influence is boundless as it was recently revealed that his style and looks have influenced even global superstar Doja Cat! Worth mentioning, Doja Cat is also famous worldwide for her unique talent and appearance.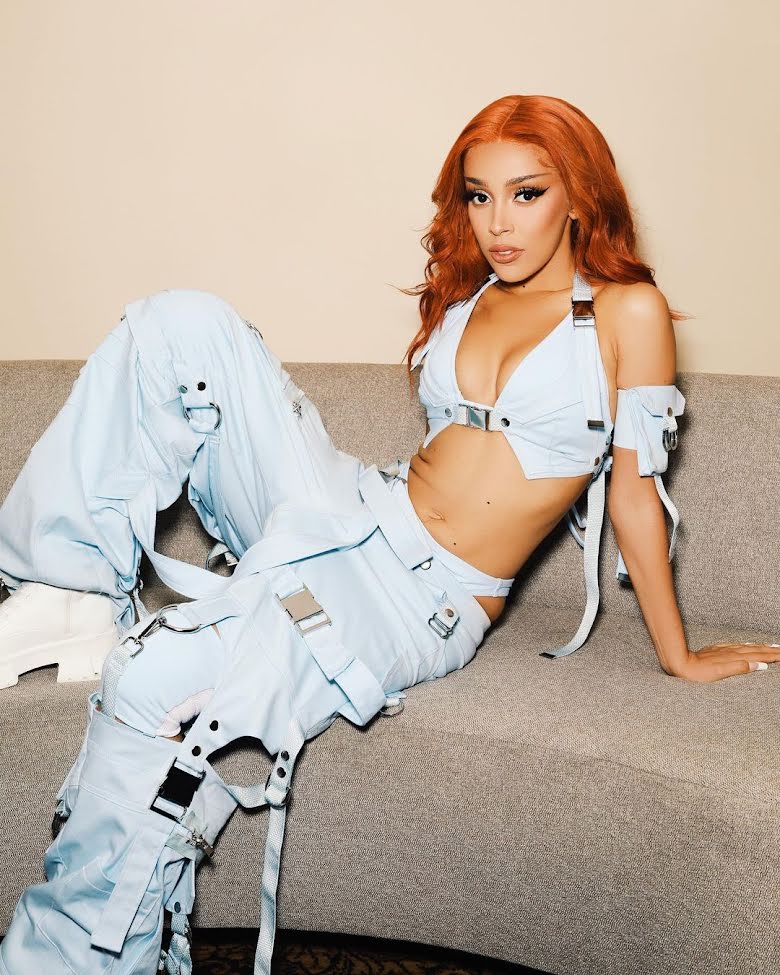 And yet, Jimin made an impact on her! Color expert Jessica Jewel is known as Doja Cat's hair stylist and recently shared about the hairstyle Doja Cat used in the MV Get Into It (Yuh) .
In the clip, Doja Cat has a short pink hairstyle that stands out and fits the song perfectly.
Jewel revealed she borrowed this style from Jimin.
She also shares the process of creating the wig and the details that go with it to make sure it looks perfect.
There's no denying that Doja Cat looks great in this style and brings the feel of Jimin with a unique twist.
Although ARMY has always known about Jimin's power and influence, it seems that lately, its level has been raised more and more.
From a surprise cameo at the Beijing Winter Olympics to an honorary degree from the Busan School of the Arts, Jimin is increasingly proving his international status.