On November 25, according to a military reporter of Asia E , the National Assembly of Korea met to discuss amending the Military Service Act.
Delegates discussed whether culturally influential and famous artists, who promote national prestige, should be allowed to replace military service with volunteer work.
The original Military Service Act currently exempts athletes and artists with special skills with a cultural impact, such as famous musicians or ballet dancers, but does not include singer.
However, given BTS's global impact and how the boys have helped raise national prestige, many have encouraged the Government to reconsider extending the exemptions to singers and BTS.
It seems that the relevant councils remain reluctant to extend the exemptions for various reasons, one of which is cited including a decrease in human resources for South Korea due to a declining population.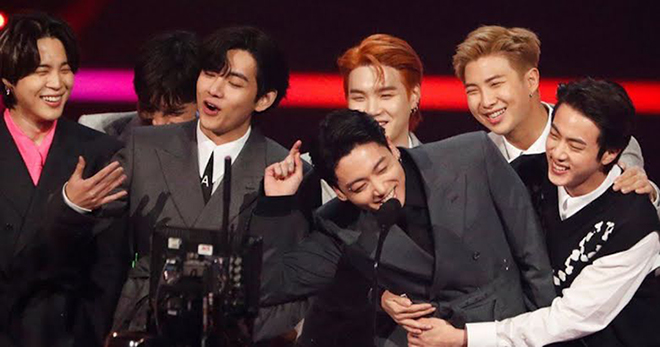 The Military Manpower Administration also stated that the inclusion of popular singers in sports and artistic activities must be carefully considered according to objective standards and consensus of the public they.
Many people especially relate this issue to BTS, as they are one of the very few male singers to achieve their current status in Korea and globally.
Furthermore, the oldest member, Jin will have until December 2022 to enlist if the review process is not passed.
While most Korean men must enlist before the age of 28, BTS has received the Hwagwan Cultural Medal, which is equivalent to 5th place in cultural achievement, and therefore they can postpone their enlistment until the age of 30.
However, most of the discussion is open to the public, and the members themselves have never requested an exemption.
However, it is not without hope. South Korea's Ministry of National Defense plans to continue the discussion by preparing to collect public comments in the future.
Stay tuned for more updates.