Park Jimin looks stylish no matter what. He has an impeccable fashion sense and manages to leave everyone mesmerized with his looks. A lot of times, the BTS star also swooned us all with his ultimate boyfriend fits.
Be it winter fashion or something trendy for a casual everyday fit; the singer will look breathtaking. Here are some of his top boyfriend looks.
1. His style for the 'Like Crazy' music video was surely on point. Jimin managed to serve looks in it.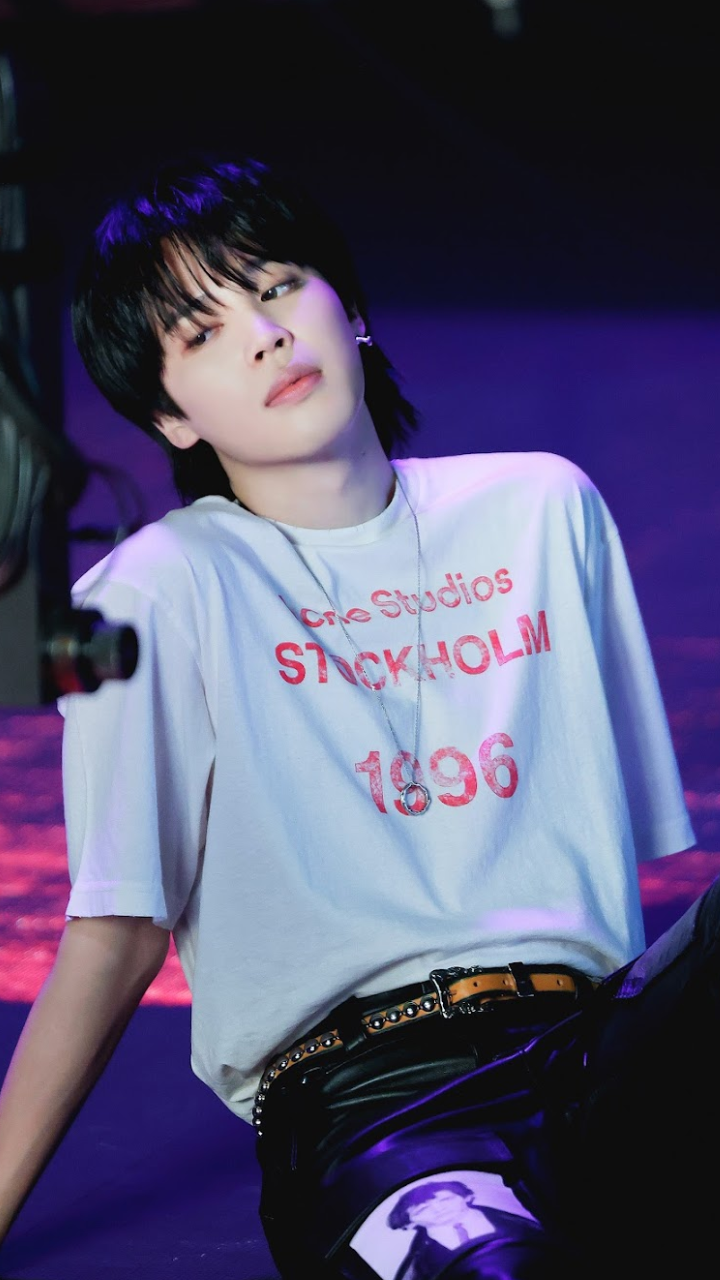 2. Bet none of us can forget Jimin's outfit for the 'Perfect Man' cover performance? It is one for the books.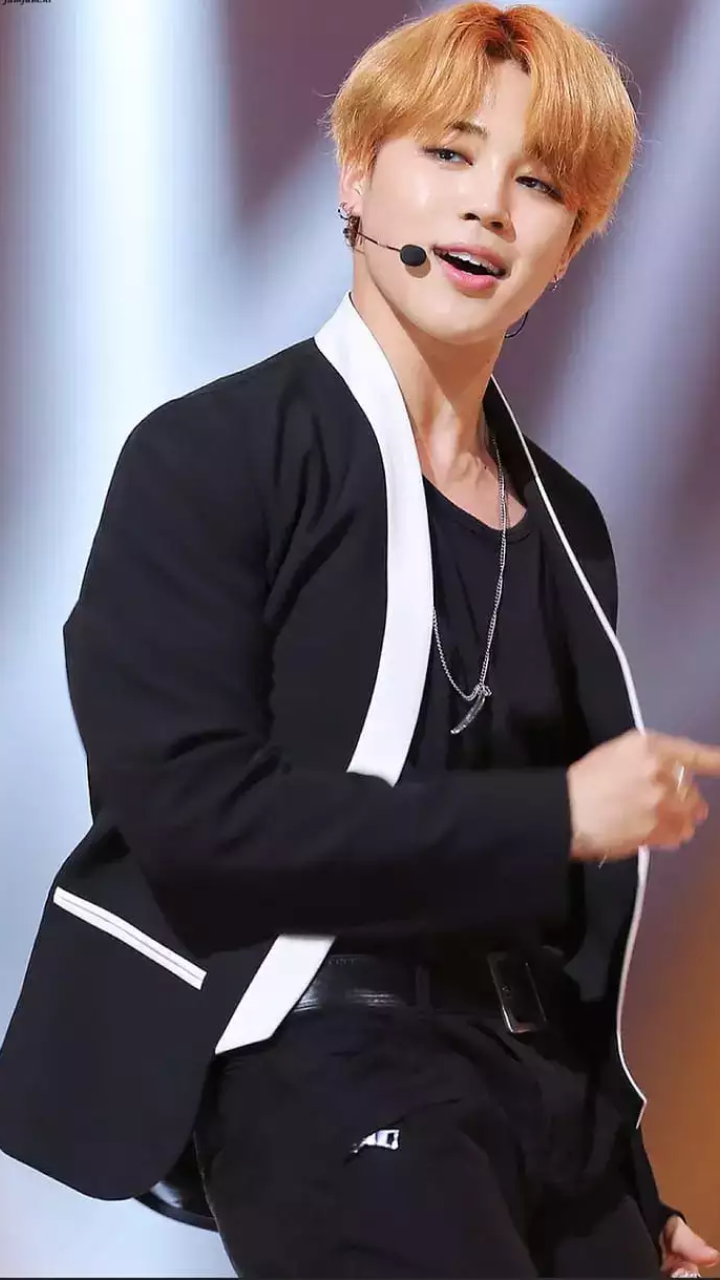 3. Nailing the school-boy concept! It is rare to look this cool in glasses, but Park Jimin manages it stunningly.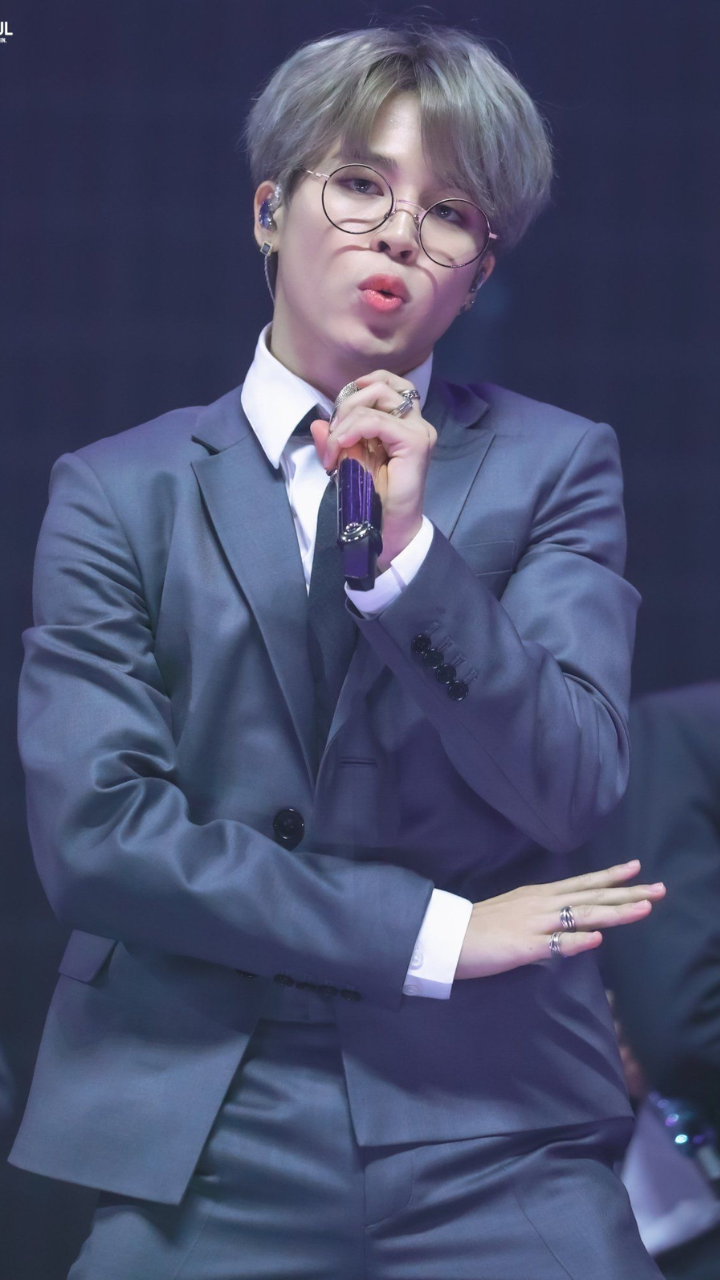 4. Wow! Can it get any more perfect than this? The denim-on-denim style was simply made for this man.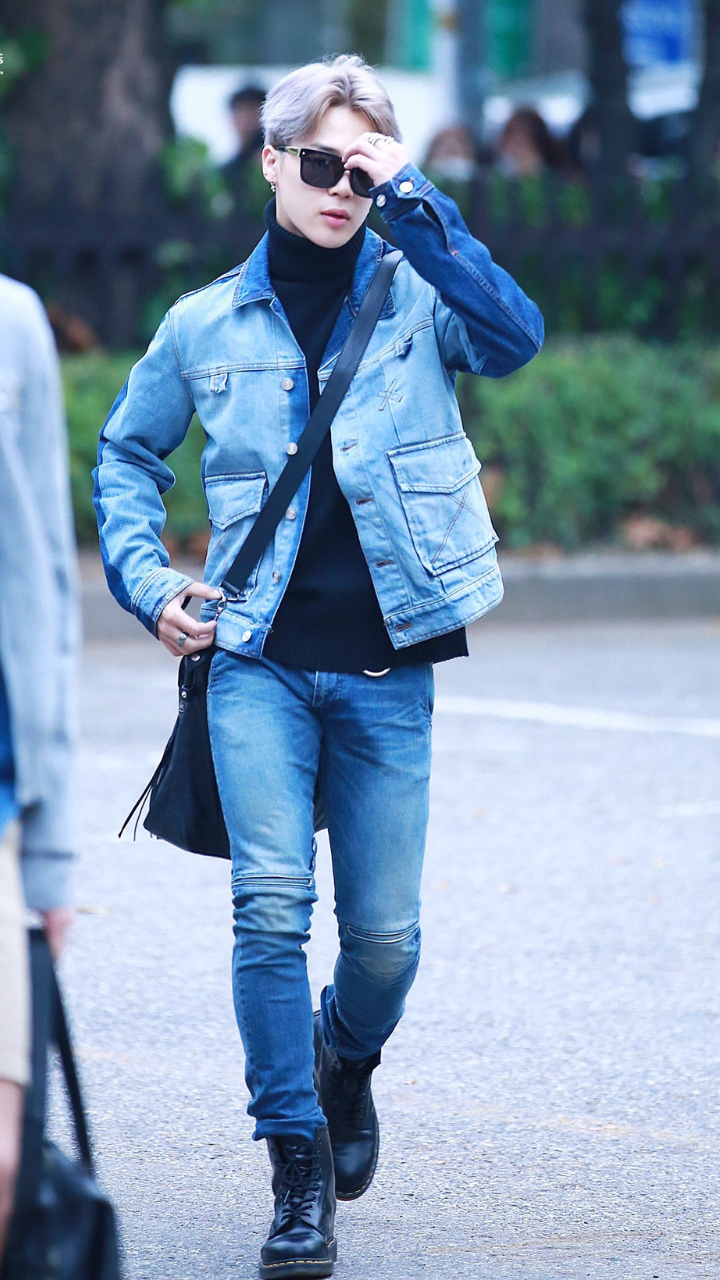 5. This look was the epitome of boyfriend material. The beanie and the glasses were as perfect as they could get.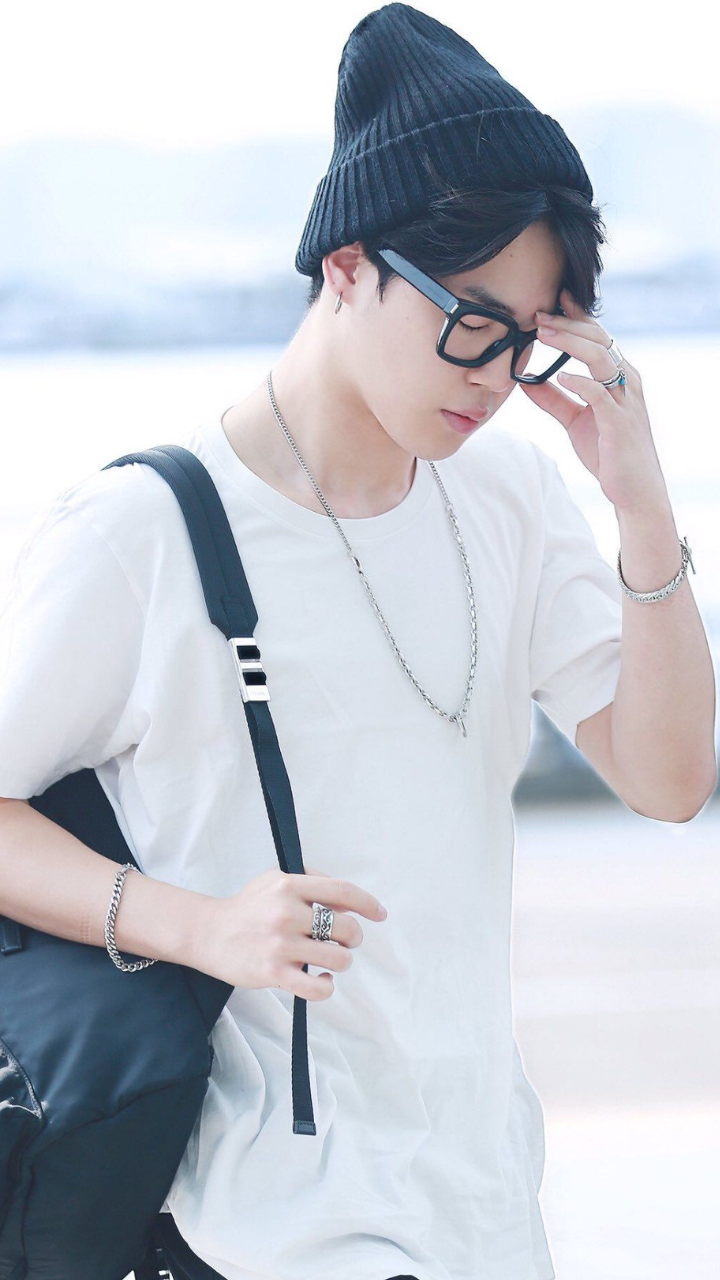 6. There is something about Jimin in casual, cool clothes, and this simple yet trendy fit is proof.
7. Setting the stage on fire! Ripped skinny jeans paired with a cool printed red shirt remain one of his iconic looks.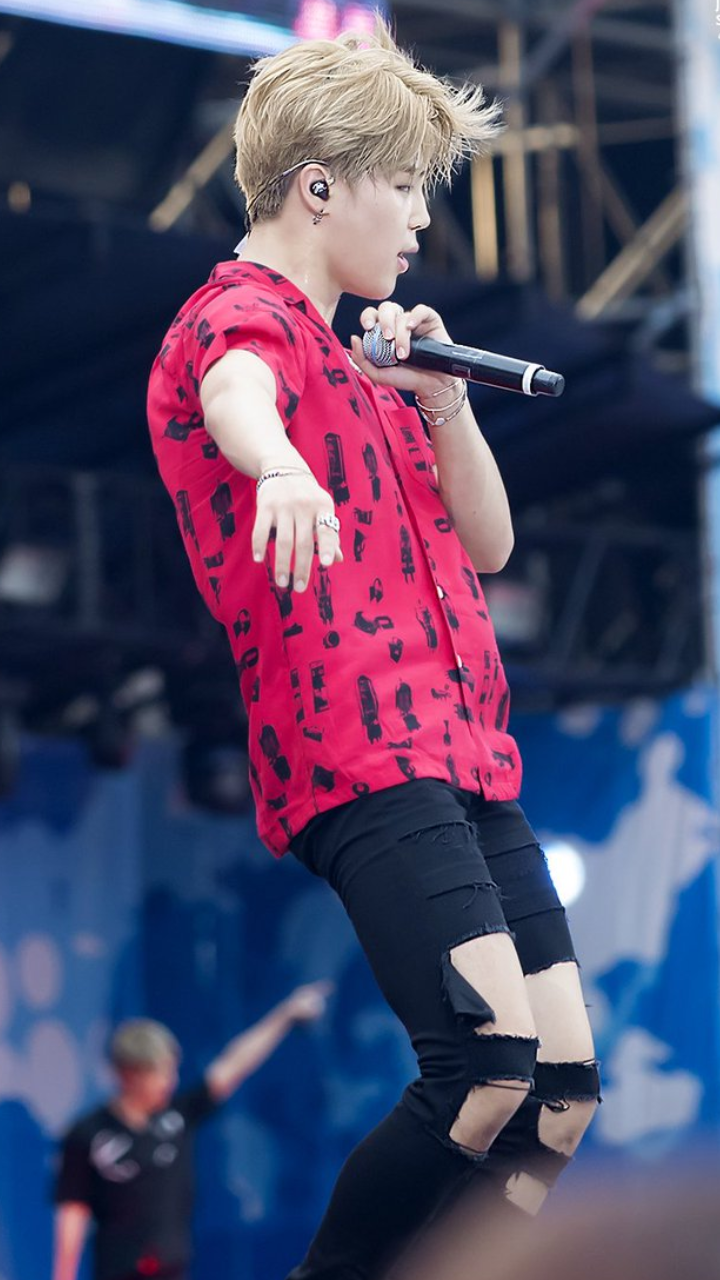 8. King of airport fits! When you want to be comfy for the travel yet look your fashionable best for the airport.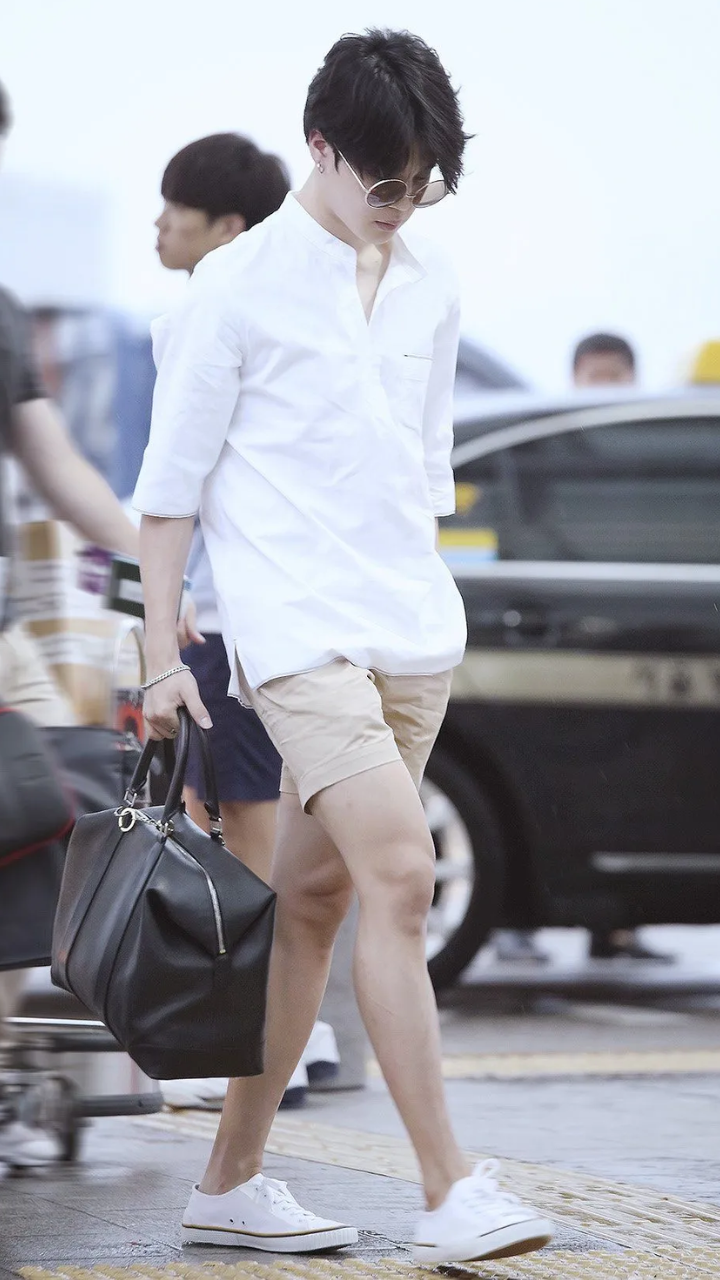 Which look of Jimin did you like the most? Also, share the ones that are not here.