The term "perfect boyfriend look" is used by netizens to describe how they would like their current or future boyfriend to dress.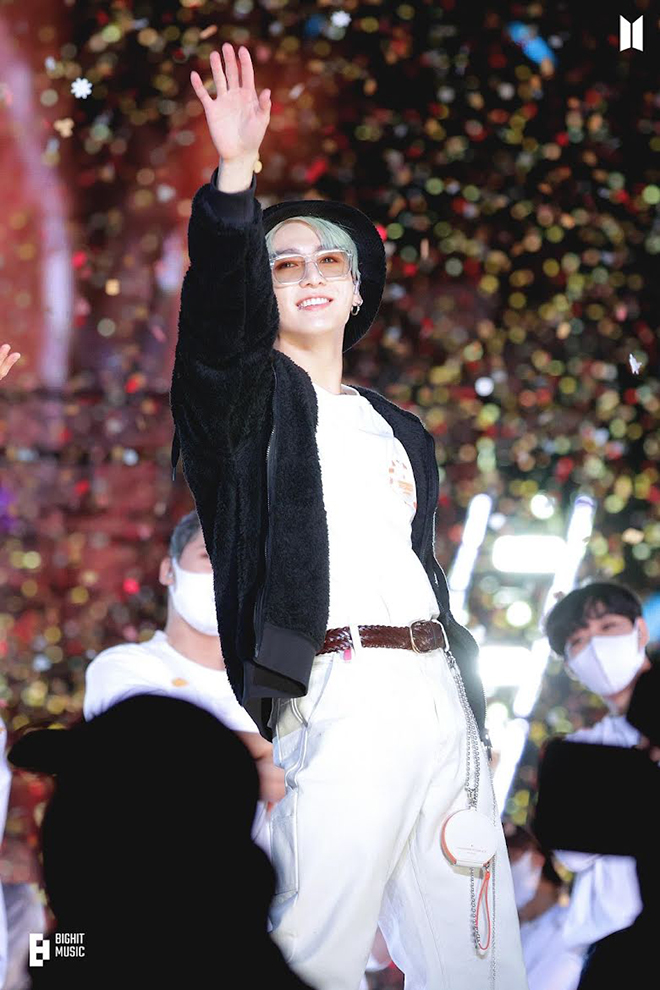 Jungkook's fashion sense is iconic, so it's no wonder he's often used as an example of a boyfriend's great looks.
Here are 10 of Jungkook's best boyfriend looks.
1. In casual clothes
Jungkook makes simple white t-shirts expensive. Also, how can one look so "eye-catching" while cooking?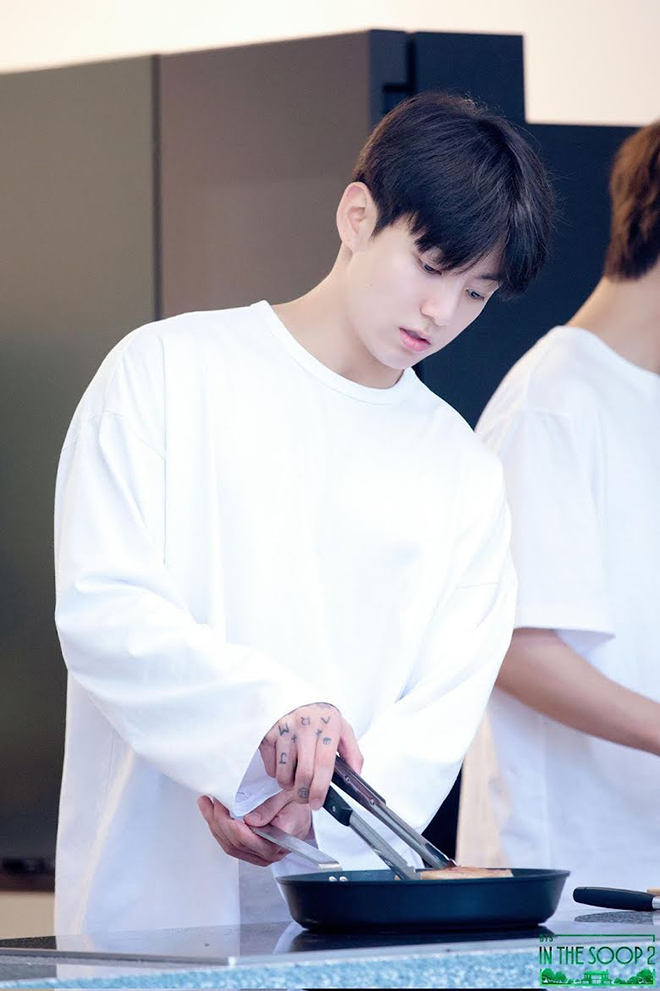 2. On the way to the airport
Jungkook is about to catch the flight and the fans are getting emotional.
3. Gamer boyfriend
Jungkook looks great in this all-black casual outfit.
4. grunge aesthetic boyfriend
Plaid shirt and oversized jeans have never looked so good.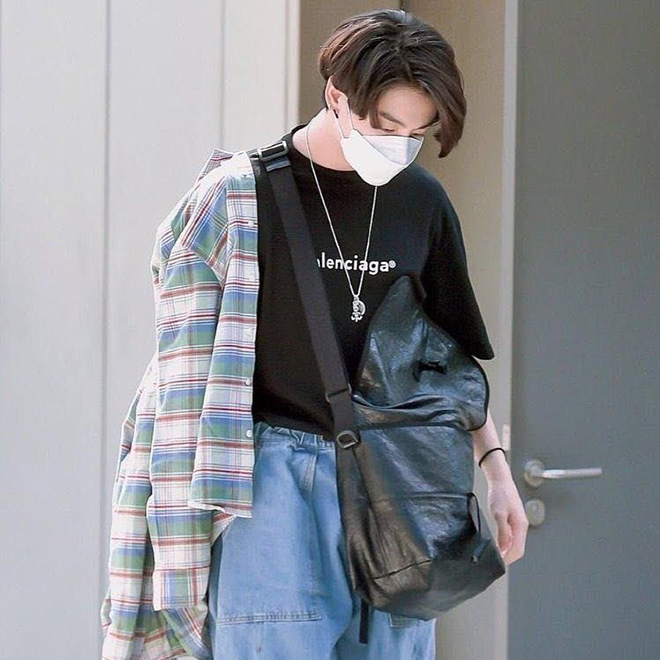 5. Ready for winter boyfriend
Jungkook looks cozy, cute and fashionable in this jacket.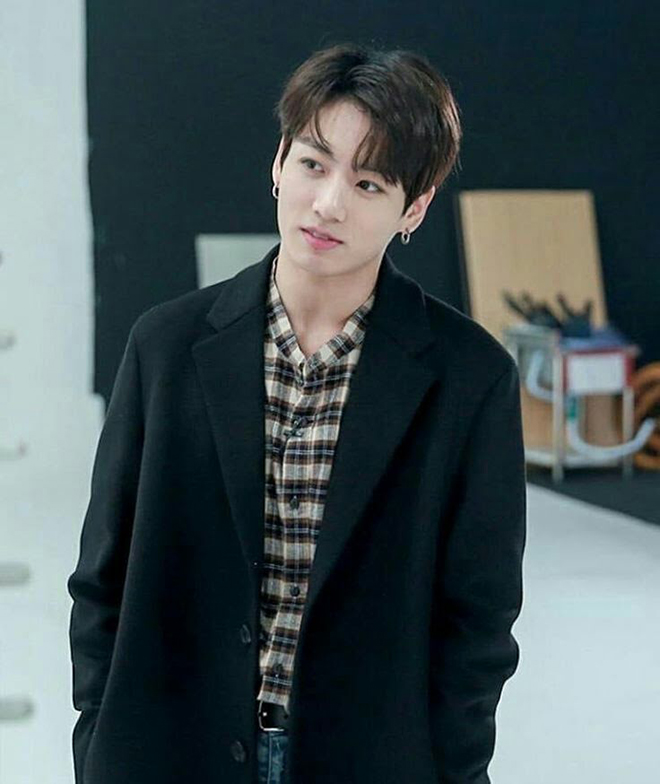 6. Boyfriends on campus
Fluffy curls + stylish earrings + stunning looks = the cutest guy on campus.
7. Boyfriend goes to the gym
Fans may want the HYBE gyms to be closed but it's definitely okay to have more Jungkook selfies in the gym.
8. Long-haired boyfriend
Long hair looks good on Jungkook. His long hair, earrings and trendy coat make him a great boyfriend.
9. Diplomatic boyfriend
Jungkook looks great in this outfit.
10. Photographer boyfriend
In his jacket and long-sleeve shirt, Jungkook looks like a photographer ready to take pictures during a winter photo session.