ARMYs are speculating that the members are filming the music video for the new song while in Las Vegas, Nevada. The evidence seems plausible, so here are all the clues so far…
Recently, Kim Yeongjun went to Las Vegas before BTS' last 2 Permission To Dance On Stage performances. He updated through what he flashed through his personal Instagram account.
Kim Yeongjun is a talented photographer who has worked with BTS. He did both series of photos according to the concept of Butter and BE .
Not only is Kim Yeongjun in town, but art director Lumpens (also known as YongSeok Choi), as well as his staff, has been in Las Vegas for a while. Lumpens made all of BTS Universe's MVs.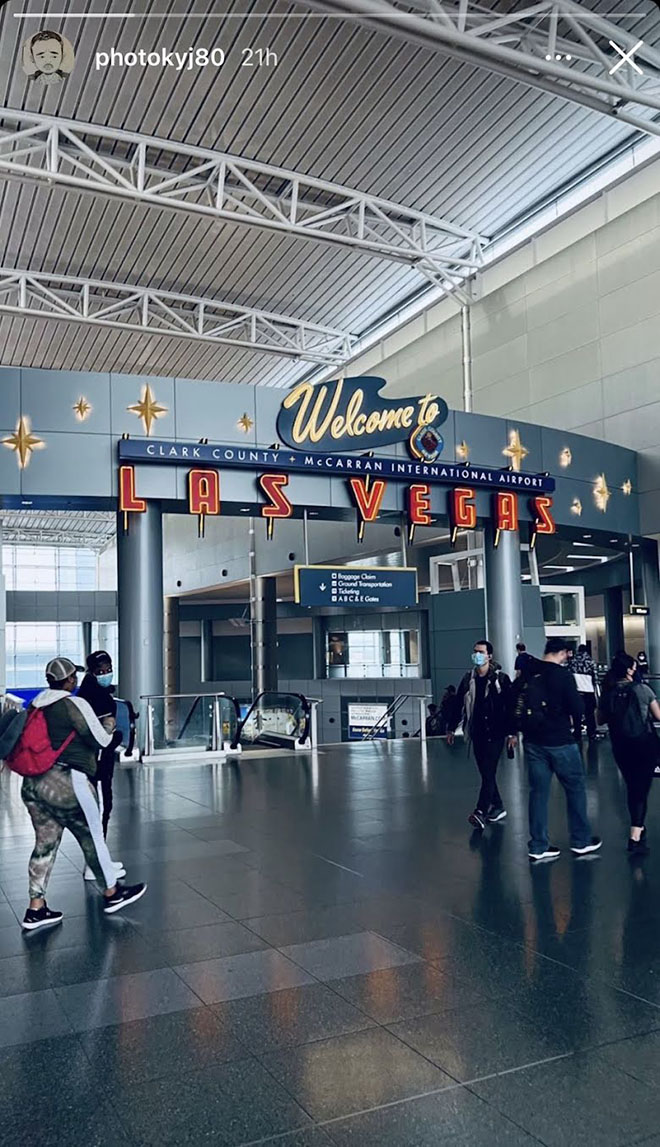 Previously, this crew attended BTS's second concert and shared updates via Instagram Stories.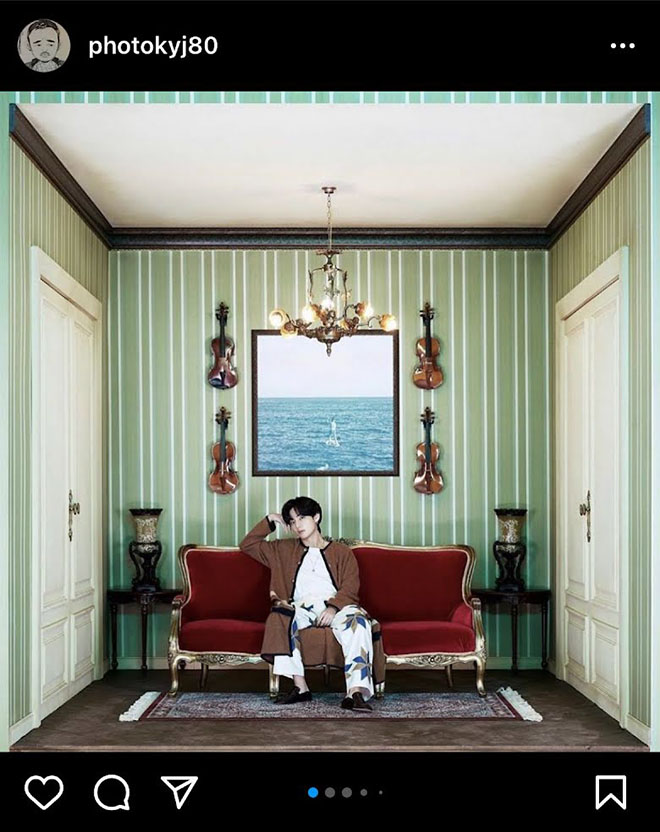 Finally, Ann Marie Hoang, the lead stylist for BTS' iconic looks for the MV On, is also in Las Vegas, although she lives in Los Angeles, California.
Also, earlier, leader RM hinted at big plans during his live broadcast after the first Permission To Dance On Stage concert in Las Vegas.
RM told ARMY that the group had plans and schedules for the entire week.
So ARMYs firmly believe all those clues mean a comeback is coming, including a new song, music video, and concept photos.
Some have developed theories around the comeback, even guessing BTS will release a new single in early May and it could be a collaboration with American rapper Snoop Dogg.
After that, BTS will hold Festa in June. After that, the group will release a new album and promote the tour at the end of summer.
Do you agree with these theories? Are we about to see BTS's new MV?