It proves only hot people stan BTS!
bata/When it comes to BTS fans, there is no denying that they have millions worldwide. Yet, they aren't just netizens as the group has recently gained attention for having some huge celebrity and A-List names as fans which aren't surprising considering how talented they are.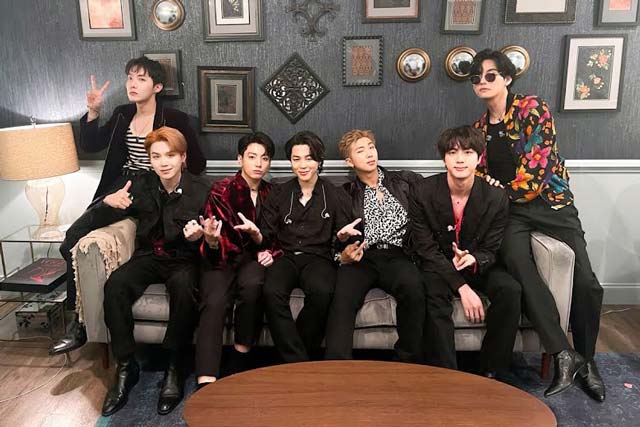 Recently, proof has come out that only beautiful people stan BTS as it was revealed that a former beauty pageant queen and former Miss World is a BTS fan.
Megan Young was the first Filipina to win the Miss World title after she was crowned Miss World 2013. She is now known as an actress, model, and television personality and is still stunning as ever!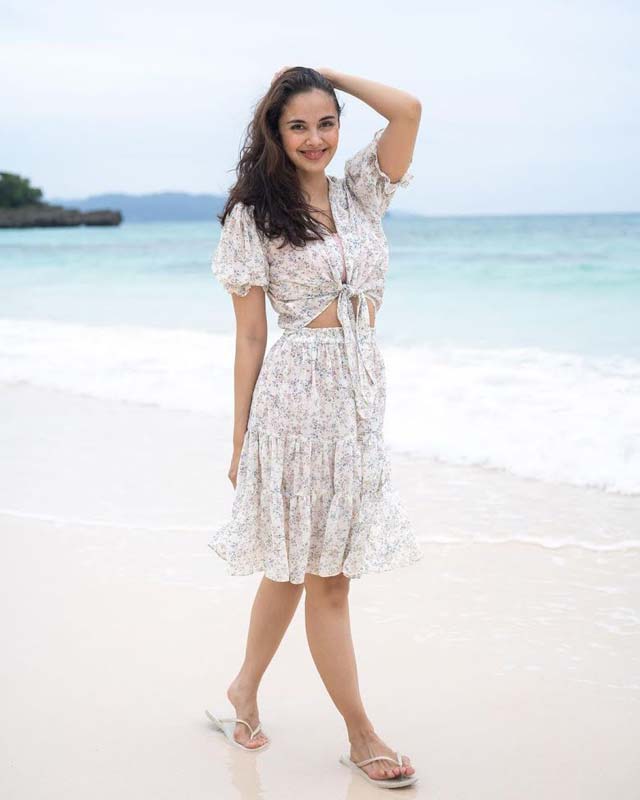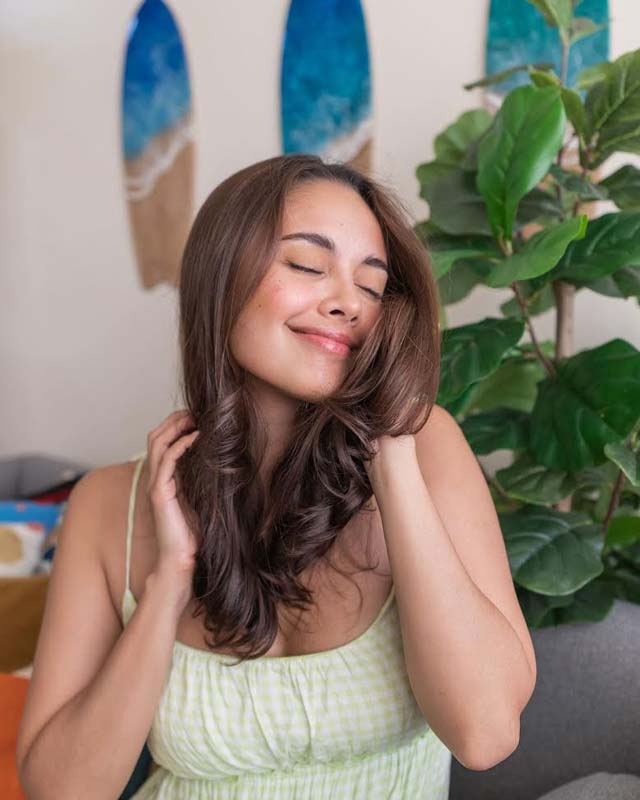 Well, it seems as if she is truly an ARMY and proud of it. On January 19, Megan and her husband posted a picture on Instagram of them doing the iconic "Super Tuna" dance.
They also posted adorable pictures with bungeoppang, which is a fish-shaped bread filled with sweet bean paste.
Of course, whenever anyone reveals themself to be a BTS fan, the first thing ARMYs want to know is who their bias' are. When asked it, Megan shared that she and her husband loved them all but their favorites are Jin and RM!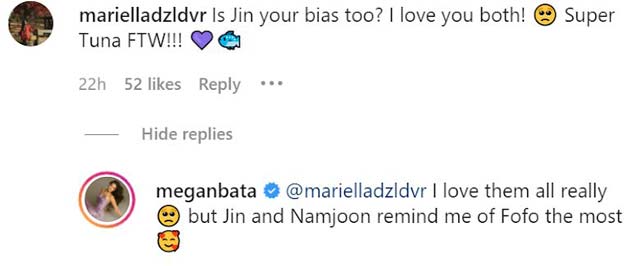 As expected, she has a true taste and there is no denying that both Jin and RM are excellent choices, but then all of the members are perfect so it would be impossible to choose just one!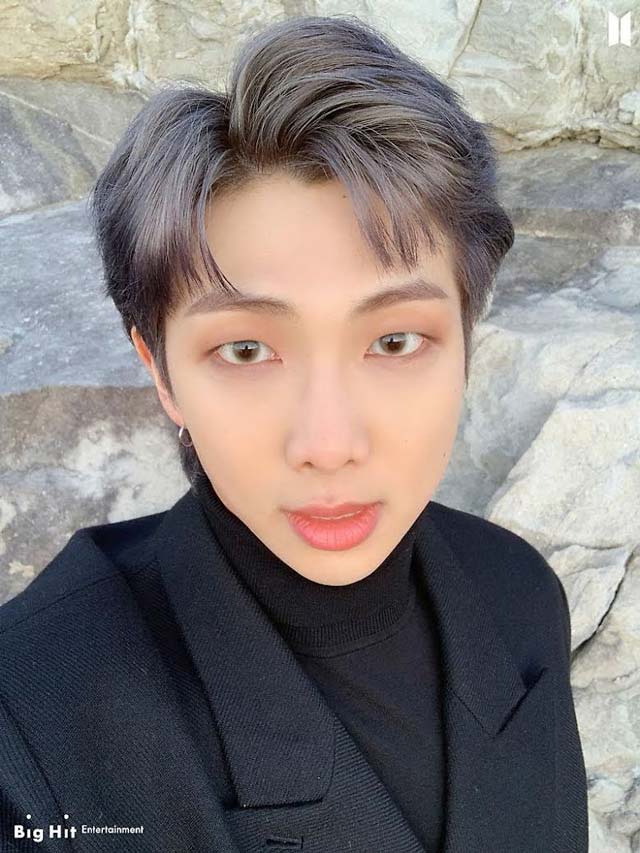 It isn't the first time that beauty queens have proven that BTS is for beautiful people. During their PERMISSION TO DANCE ON STAGE tour in America, netizens noticed that there seemed to be a few models in attendance, and they all seemed to be there for one member, and that is Jimin!
If you don't believe us, one example is Brazilian model Gizele Oliveira, who is best known for walking in the Victoria's Secret Fashion Show.
Social media influencer, makeup artist, and model Amanda Diaz shared that she was also going to the concert in LA.
Whenever ARMYs find another fan, they want to know who their bias is. In the comments, one asked Amanda, and she replied that it was Jimin!
There is no denying that beautiful models and former beauty queens have beautiful taste when they chose to stan BTS! You can read more about it below.