King's Choice is K-pop's most popular voting site, where every month posts various votes related to idols.
This month, they created a poll where fans could vote for male idols who deserve the title of "king" of K-pop. Notably, this poll had 16,600,189 votes and will end on October 31.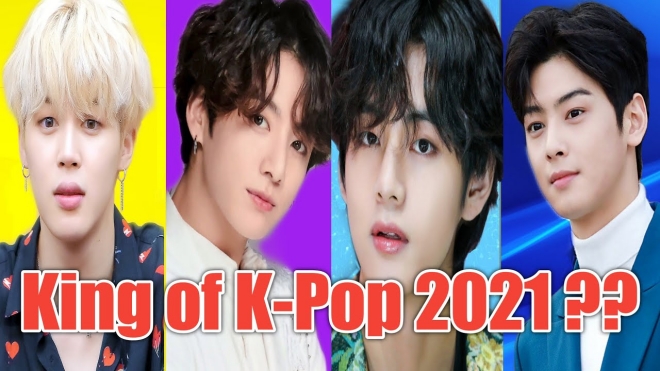 Here is the Top 10 of the list.
10. Taemin (SHINee, SuperM): 141,540 votes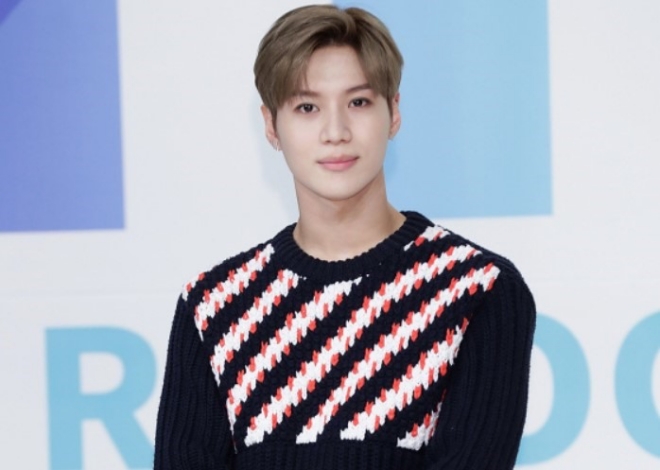 9. Jin (BTS): 203,719 votes
8. Jung Yong Hwa (CNBLUE): 276,692 votes
7. Changmin (TVXQ): 373,901 votes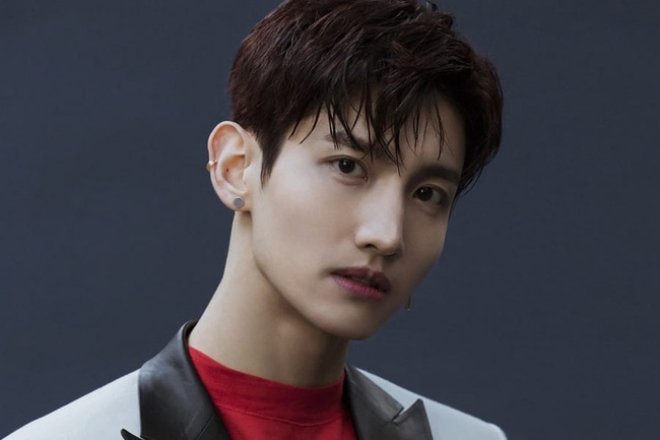 6. G-Dragon (Bigbang): 393,876 votes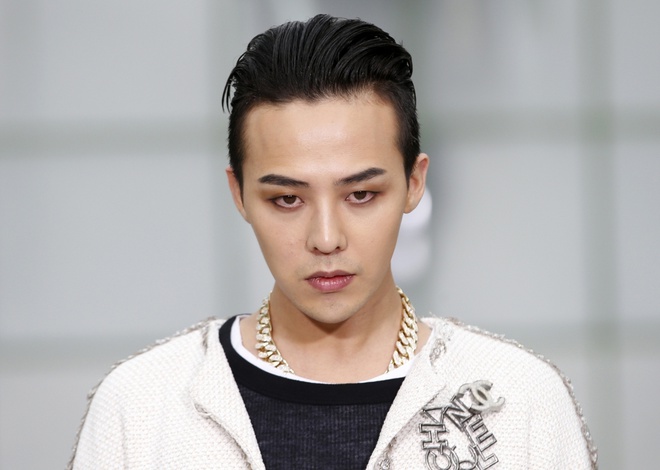 5. Donghae (Super Junior): 593,918 votes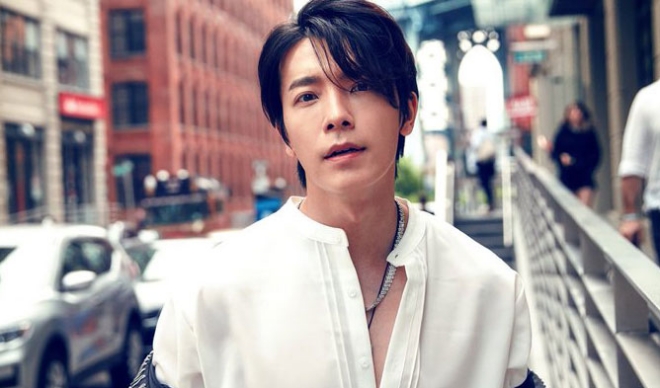 4. Yunho (TVXQ): 757,888 votes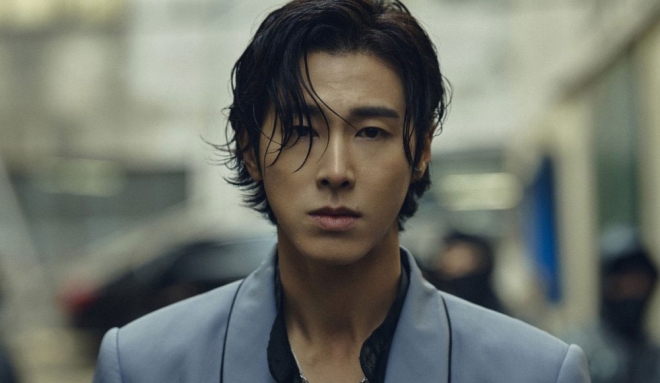 3. Jungkook (BTS): 3,515,496 votes
2. Cha Eun Woo (Astro): 4,624,512 votes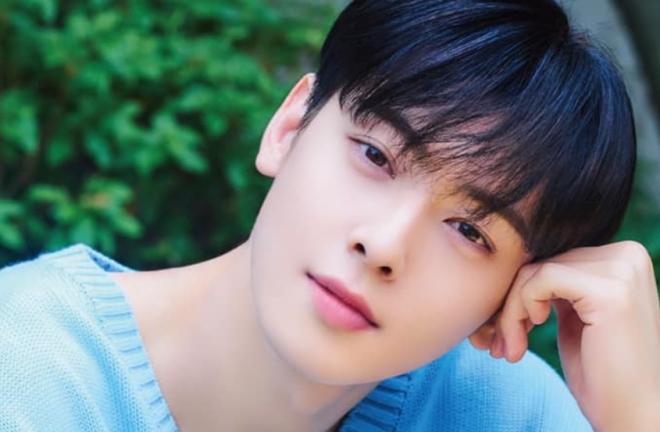 1. Jimin (BTS): 5,232,932 votes