Jimin is famous as the "Korean IT guy" because of the great love, support and admiration he receives from his hometown. Of course, that was also due to his rare angelic personality.
Jimin is the first and only idol to rank at No.1 on the boy group member reputation chart for 35 consecutive months out of 37 months in total until November 2021. This chart is a measure of the public's view of idols, showing Jimin's outstanding marketing ability.
Jimin's great charisma makes every place he goes can become a "relic".
Recently, the owner of Moonsso restaurant, where Jimin went to eat in December when he went to Jeju, posted a letter for Jimin's signature. The restaurant only posted the photos now out of respect for Jimin's privacy because he said he would be in Jeju for a few more days.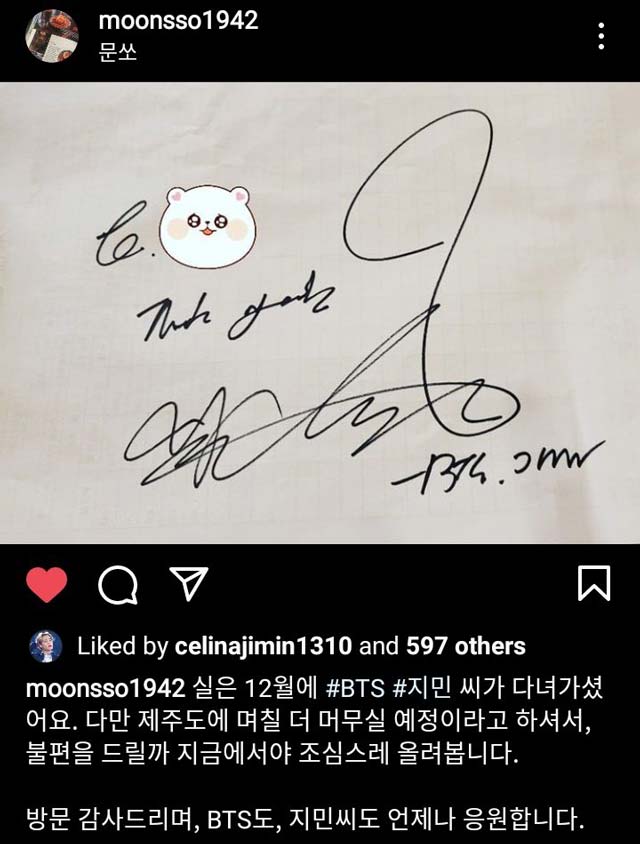 Jimin went to the restaurant last year and he is one of many celebrities who have eaten here. However, he especially stood out as the kindest, most caring, and most perfectly behaved. All the restaurant staff originally loved BTS and this meeting made them even more impressed.
During his time in Jeju, Jimin went to Nuwemaru, helping to revive small businesses there. Artist Kang-sage drew Jimin here to express his gratitude and admiration for Jimin.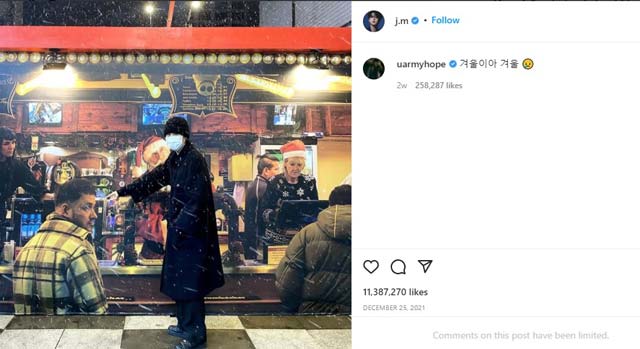 Check-in 1 picture, help revive the whole area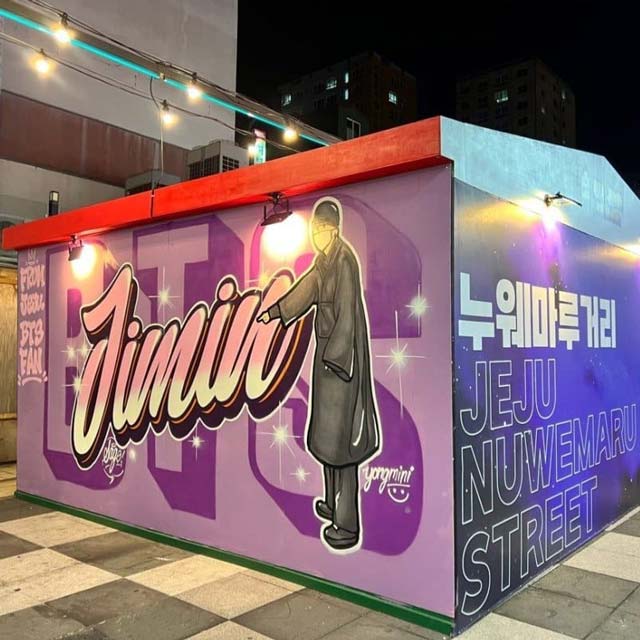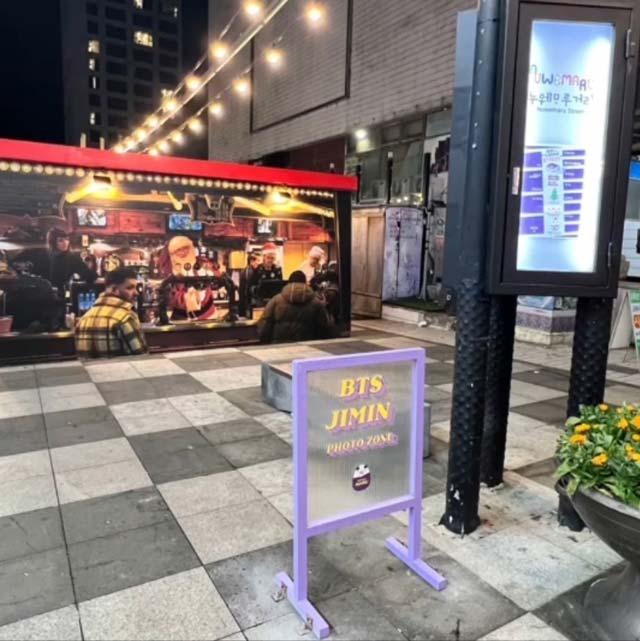 Become a "relic" point!
Wherever Jimin goes, fans flock to check-in.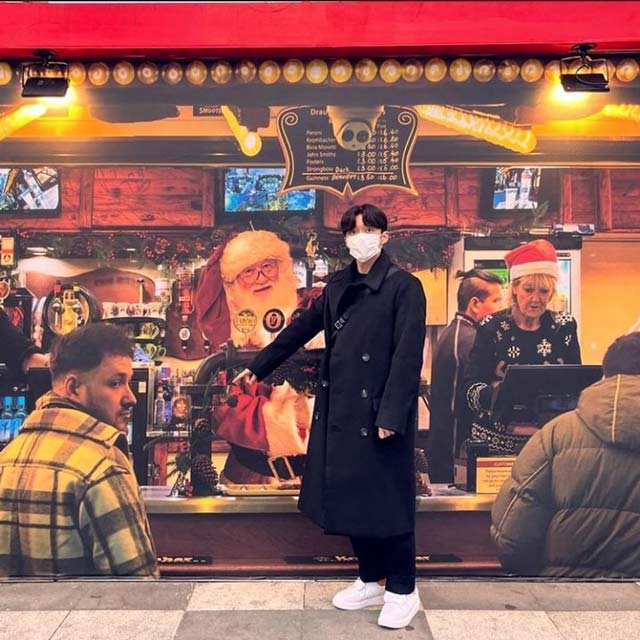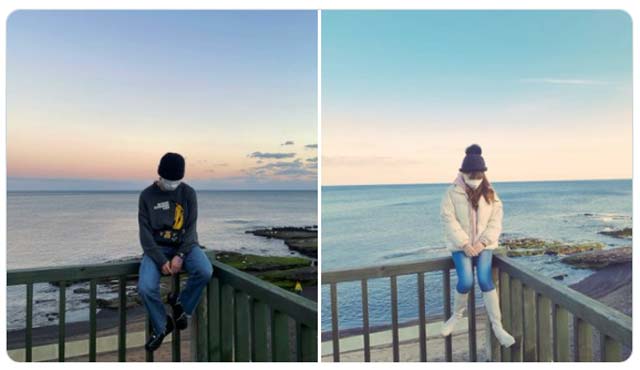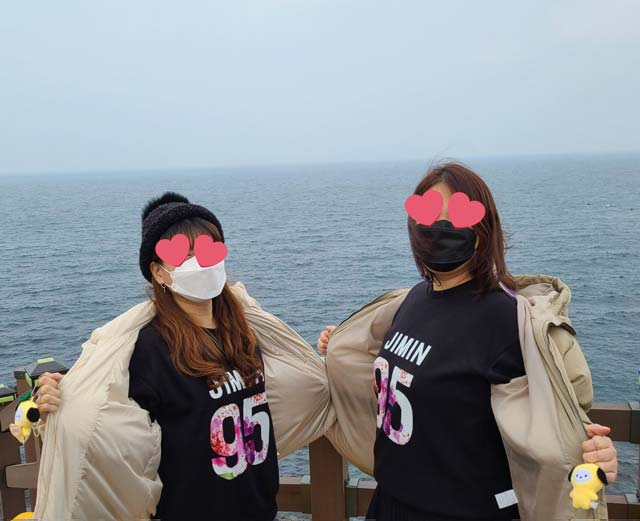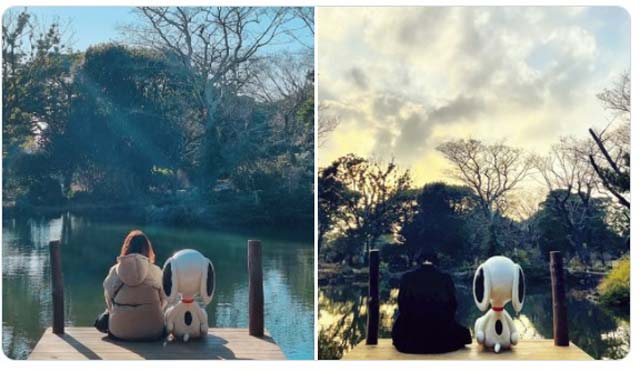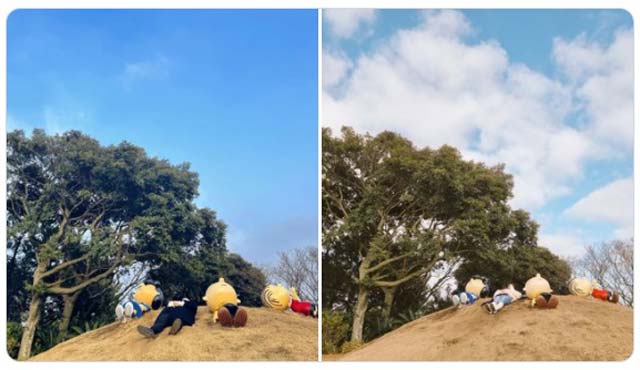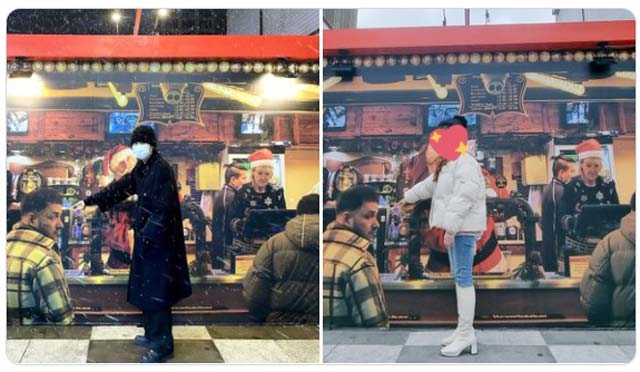 The place to display the hanbok he wears is also a tourist attraction.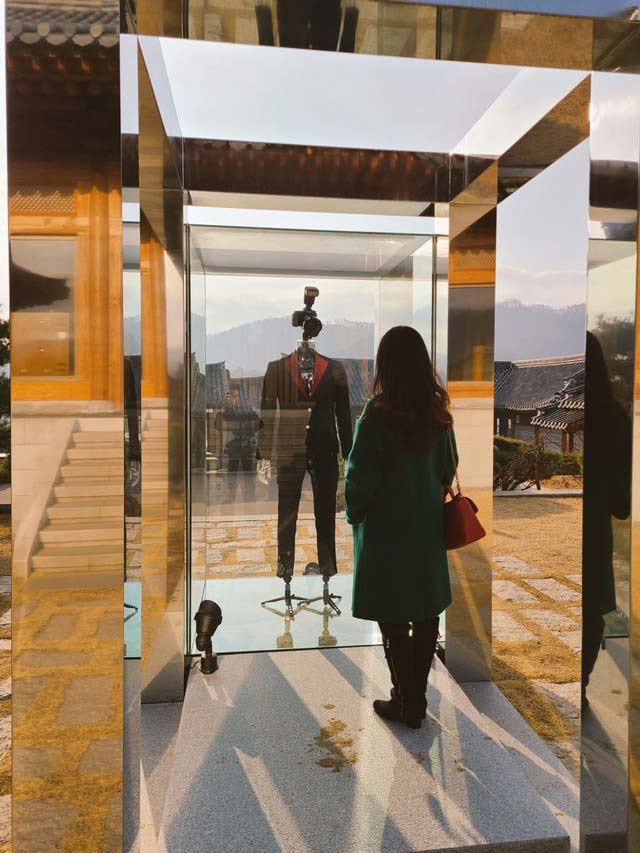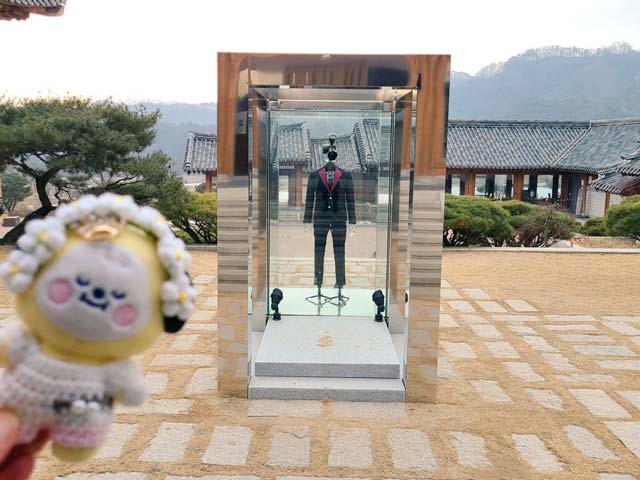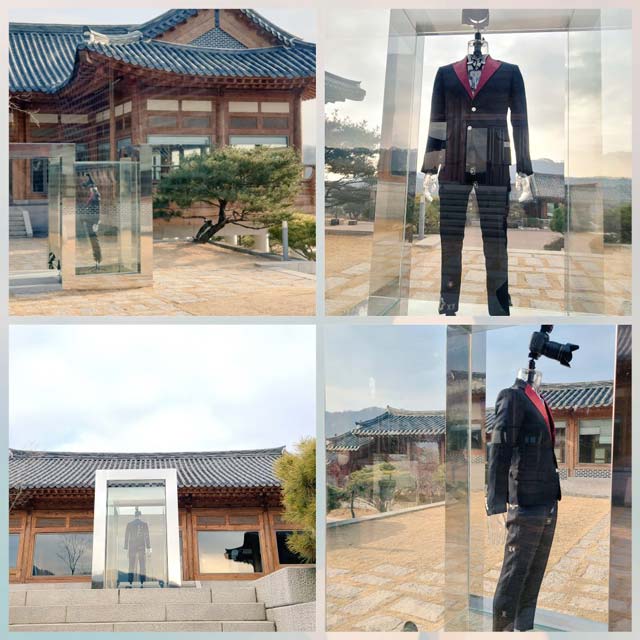 There are a lot of celebrities but Jimin is loved this much because of his personality.
– Jimin is not only "Korean IT guy" but also the whole world. His sweetness makes everyone want to get close.
– Jimin brings love and happiness to everyone. In him, there is an angelic atmosphere.
– Every place you go is a tourist destination! Midas Feet!
ARMYs want to check-in the places Jimin goes to?