The youngest member Jungkook of BTS is not only talented and handsome, but also very rich with valuable real estate in Korea.
Jungkook was born in 1997, debuted in the 7-member group BTS from 2013. Up to now, BTS has become the most famous group in the world. Not only that, the youngest member of BTS is also very successful with a solo career.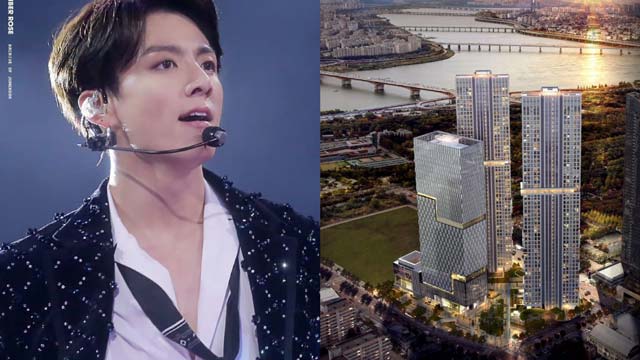 Thanks to that, Jungkook has in hand many of the most expensive real estate in his hometown as well as for investment.
In July 2018, Jungkook first bought a luxury apartment in Seoul Forest Trimage with an area of ​​​​nearly 70m2, worth $ 1.7 million and was paid in full in cash. By October 2020, the guy sold the apartment and pocketed $2.26 million.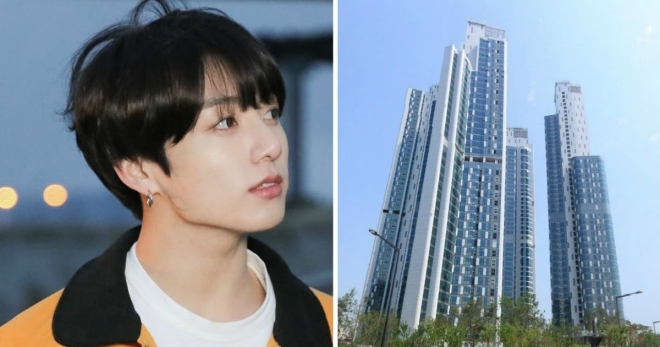 Previously, in July 2019, Jungkook became the owner of a luxury apartment on the 17th floor in Yongsan City Park with a value of about $3.4 million.
Located in a prime location, close to Incheon Station, Joongang National Museum, Yongsan Park, this apartment of Jungkook has a total of 4 bedrooms and 2 bathrooms. However, in September 2021, Jungkook gave it back to his brother.
The reason he gave it back to his family was because in November 2020, Jungkook "bought" a detached house in Itaewon area for about 7 million USD. It is known that this house was built in 1976 with a total floor area of ​​230.74 m2.
Many celebrities like Bi Rain and Kim Tae Hee are also in the Itaewon area. Park Myung Soo and Hwang Jung Eum are also some of the celebrities who recently bought a home here.
In particular, it is only located about 5 minutes away from Nine One Hannam – the luxurious apartment that leader RM and teammate Jimin own.