GQ KOREA magazine has published about the amazing achievements of V BTS, proud of the artist's records and titles.
"BTS V has been selected as the 'Best K-Pop Artist of 2021' in France. From 'World's most handsome face' to 'Most searched idol of 2021'. V is always at the top."
Taehyung is "the first K-pop idol to be honored as the best K-pop artist in France".
With this title added to V's list, the media has been whispering about the artist's worldwide influence.
"This time it is Europe. BTS V's popularity has proven its popularity all over France.
V ranked first with 4,416,875 votes in the "Best K-Pop Artist of 2021" category of the French art and music poll IVR (Idols' Voice Rising) held for 3 months from the date January 16 to April 15.
The media said that they wrote many articles about BTS V because he ranked first often, winning many titles in various fields from visuals to musical achievements and records to talent. his big.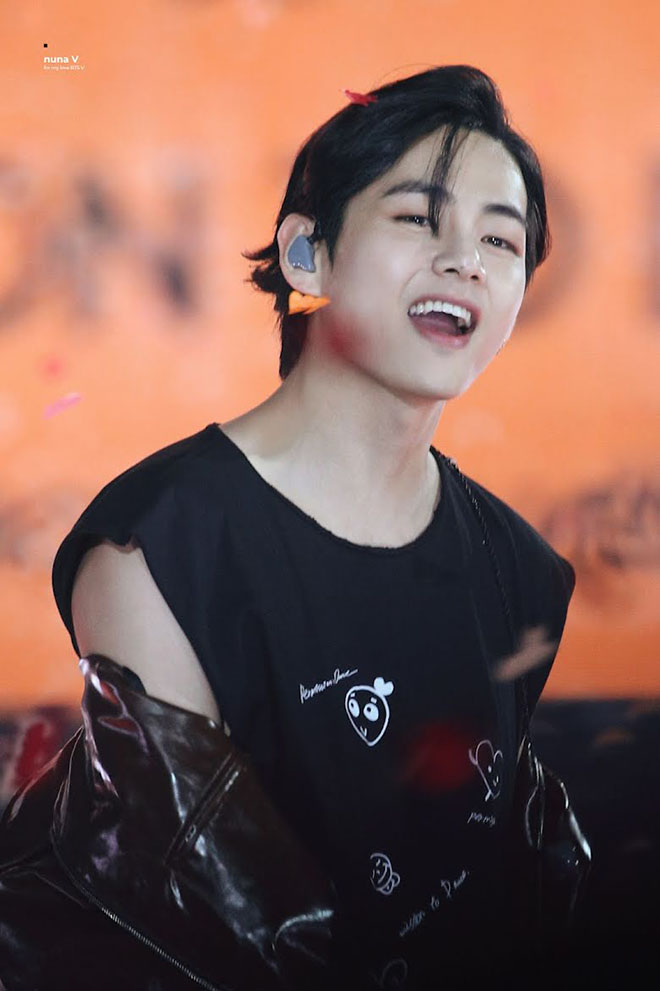 V has cemented his personal career with numerous achievements and records, further proving his popularity and influence as well as his role in helping to bring Korea's image to the world.