Despite receiving global love, possessing a huge fortune despite being very young, BTS has always been famous as the most humble idols in the entertainment industry.
In an exclusive interview in India, BTS surprised a lot of people with how they kept the group humble, despite their global popularity with millions of supporters.
As for all the achievements BTS has achieved, Jungkook shared that each member still feels unbelievable: "It's all so amazing that we still can't believe it." The male idol then mentions the source of what has made BTS successful to achieve those achievements, and it's all thanks to the fans.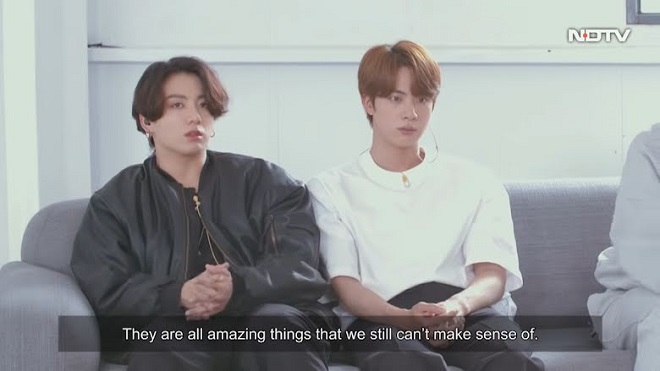 "There could be various factors that contributed to us getting this far, maybe it was our effort or our timing. But, the team truly believes that the love and support from ARMY has made all of these successes possible."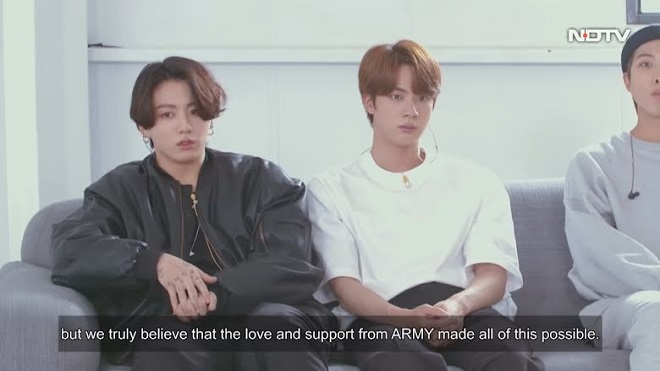 Knowing that ARMY is the main cause of the group's reputation today, BTS always reminds themselves that nothing should be overlooked or let the reputation blind their eyes: "It is the most important thing that helps us stand steady".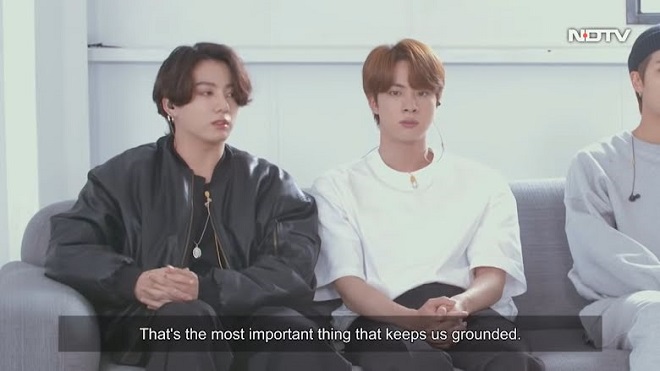 Since their debut in 2013, BTS has always shown a humble side of themselves. From Jungkook's sincere reaction, ARMY can completely trust the boys who will never get "star disease" despite being globally famous!