They all looked amazing!
BTS performed the first two shows of the PERMISSION TO DANCE ON STAGE concerts over the weekend, and the shows were incredible!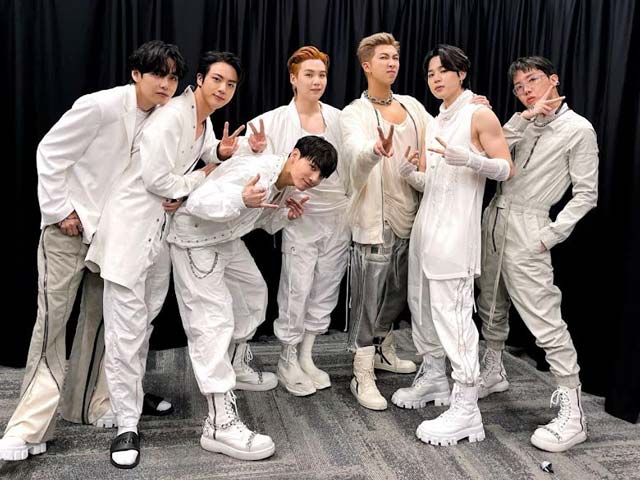 During the shows, the group performed beloved OT7 songs, and they shocked ARMY by bringing out Megan Thee Stallion to perform the "Butter" remix.
Check out the 10+ HD photos below to get a closer look at some of the best moments from Day 1 and Day 2 of the PERMISSION TO DANCE ON STAGE concerts!
1. RM
RM looked so handsome in this denim and tan coat, and the crowd went wild when he pointed his mic toward them!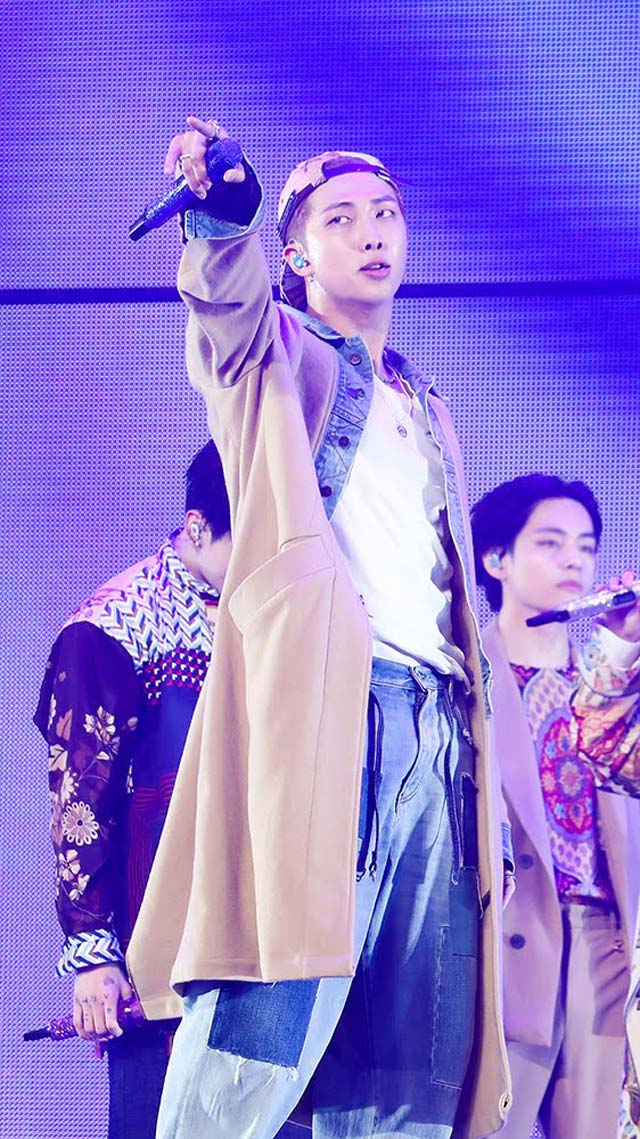 2. Jin
Can you imagine Jin being this close to you as he rides past your seat during the show?
3. Suga
Suga looks absolutely breathtaking in the all-white outfit the group wore at the start of the concert!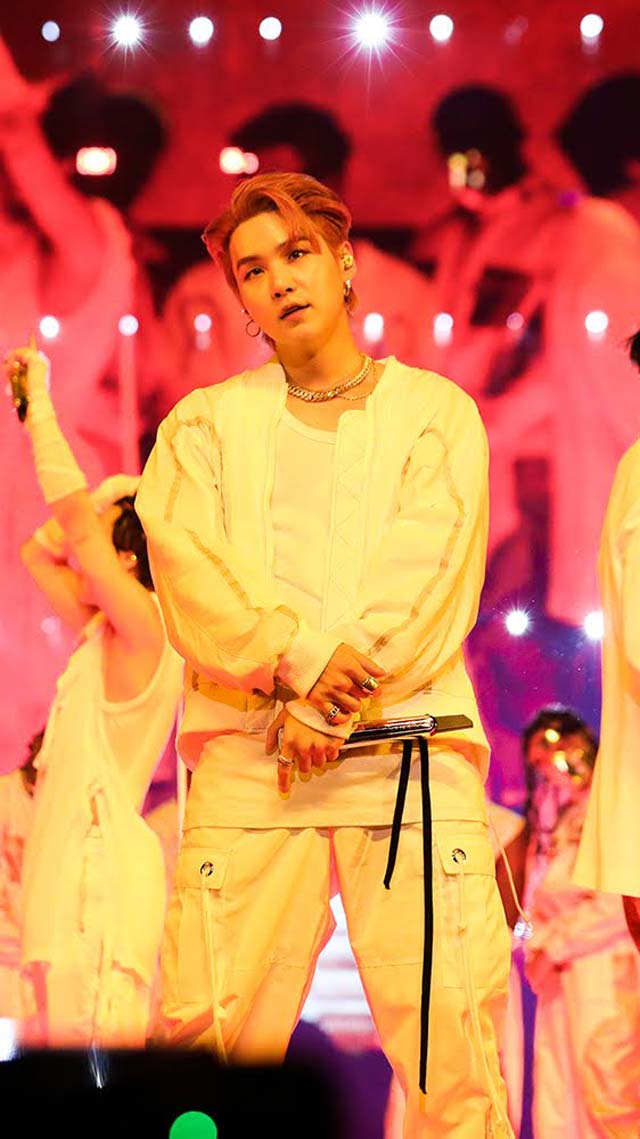 4. J-Hope
J-Hope dressed up his encore outfit with a colorful bucket hat that shows off his unique Hobicore aesthetic!
5. Jimin
Jimin looked adorable in the all-white outfit he wore for "Dynamite" and "Butter!"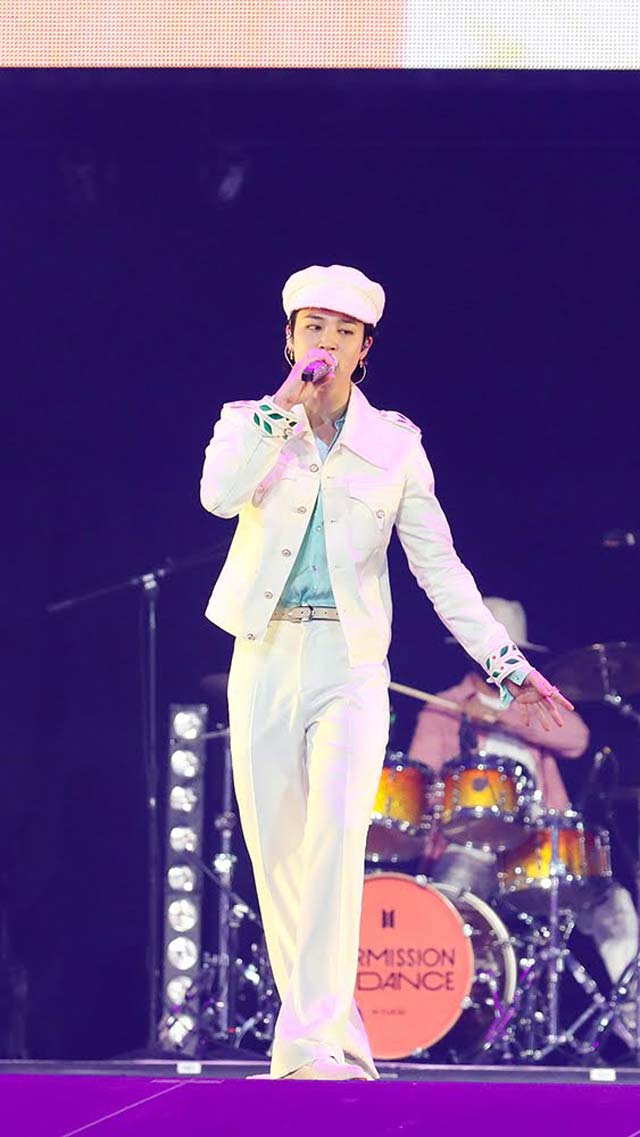 6. V
You can see his love for ARMY in his eyes!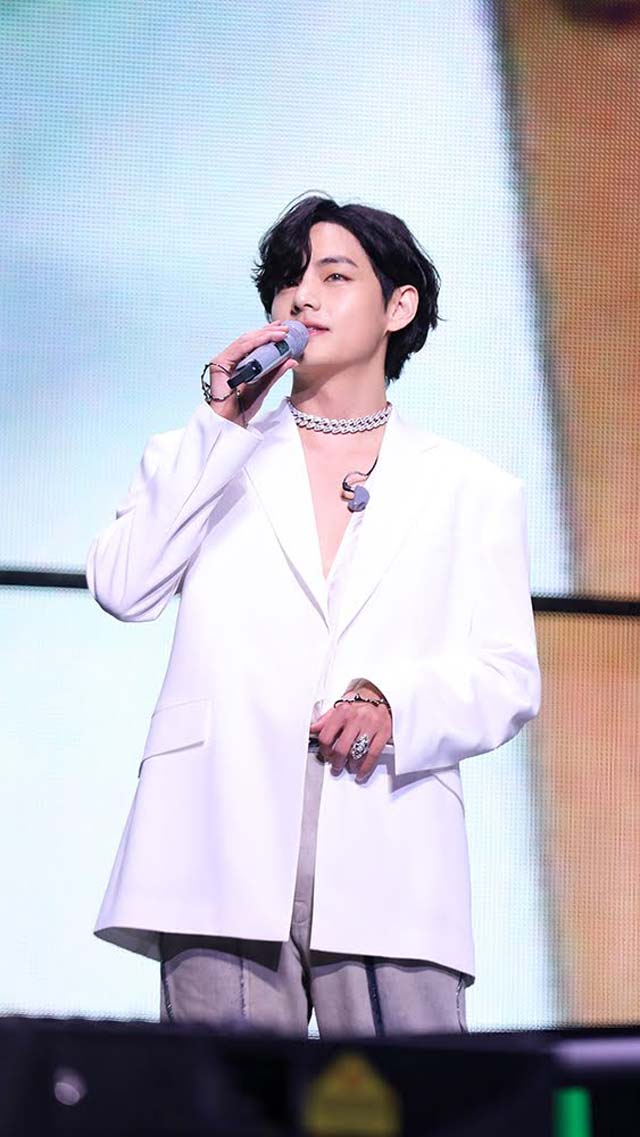 7. Jungkook
Jungkook has been waiting to perform "On" in front of ARMY, and he definitely gave his all when he finally got to perform the song for them!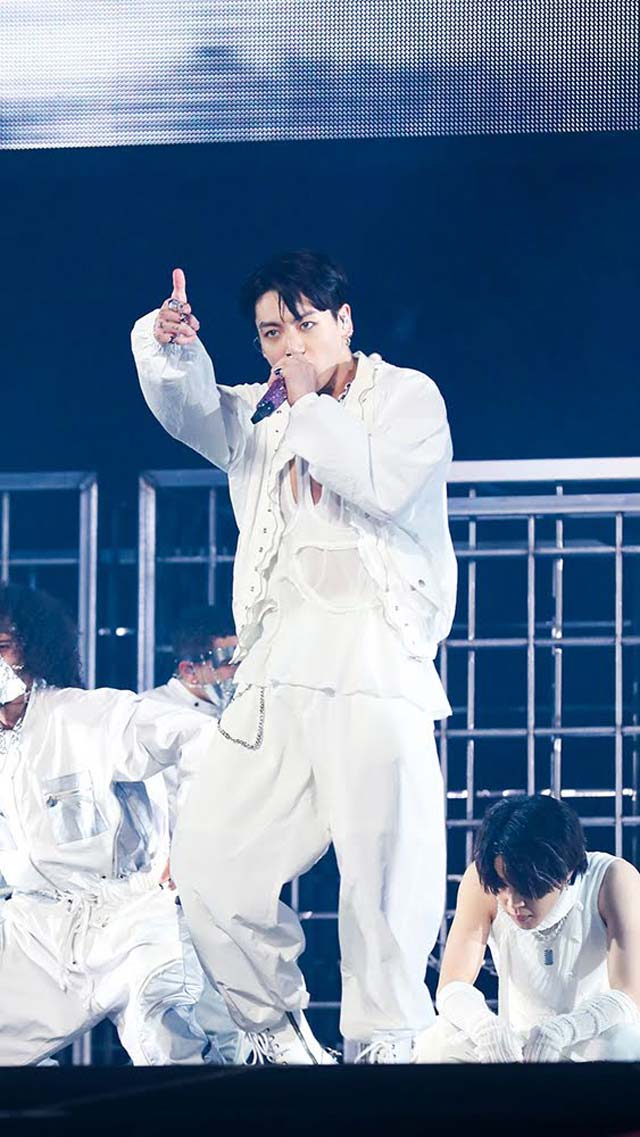 8. BTS
The stylist who dressed them in all black and body chains for "Black Swan" deserves a huge raise!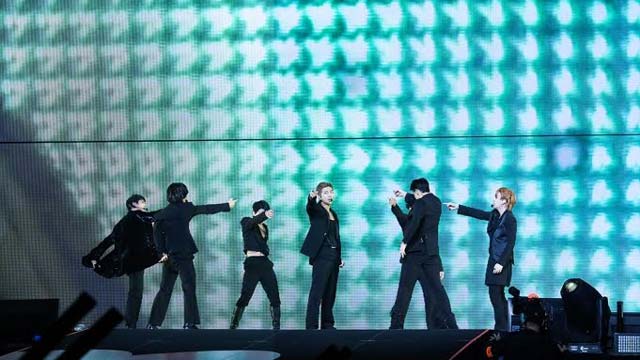 ARMYs were shook when Megan Thee Stallion joined BTS for a performance of the "Butter" remix!
The stadium was filled with bright lights and confetti.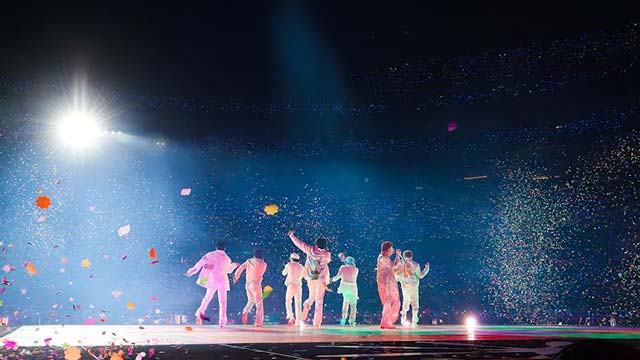 As always, their dance moves were perfectly in sync.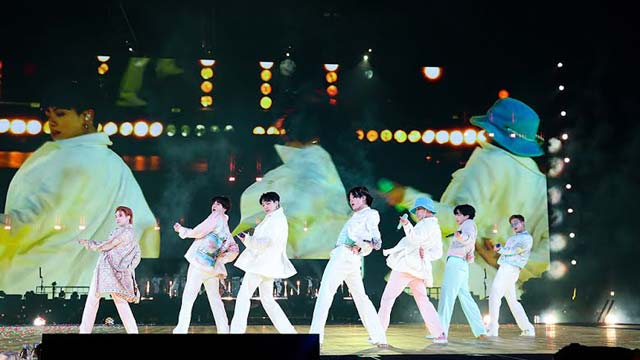 Their encore speeches were filled with emotion as they finally performed in front of ARMY after waiting for 2 long years.