No matter how many awards they receive, BTS remains humble for one reason.
To reach out to their fans in India, BTS sat down for an exclusive interview with NDTV's Rohit Khilnani. Due to all of the group's accomplishments, such as topping Billboard charts and selling out concerts worldwide, Rohit asked the group how they manage to stay humble.
Jungkook spoke for them all with his response on how they keep their heads on straight, no matter how many awards they receive or the growing number of people who know their names.
In response to all of BTS's accomplishments, Jungkook shared that every single one they received still felt unbelievable. "They are all amazing things that we still can't make sense of." He then mentioned the source of what had made them successful enough to earn those achievements.
Fans were the ones who pushed them to the top: "There could be various factors that contributed to us coming this far, may it be our effort or timing. But, we truly believe that the love and support from ARMY made all of this possible."
Knowing that ARMY is the main force that generated their fame reminds BTS not to take anything for granted or let their superstardom blind them. "That's the most important thing that keeps us grounded."
Since their debut back in 2013, BTS has never shown a side of themselves that was anything but humble. From Jungkook's heartwarming response, it makes perfect sense why.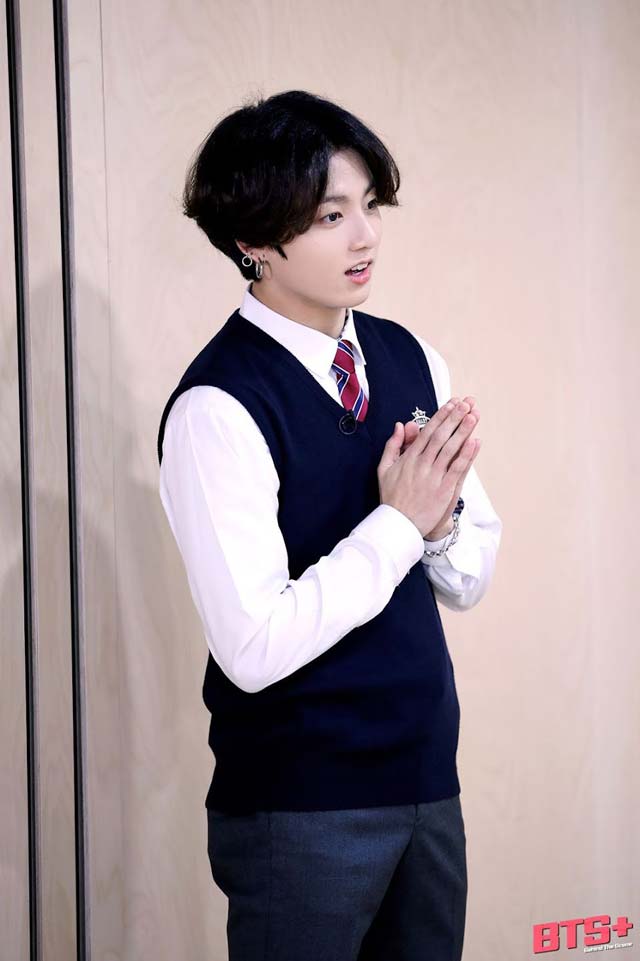 Listen to Jungkook's thoughtful and humble perspective on what keeps BTS grounded and far from catching the celebrity disease.