As they enter their 10th year since their debut in 2013, the BTS members are taking time to reflect on their accomplishments with a brand new event.
Looking back at the years they've spent together with ARMY, fans were invited to join the celebration.
"For nine years, you have been our greatest champion. As we begin our journey to our 10th year as a group, we want to remember and celebrate all the special moments we've had together thus far." – BTS
ARMYs can participate by sharing their own memories with BTS via YouTube Shorts.
"Starting this Thursday, June 11, we'd like to ask you to share BTS Stories with us and each other on 
YouTube Shorts.
From BTS' first concert to the world's biggest stages, debut videos and album releases, you've always supported us and we want to relive these unforgettable BTS moments with you. .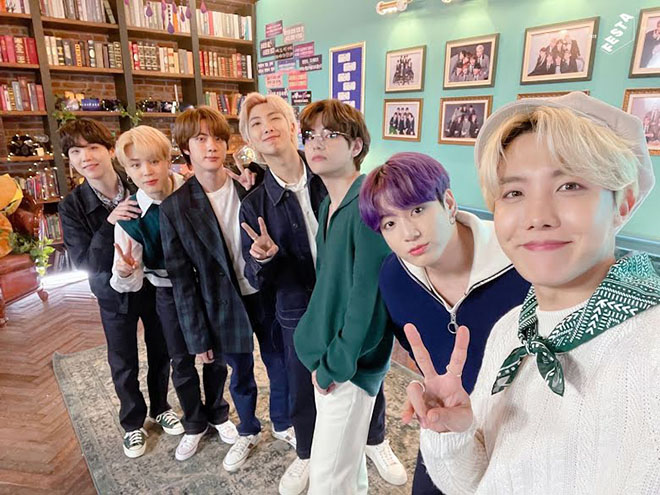 By adding the hashtag #MyBTStory to your Short Posts, we'll be able to see and possibly include your story in an ARMY tribute video we're working on showcasing a collection of this anniversary.
ARMY, we love you so much, thank you for sticking with us and can't wait to see what you create." – BTS.
Get ready to celebrate with BTS.