Who's ready?!
Not only are ARMYs excited for the "PERMISSION TO DANCE ON STAGE" in Seoul concerts, the BTS members are also feeling the anticipation!
Starting from a week before the concert, J-Hope wished ARMYs good luck as he posted some photos of himself form the practice room.
D-7
Our ARMYs, stay strong strong strong~
— J-Hope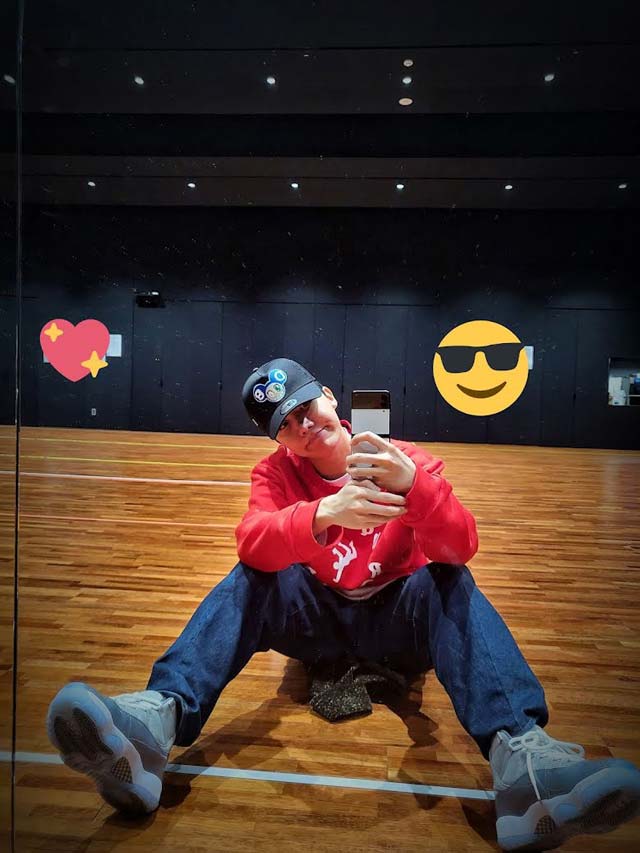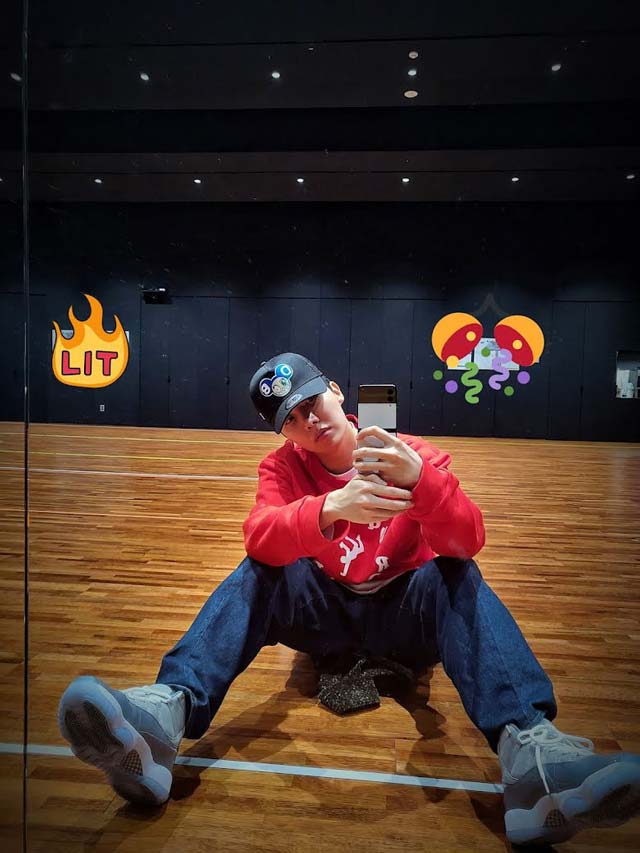 With 6 days to go, Jungkook arrived next to build some excitment!
D-6
Let's goooooo
— Jungkook
When the countdown hit 5 days, Suga also decided to share some mirror selfies.
D-5 Let's just goooo!!
— Suga
Only 4 days left! Jimin asked ARMYs to just wait a little bit longer to see them, including some adorable selfies.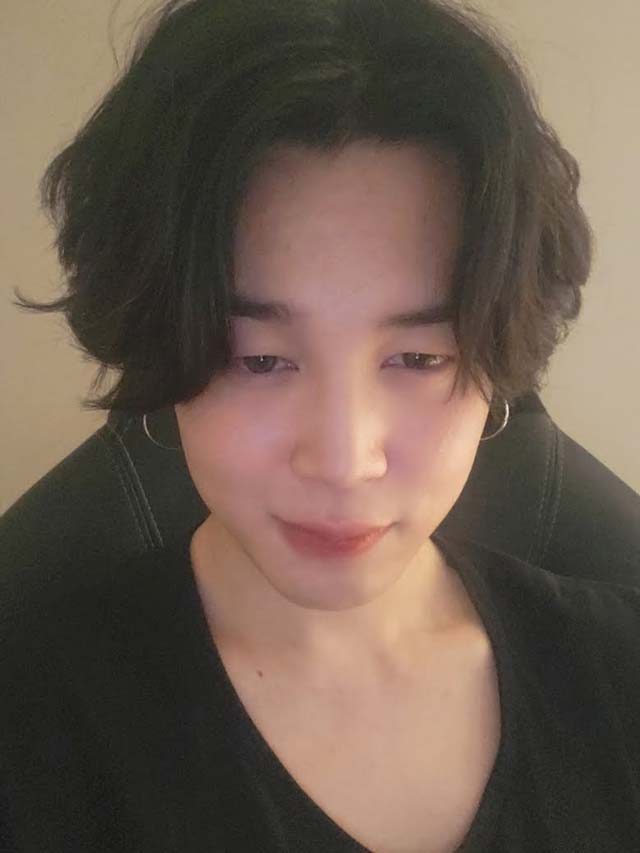 Jin got ARMYs hyped with 3 days left, where Jungkook and J-Hope made surprise appearances in the background.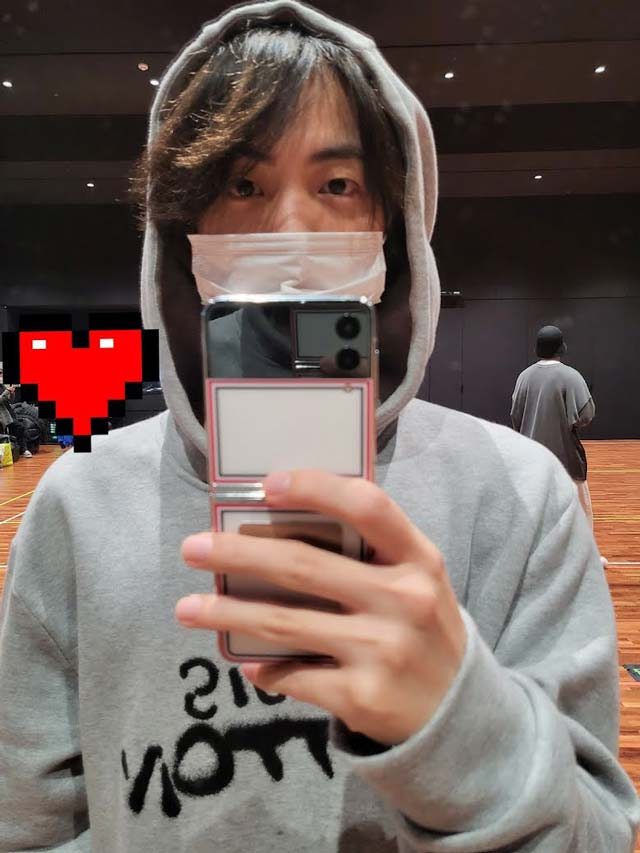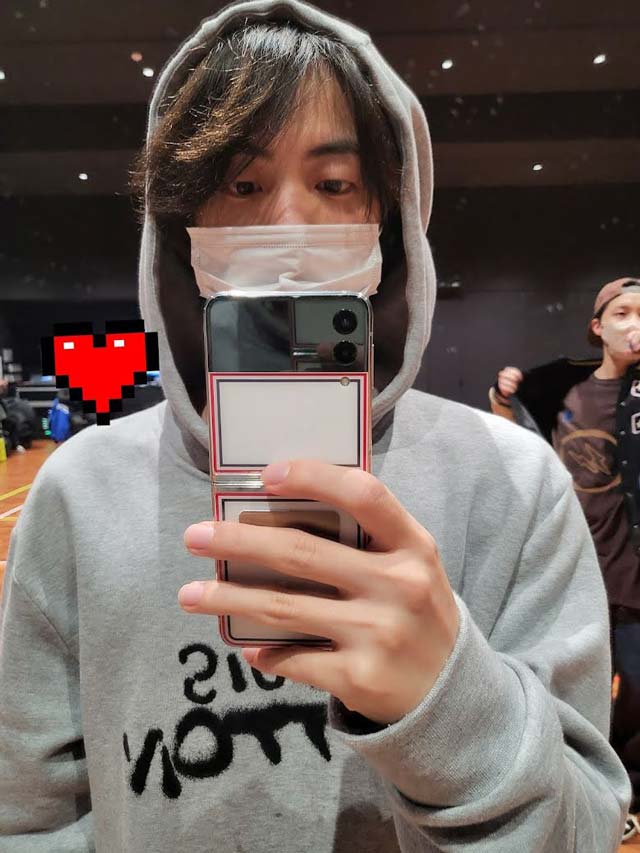 With only 2 days to go, V may have left ARMYs with a setlist spoiler in his photos during rehearsal. Can you spot the hints?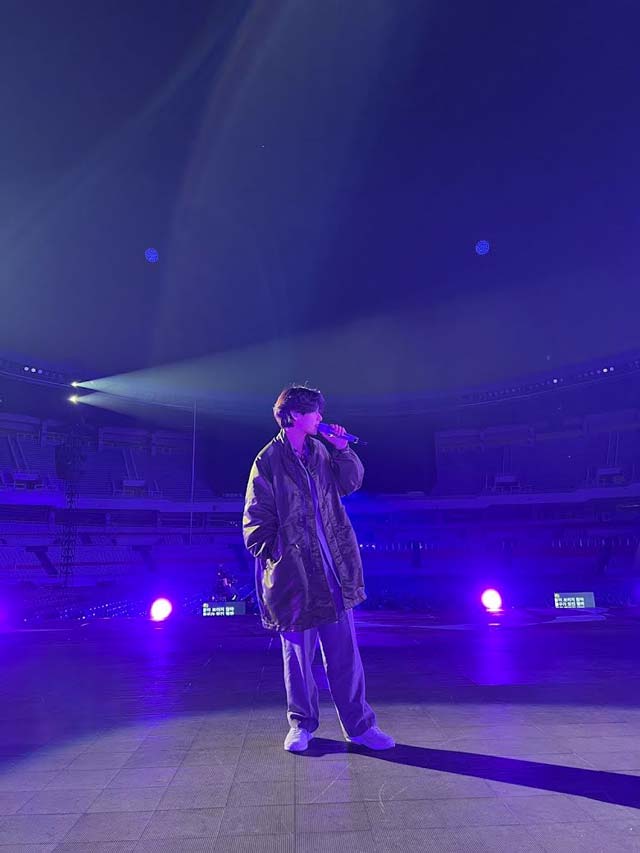 Lastly, RM arrived with 1 day left until the show!
Everyone, it's really cold
Please come completely prepared as if you're going to the North Pole
Even if there's no standing and cheering allowed, let's still go all out by putting your hands up and head banging
See you tomorrow!!
— RM