This song is a masterpiece!
BTS V's "Christmas Tree" is the latest of his wildly successful solo songs, and he just explained how the song came to be.
V released "Christmas Tree" as an OST for the K-Drama Our Beloved Summer, and the song topped many Billboard charts.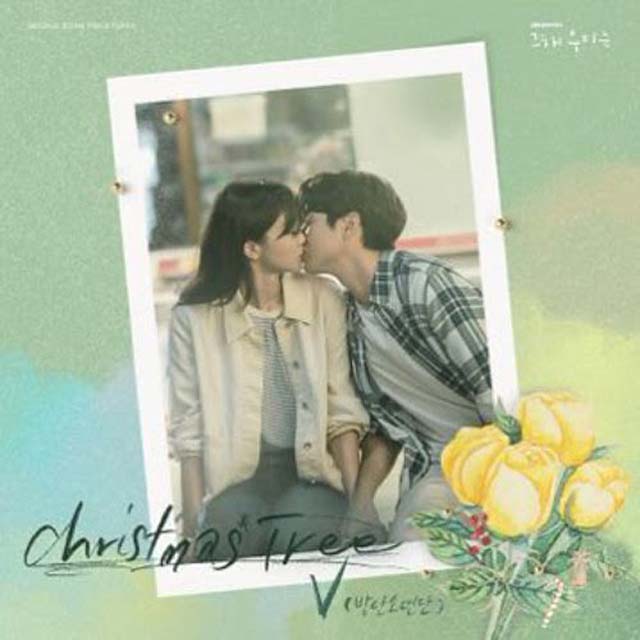 Although the "Christmas Tree" lyrics are just as beautiful as the lyrics to V's other songs, he did not write the lyrics to this song. Instead, the song's musical director, Nam Hye Seung, composed "Christmas Tree" with the intention that V would be the one to sing the song.
Nam Hye Seung listened to V's music as she planned the soundtrack for Our Beloved Summer, and she worked hard to make sure that the song touched on the same emotions V evoked in his previous solo works.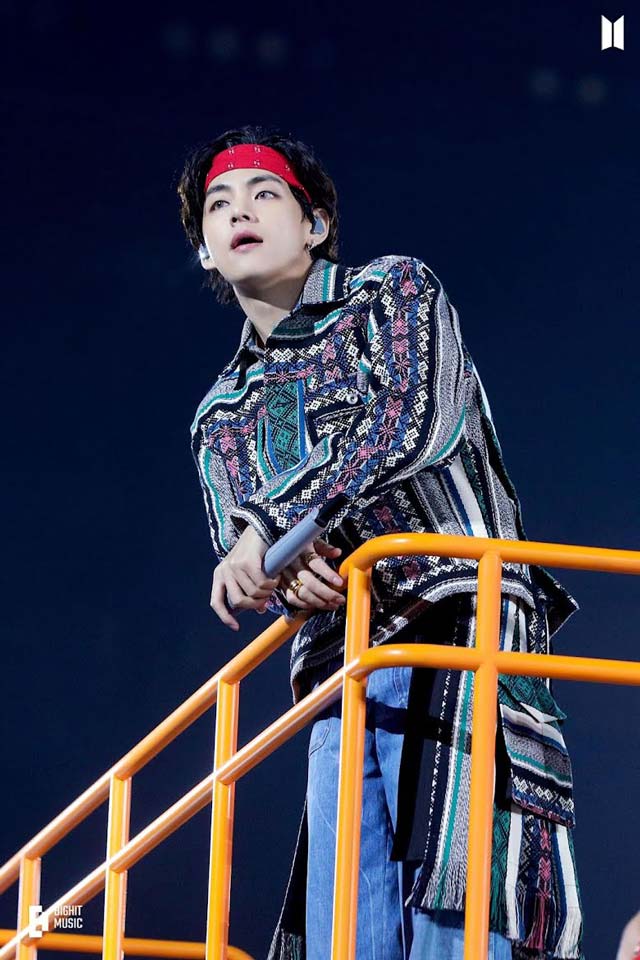 V told Weverse Magazine, "I was really grateful that Nam Hye Seung, the music director, wrote the song just for me, and I also really appreciated that she listened to my music and understood my style from listening to just a few of my songs."