The rumors about BTS members have not been verified but are still enough to make fans talk for a long time.
The public is always curious about the real person, the life behind the limelight of K-pop idols. Especially 7 members of BTS, extremely handsome, talented and famous around the world.
Here are the latest rumors about BTS that many ARMYs are hotly talking about.
1. In the near future, BTS will continue to complete the Permission To Dance On Stage concert . After that, BTS will have an explosive comeback after a long break. Expected in June 2022.
2. BTS is also expected to release a collaboration product with junior groups TXT and Enhypen.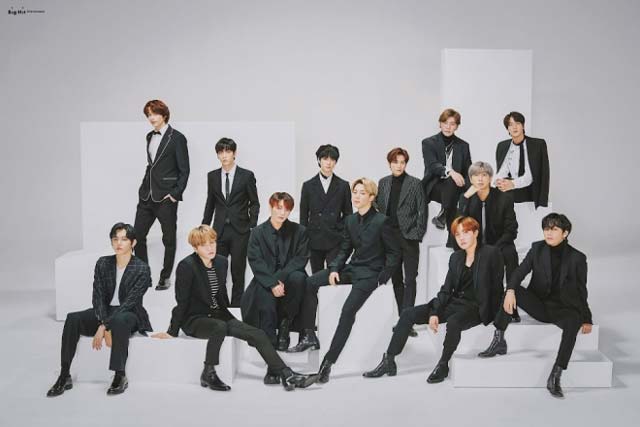 3. When Jin enlists, BTS will not do group activities but focus on individual activities. Maybe Suga, V, and Jungkook will go solo first, then Jimin, RM, and J-Hope. V is promoted to acting and doing commercials because of high profits.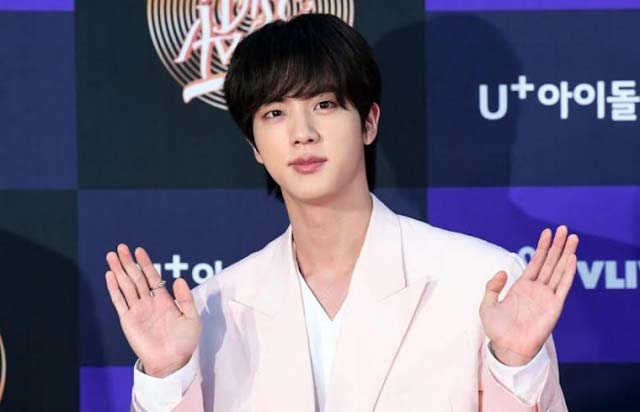 4. Leader RM will soon release a new solo album or mixtape, expected at the end of 2022.
5. V is in talks with HYBE about acting.
6. The maknae of BTS will still be the target of the media, at least one of them will get new dating rumors by the media.