BTS is currently the most famous K-pop group in the world. The story of how they were searched by Big Hit (now HYBE) always keeps fans curious!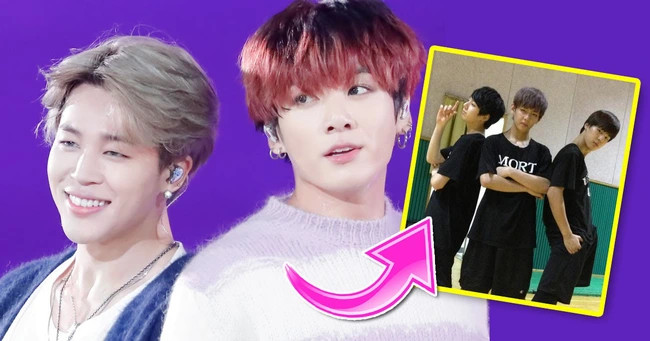 Here's how Big Hit found each BTS member, in chronological order.
1. RM
RM was the first trainee to be chosen as a permanent member of BTS. Before coming to Big Hit, RM was a rapper with the stage name Runch Rancha.
RM was invited to audition for a hip-hop company, where he met musician Sleepy, then a judge. Impressed with RM's rapping ability, Sleepy introduced him to CEO Bang Shi Hyuk. RM auditioned for Big Hit and was chosen right away.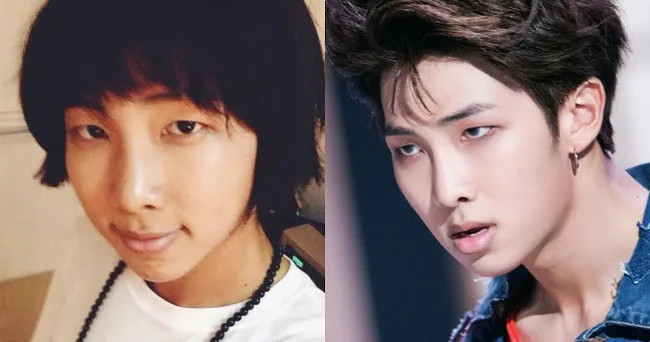 2. Suga
Suga is also a famous rapper in the hip-hop world in Daegu under the stage name Gloss. Not only that, but he is also a producer for many artists such as D-Town and Reflow, both of which are very successful.
Suga auditioned in a rap contest called 
Hit It
 , now held annually by Big Hit. Although he was ranked 2nd, he became a trainee. Suga joked that he just wanted to learn to be a producer but was "tricked" into BTS by Shi Hyuk, promising that as a member, he wouldn't need to dance.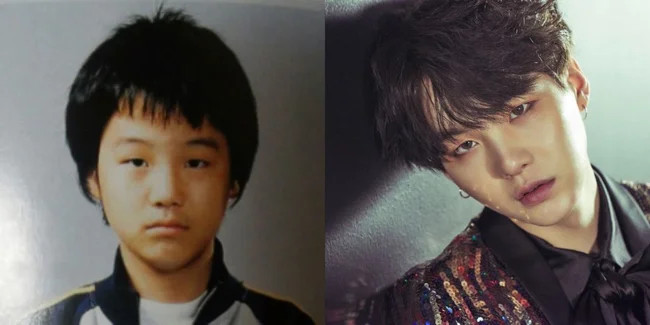 3. J-Hope
Before coming to Big Hit, J-Hope was a famous dancer in Gwangju. He is a member of the popular dance group Neuron, participated in JYP's contest and won. After that, he auditioned at Big Hit and was accepted. Here, realizing J-Hope's ability to feel the rhythm, Big Hit trained him to become a rapper.
4. Jin
Jin received an invitation from SM on the street when he was in middle school. However, he thought it was a scam so he never contacted again.
When he was a student at Konkuk University, studying acting, he was persuaded to audition by Big Hit once he got off the bus. Although he had no experience in singing or dancing, he was still chosen by Big Hit because Big Hit noticed a lot of untapped potential in him.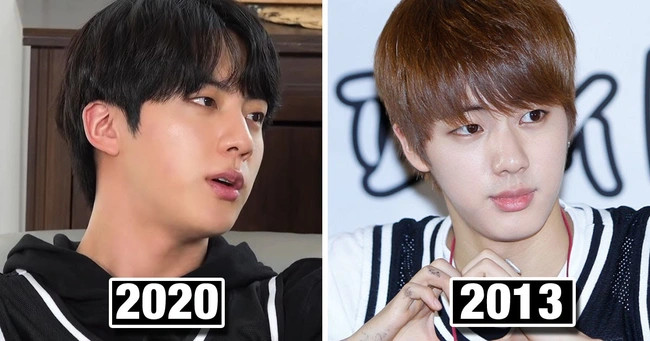 5. Jungkook
Jungkook auditioned for season 3 of Superstar K in Busan. Although he did not pass the audition, he was contacted and invited by many entertainment companies.
He was invited by 7 companies, including JYP, FNC and Starship. However, he chose the small agency Big Hit because he admires RM!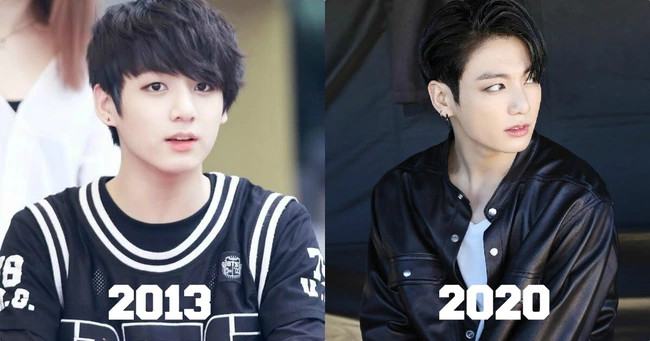 6. DRAW
V is the son of a farmer with a dream to become a saxophonist but has no money to pursue his dream.
In a time when he followed a friend to see Big Hit's audition, he was chosen because of his sharp appearance. After auditioning, he was again the only Daegu contestant to be chosen!
7. Jimin
Jimin is the last member to join BTS and has the shortest training period. He would have become a dancer if his teacher hadn't advised him to audition for Big Hit. He was quickly accepted by the company, became a trainee in 2012 and debuted with BTS in 2013.