Super Tuna, co-produced and written by Jin of BTS, has become a worldwide hit
Recently, Jin released the song " Super Tuna" on his birthday (December 4) and quickly became a global hit. Belonging to the trot genre, this song revolves around fishing – one of Jin's hobbies.
In the 4 days since its debut, Super Tuna has occupied the No.1 position of YouTube's Global Trending Top, before dropping to No.3 on December 9.
Super Tuna easily trumps new releases by hit international artists like Billie Eilish, Doja Cat, Ed Sheeran, Becky G and Olivia Rodrigo.
Currently, the song is continuing to spread strongly around the world. In Korea, the song was played on many radio stations, used in TV shows, and even the government of the country joined the dance in the MV Super Tuna .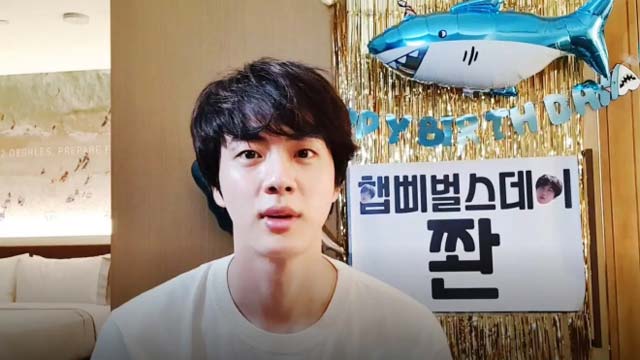 Super Tuna also received the attention of famous media agencies such as Rolling Stone magazine , New Musical Express …
Currently, Super Tuna has more than 22 million views on YouTube and more than 100 million views on TikTok.