BTS members are not messy when on stage and neither is on the red carpet.
BTS has been attending the Grammy Awards for 4 years and the boys always appear in elegant and luxurious outfits.
In 2019, BTS left a strong impression with the tailored suits of Korean designers JayBaek Couture and Kim Seo Ryong.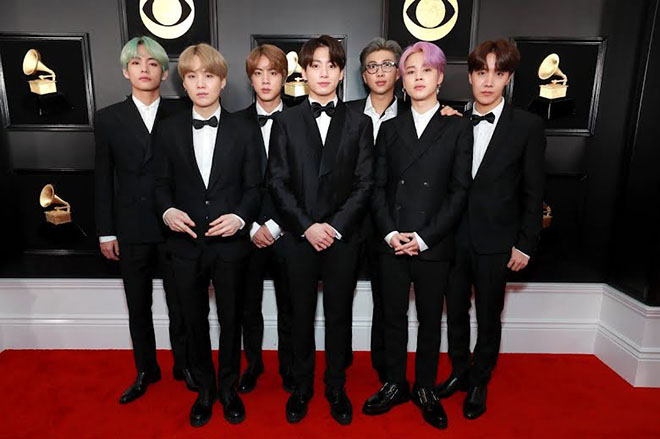 In fact, these stunning looks are so memorable that they're temporarily on display in the Grammy Museum.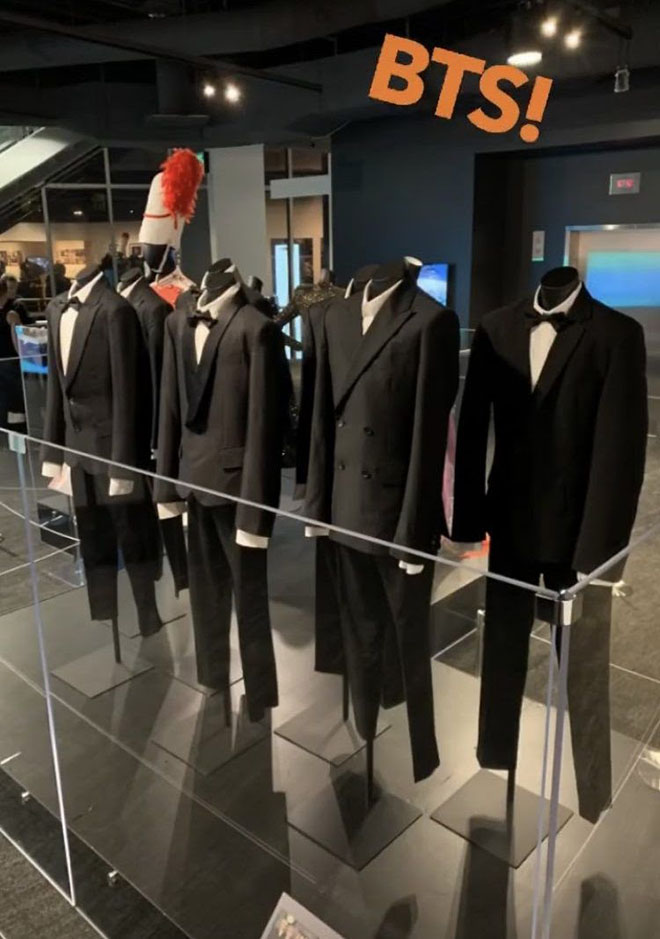 For the 2020 Grammys, BTS wowed with Bottega Veneta, rocking neutral tones.
Turtleneck jackets and coats are the theme of BTS. It's no wonder this iconic look is quickly becoming a favorite among ARMYs.
At the 2021 Grammys, BTS wears Louis Vuitton brand clothes.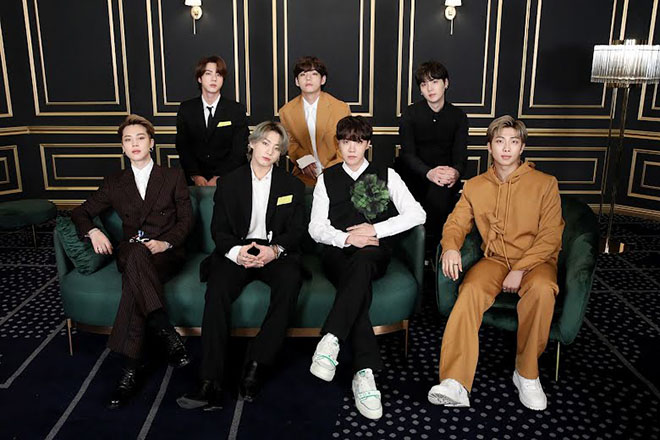 As ambassadors, they dress up like models on the catwalk.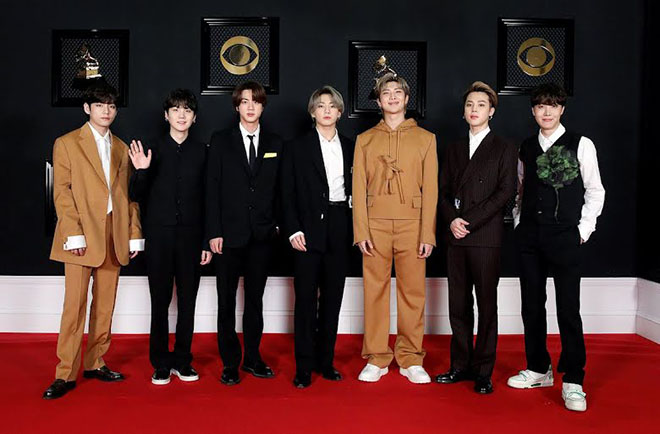 In 2022, BTS selected custom suits from Louis Vuitton's Fall 2022 Men's Fashion collection.
With V and RM in brown, Suga and J-Hope in white, Jungkook and Jimin in blue, and Jin in beige, the members look very cohesive but still keep the fun and excitement of the board. their bold color.