Today (November 3), HYBE Labels recorded total sales of 445.5 billion won (313.5 million USD).
Of the total amount, 206.2 billion won was the result of album sales, online/offline concerts, and advertising contracts.
HYBE Labels artists who released albums in Q3 2022 featuring Seventeen, ENHYPEN, NewJeans and J-Hope of BTS.
Online/offline concerts for Q3 include Seventeen and TXT's world tours.
In addition, 239.3 billion won in total revenue was from sales of MDs, distribution of licensed products, and other contents.
The company reported a total operating profit of 60.6 billion won ($43 million) in the third quarter, down 8% from the same period in 2021.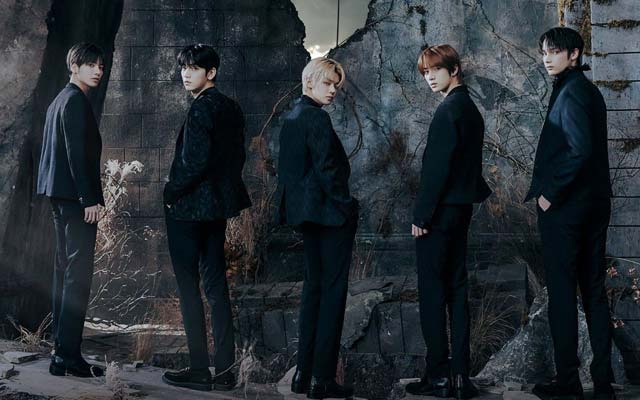 HYBE Labels attributed this drop in profits to the substantial investment used in the production of the rookie group's audition program, as well as funds used to produce offline concerts.
In the fourth quarter of 2022, HYBE Labels will debut the company's first Japanese group – & TEAM -.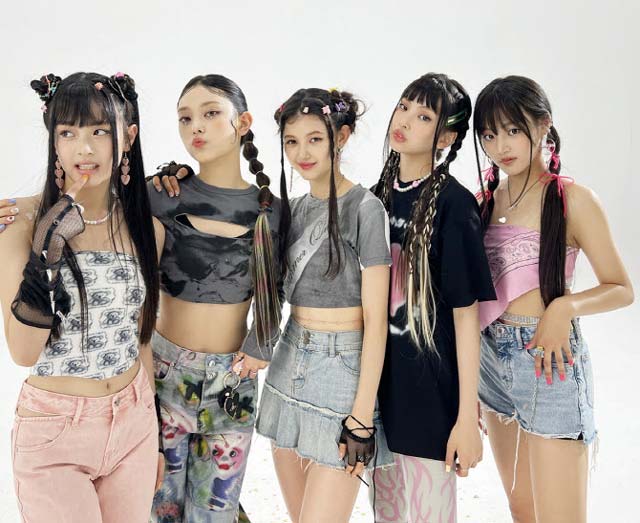 In 2023, the company plans to launch a global girl group project with auditions taking place in the US.