Commercial Director (CCO) of HYBE Lee Jin Hyung recently gave an official answer to the question of BTS's mandatory military service.
On April 9, CCO Lee Jin Hyung attended the press conference of the Permission To Dance On Stage concert at MGM Grand, Las Vegas (USA) and cautiously shared about the possibility of being exempted from military service for boy group BTS.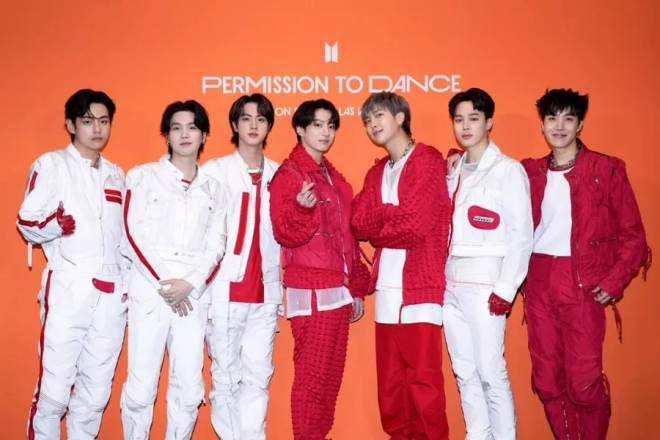 "It is true that we are very cautious when it comes to this matter, because we know how important the issue of military service in Korea is," the CCO said. However, he is also hoping for a change: "We hope that there will be a decision on amending the Military Service Act as soon as possible."
Although 28 years old is usually the maximum age a Korean man can wait to complete his mandatory military service, BTS members have been given permission to postpone enlistment due to a recently announced amendment. passed in December 2020. The law allows artists who receive a recommendation from the Minister of Culture, Sports and Tourism to defer mandatory service until they turn 30, the international age.
Under current law, BTS member Jin is required to enlist before the end of 2022. However, some National Assembly deputies have proposed a bill to exempt male artists like BTS, who made great contributions to the national interest, from their military service. Currently, the Korean legislature has not been able to reach a consensus on the bill.
Explaining the official stance of BTS members on this situation, Lee Jin Hyung commented, "BTS members have now assigned the matter of military service to the company. BTS has repeatedly conveyed the message that they would accept calls for national service at any time and they have not changed that position.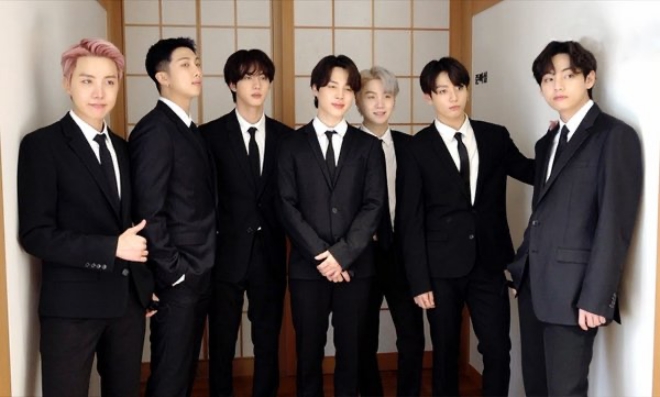 However, the policy on military service is changing… BTS members also have difficulty predicting the enlistment time to plan. So BTS and the company are currently closely monitoring the proposed revision. We will do our best to be able to make decisions that benefit both society and BTS."