The company took full responsibility.
Fans were left puzzled when it was reported that BTS Jimin's luxury apartment had almost been seized due to him not paying health insurance premiums. Later, it was clarified that it had been due to a mistake by his managing company.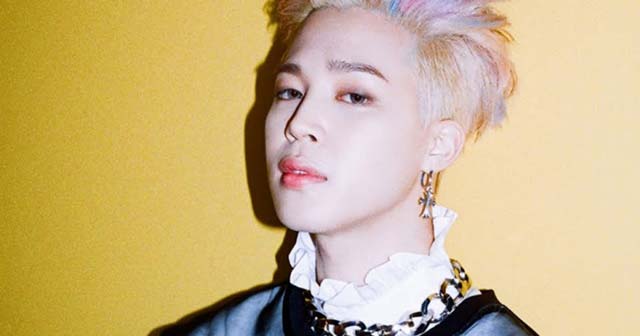 According to BizHankook, he had failed to pay his health insurance premiums, and his apartment was almost seized on January 25, 2022. Nine One Hannam is one of South Korea's most expensive apartments, going for around ₩5.90 billion KRW (about $4.74 million USD).
The due health premiums have since been settled and paid for. However, as the news spread, his managing company, HYBE Labels, responded to the Korean news outlet Newsen on April 24, 2022, with an official statement. Jimin had been unaware of the due premium due to his busy schedule overseas. His company had been overseeing his mail but failed to convey the due letter to him, thanks to an oversight.
Regarding the case, the company receives all mail sent to the artists' dorms, and in the process of passing them to the artist, a portion of the mail was delayed due to a mistake. Jimin has been carrying out his schedules overseas and had a long-term break since the end of last year and continued with overseas schedules after, so he was unaware of the fact [that his premium had been] overdue, and after he found out, he immediately paid the arrears in full and right now, the case has been closed.
We apologize for having worried the fans and the artist due to our company's error.
— HYBE Labels
With the apology and update, hopefully, the matter will come to a rest. BTS has just wrapped up a successful leg of their PERMISSION TO DANCE ON STAGE tour in Las Vegas and has returned to South Korea.