Since its inception on the exchange in October 2020, the share price of HYBE has steadily increased until peaking on November 18, 2021 at 419,000 KRW (approximately $295).
However, in June 2022, HYBE stock began to plunge after the announcement of global group BTS temporarily suspending activities to promote solo projects of 7 members. Along with the school violence scandal of Kim Garam, a former member of the girl group Lesserafim, a series of investors withdrew their capital. At that time, HYBE's shares fell 25%, losing a market capitalization of 2 trillion KRW (about 1.44 billion USD).
As of the morning of October 12, HYBE shares are trading at 113,000 KRW (4.64% decrease from the previous day). As can be seen, the group's shares have fallen 73% from their peak in November last year.
Experts say that most of the company's profits come from the national boy band. Having BTS members enlist in the army for 18 months puts their investment at risk.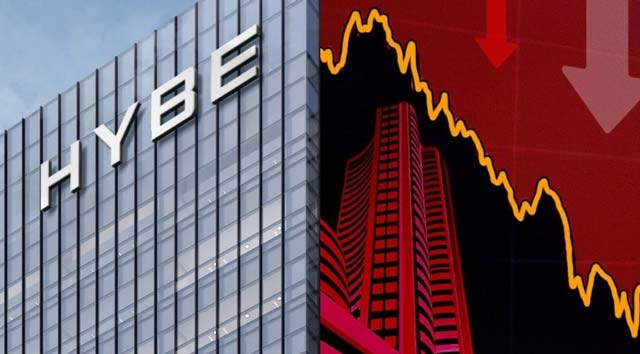 Besides, some think that HYBE has a lot of potential for development because it has bought a lot of small and medium entertainment companies. Without BTS, HYBE will suffer a great loss but will quickly recover thanks to the activities of new young artists such as NewJeans, TXT, Lesserafim, etc.
Researcher Kim Ha Jeong said HYBE stock is undervalued: "HYBE is expected to post an operating profit of about 60 billion KRW in the third quarter of this year. This is a normal profit that can be generated since the end of the year. even without BTS".