BTS's management company recently confirmed that the members will enlist in the army one by one, starting with Jin – the oldest member of the group.
According to Big Hit Music, Jin has applied to cancel his enlistment extension and will follow the enlistment procedure of the Military Manpower Administration. The other members will also perform their military service as planned.
Previously, thanks to outstanding achievements and receiving the Culture Gold Medal in 2008, all members of BTS were postponed to the army until the age of 30. However, it is this that has caused controversy for a long time.
This official announcement from the management company also ended the story surrounding the 3 years-long enlistment issue of the current top group in the Korean entertainment industry.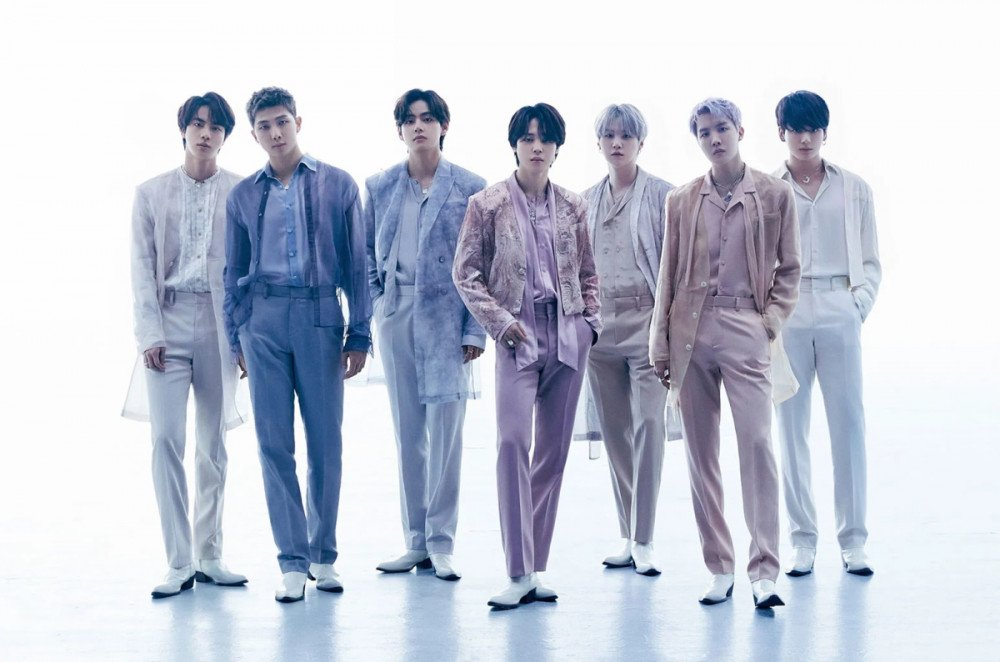 Jin will enlist in the army this December after completing his solo project. Big Hit Music hopes to see the full BTS lineup after the members return from the army.