HYPE company value has decreased by more than 2 trillion won (more than 1 billion USD) after BTS announced the suspension of group activities.
HYBE's stock value dropped sharply after the news about BTS's direction of activities in the near future.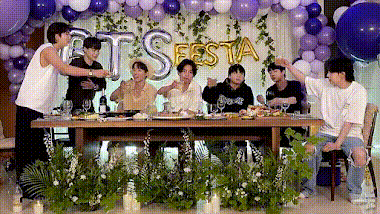 In the video FESTA Dinner 2022, 7 BTS members revealed they will be taking a break from group activities to focus on solo projects.
Although HYBE has officially announced that BTS will not be suspending activities, but rather focus more on individual projects of each member, investors still seem to be concerned, leading to the value of their shares. HYBE is 25% off since trading opened on June 15 (KST).
The value of HYPE evaporated quickly on 15/6
The value of HYPE shares fell during after-hours trading due to the announcement made on the evening of June 14 (KST). When trading hours on June 14 ended, HYPE stock was priced at 193,000 won (about 150 USD), but opened this morning at 168,000 won (about 130 USD).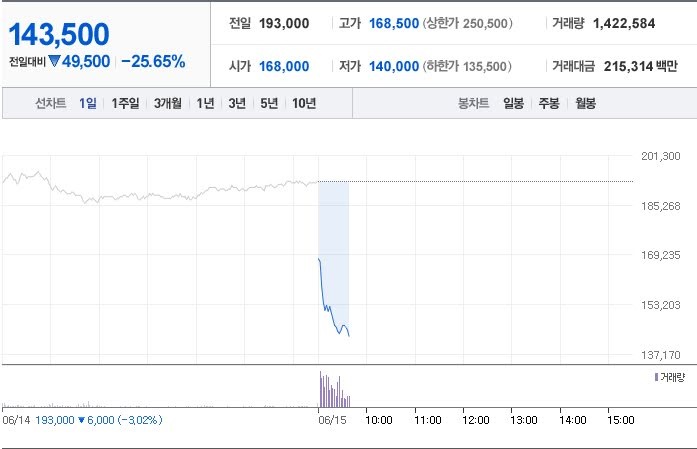 BTS is HYPE's pet chicken. The members also own shares of this company
The sudden drop in HYBE shares means that the overall value of the company has dropped by more than 2 trillion won (2.12 trillion won to be exact and the equivalent of $1,644,656,529). While predictions are that the stock's value will slowly recover, many investors are worried about the future of the company, wondering when they will be able to see all the BTS members again. as a band.
BTS is a 7-member K-pop group consisting of RM, Jin, Jimin, Suga, Jungkook, J-Hope and V. Together, they are the most successful group in the world.