The reactions of the BTS members when they saw the youngest Jungkook sobbing made fans laugh!
The incident happened a long time ago, specifically at BTS LIVE THE WINGS TOUR – THE FINAL Stage Sketch in December 2017. After the performance was over, the group gathered and greeted the fans.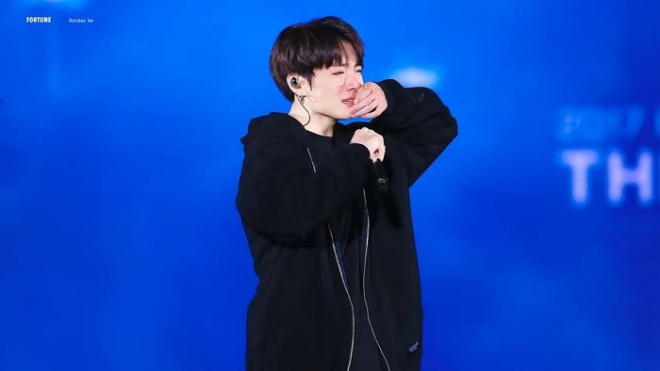 At this time, because he was so happy, Jungkook burst into tears like "rain".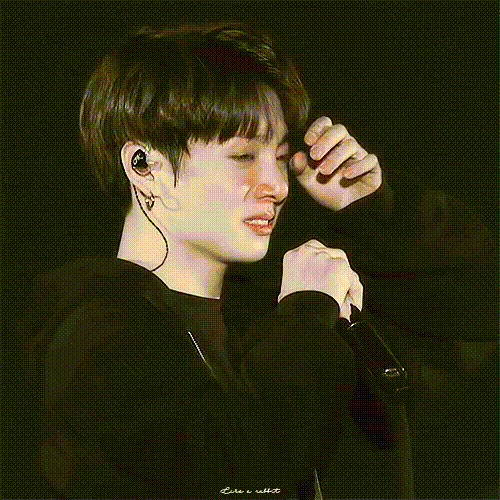 However, it is worth mentioning that when Jungkook was in tears, the other members stood behind and laughed.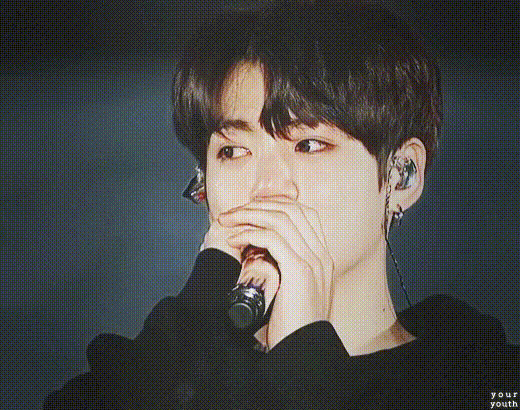 Everyone knows that Jungkook is the "wettest" member of the group, so the members do not miss the opportunity to tease the youngest brother.
Jin is a bit more delicate when he covers his mouth with his hand when smiling at Jungkook. Meanwhile, Jimin did not hesitate to laugh "in the face" of Jungkook.
Making Jungkook sulky and pushing Jimin away.
V and Suga standing next to them also watched Jungkook while smiling. Seeing this image, many fans left comments like: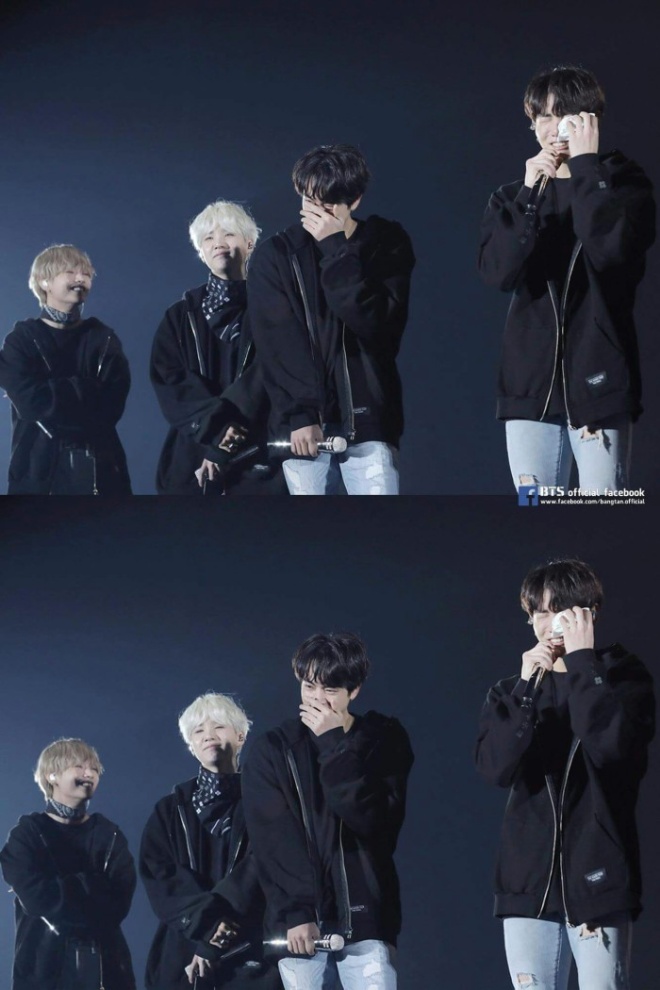 "Looking at Jungkook shyly after being teased by the hyungs is so cute."
"Who said he's wet all day teasing the brothers?"
"Looking at this scene, you can see how close BTS is to each other."
"Does Jimin need to be so happy?"
"How do you eat so that you guys can laugh at each other like that?"