The extremely "muddy" image of the male god V of BTS at the show "M!Countdown" has accidentally become a "fever" topic in the K-pop fan community.
Specifically, back in 2018, in the music show M!Countdown broadcast on Mnet, groups BTS and Bolbbalgan4 were both nominated at No.1 position.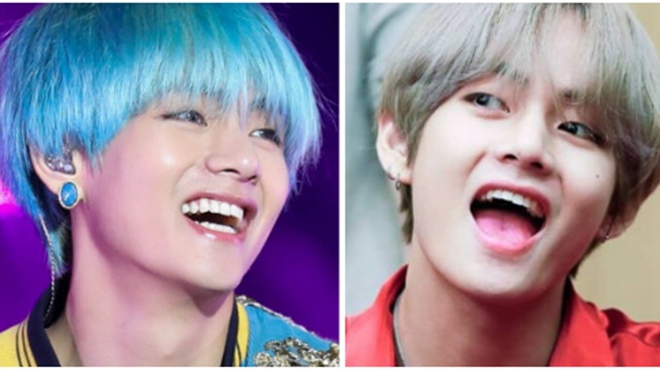 While waiting for the results, the two groups stood side by side on stage, while V happened to stand close to MC Lee Dae Hwi (Wanna One).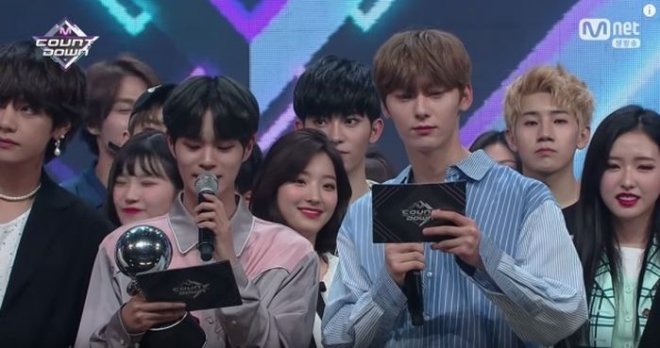 While the MCs were reading the voting results, V's eyes suddenly fell on Lee Dae Hwi's card.
Perhaps the guy is curious to know what the result of the MC's card is. Because he was standing right on the stage, V sometimes turned away, but his eyes quickly returned.
As you can see, V is trying not to peek too openly, but the camera captures the moment. On social networks, many fans quickly shared the above humorous images and commented teasing V's curiosity.