Even at the most emotional moment, BTS's youngest Jungkook still makes fans laugh because of this "1-0-2" action!
Back at the 2018 MAMA awards ceremony in Hong Kong (China), BTS received a double Daesang including Artist of the Year and Album of the Year, along with 3 other sub awards.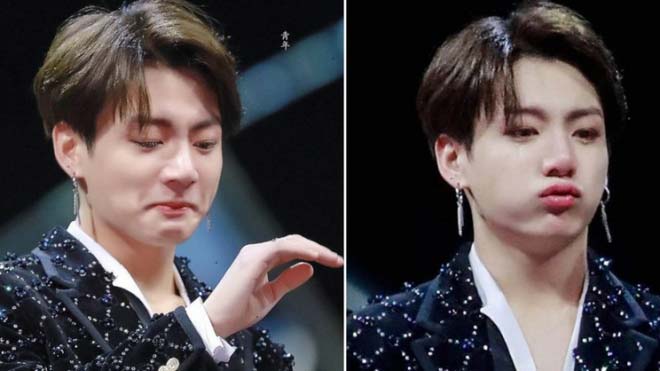 Male rapper J-Hope was the first to represent the group to speak to receive the award. However, after mentioning ARMY's name, the guy burst into tears, causing the rest of the members to shed tears as well.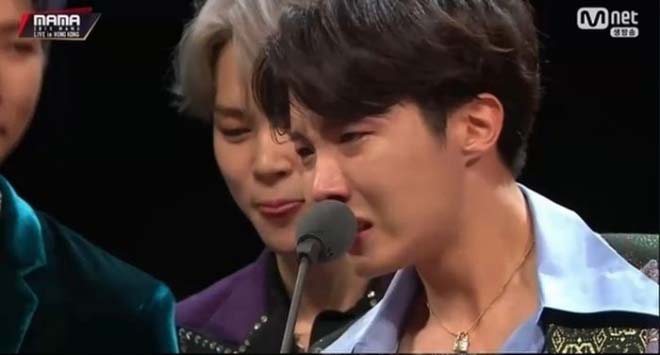 In it, Jungkook suddenly became the focus of attention because of the unusual wiping of tears.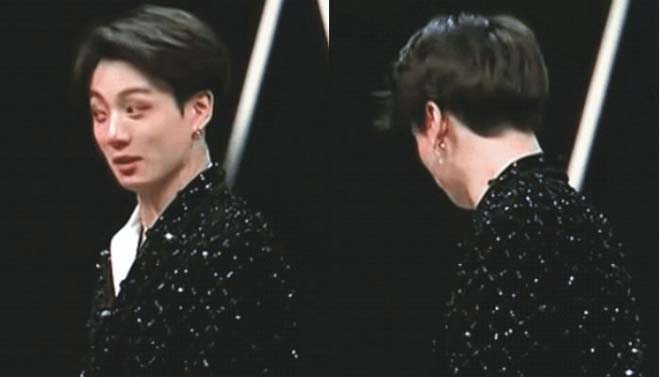 While people would use their hands or towels to wipe their tears, Jungkook went against the crowd. Maybe he didn't want everyone to see him, so he shook his head vigorously to make the tears flow.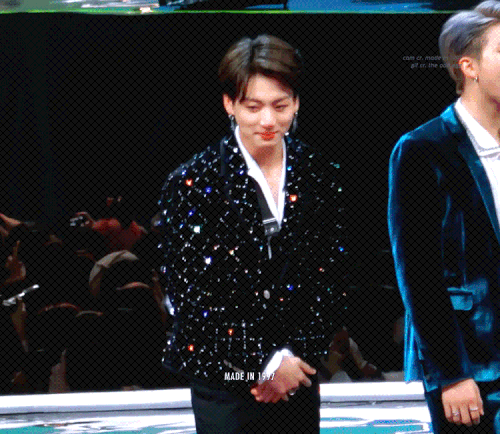 Although many viewers and artists alike were moved by the BTS members, this action of Jungkook seemed to break everything, making everyone laugh.
Many netizens left comments about Jungkook's tearful performance:
"How could he come up with such a special way to wipe his tears?"
"I'm sorry I couldn't laugh."
"After this, you have to regularly apply this method of wiping tears."