Photos are like that, but not in real life. Do you sound angry, ARMY?
ARMY must be no stranger to Jungkook's nickname "global genius face". Big round eyes, plump lips, sharp jawline and hot body make viewers seem to be sucked into the screen. However, the person who directly met Jungkook said that he is 10 times more beautiful in real life!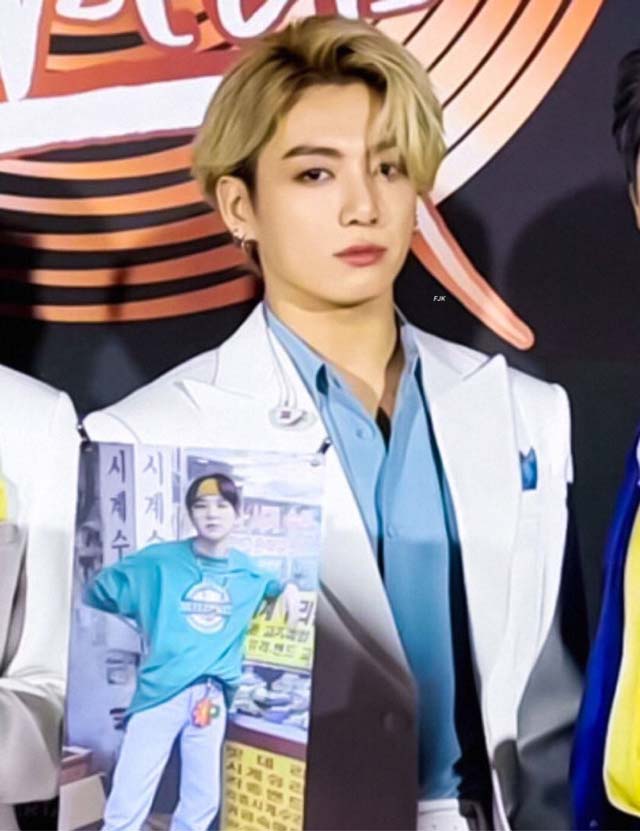 Writer Bae Cheol Soo of the show Music Camp – in which BTS appeared – had to say, "When I saw Jungkook, I was like: how am I going to live? He's too handsome… too handsome, really."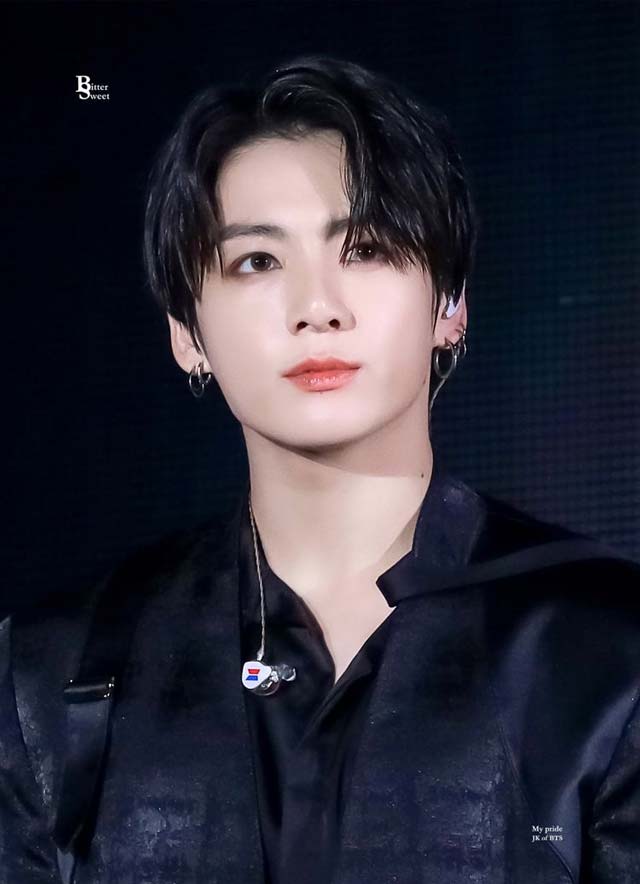 In an article, Vogue couldn't help but fangirl: "One by one entered the room – Jungkook, the youngest, really caught people's eyes. Everyone was stunned and speechless when he entered, making him even more startled."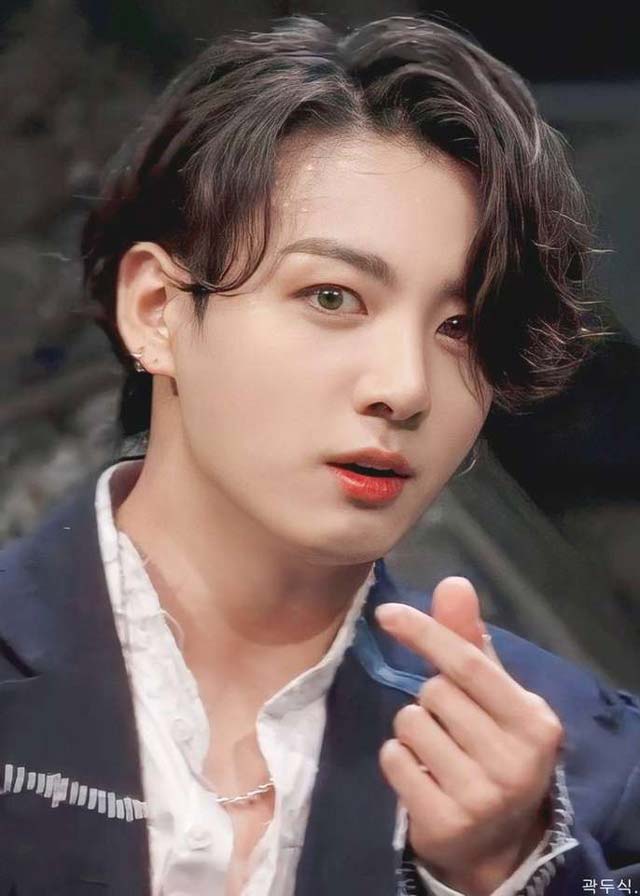 Seoul Tourism Director – who worked with BTS on the See You In Seoul project – said, "Jungkook, who is so handsome that it's hard to look him in the eye, is so polite when he greets us all the time. Feeling great".
A KBS staff member suddenly saw Jungkook burst into tears: "Oh my god, everyone… crazy, crazy. I'm working at KBS and I saw them firsthand… Crazy! Jungkookie is really different from when looking through the camera… so much more handsome. I can't forget today. It was great to choose KBS."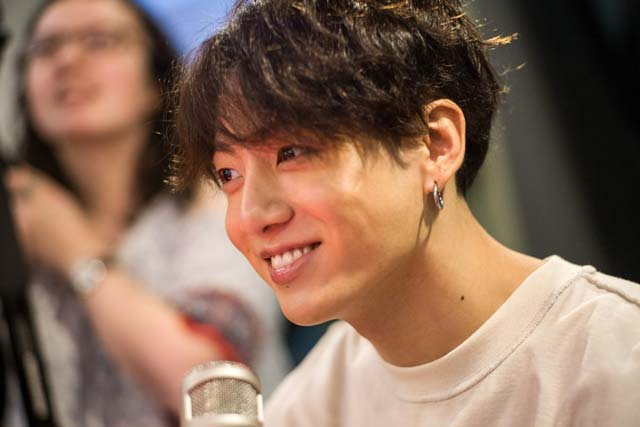 An airport employee who met Jungkook was also overwhelmed, "Your face is young, but your body is so beautiful, so I think you're really handsome. That was the moment I understood what "love at first sight" meant.
But I misspelled the name and when I looked up he was smiling with a twinkle in his eye. My hands tremble. Your body is gorgeous, like a sports major but your face and voice are so young… Jungkook, look at me like that, this criminal… You became my only and forever bias since there".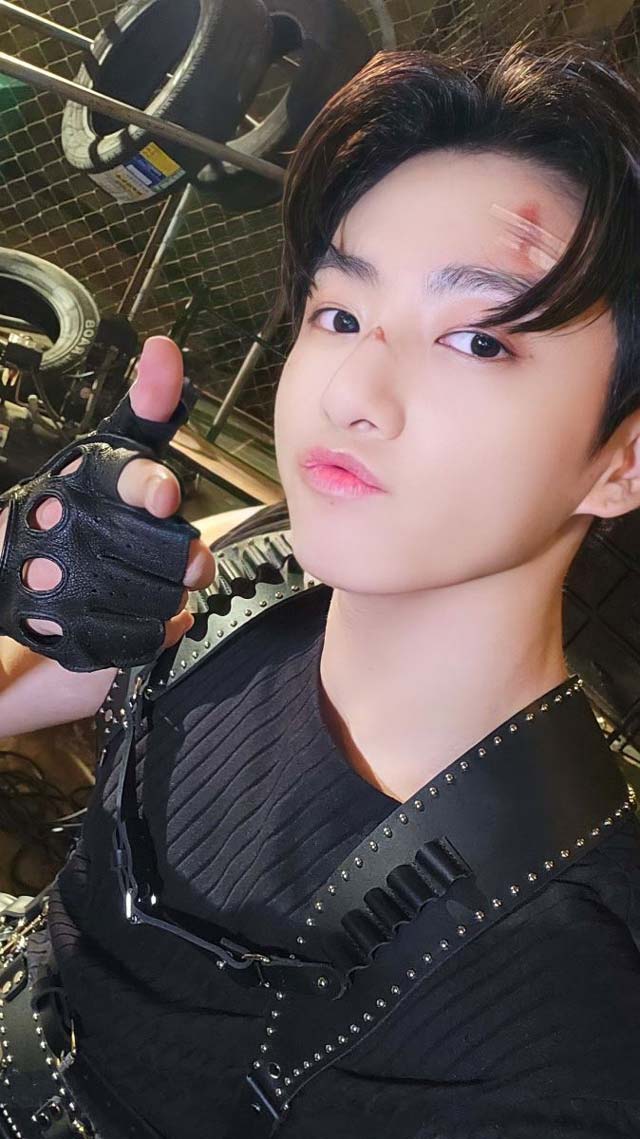 The director of the Korean Language Research Institute, Lim Sung-soon, is confident that Korea is becoming a world beauty center today.
He believes Jungkook will replace the beauty of James Dean, who has been a beauty legend and style icon since the 1950s.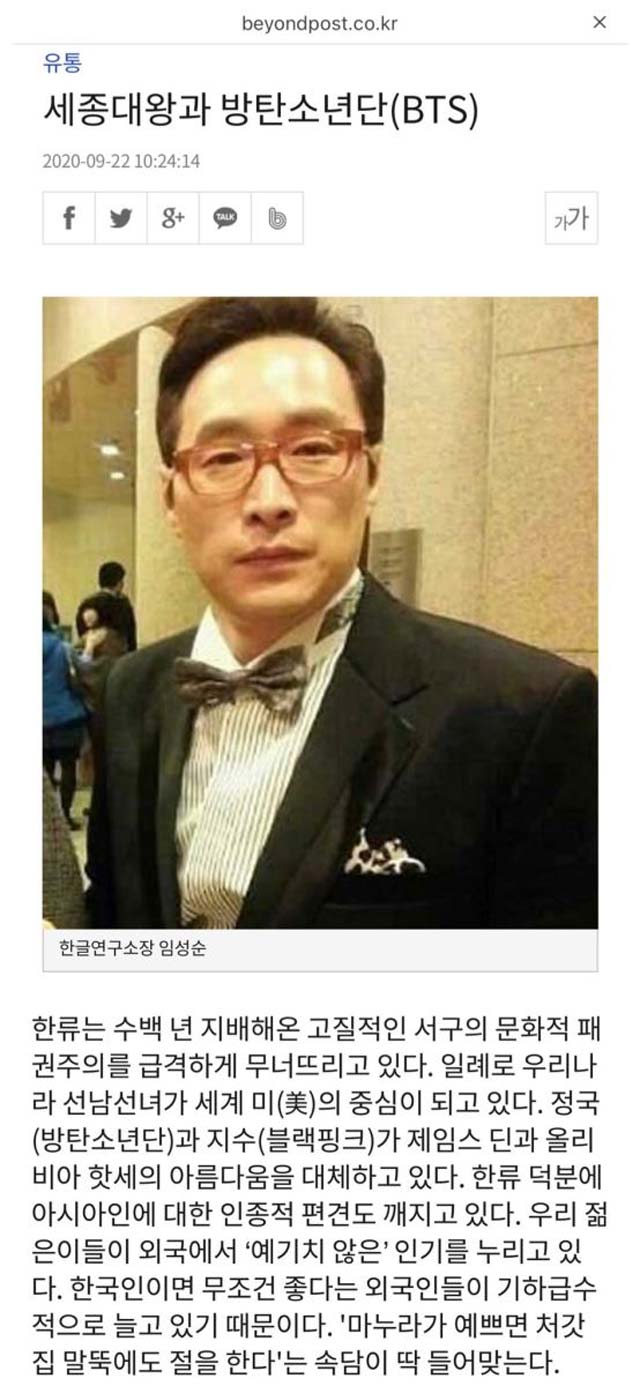 Netizens are envious of those who meet Jungkook in person:
– Looking at the picture, I saw the perfect Jungkook. But people say you are 10 times more beautiful outside? Oh my god, so angry!
– How to meet Jungkook, everyone? And still a polite AMRY!
– I saw BTS at Wembley. Jungkook is actually prettier in person than in the picture. I can't believe there is such a beauty in real life!
Jungkook is not perfect but perfect of perfect, ARMY?