That's right, tickets for BTS' upcoming four concerts at Allegiant Stadium in Las Vegas have sold out before being sold to the public.
However, this doesn't mean you have to pawn your grandfather's watch to be able to buy tickets on the market.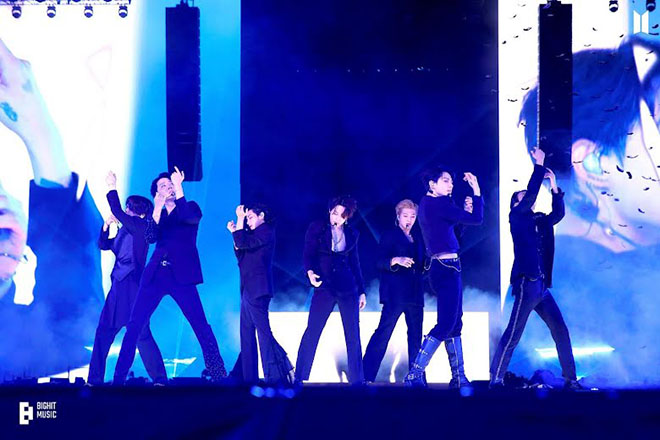 It turns out that ticket prices on resale sites like Stubhub.com or local resellers like Las Vegas Tickets have dropped after first going on sale in March.
"It's trending down," said Las Vegas Tickets President Ken Solky about BTS ticket prices.
Why? Let's see how tickets were sold.
BTS pre-sale access was granted to BTS fan club members, known as ARMY, who purchased all tickets before they were sold to the public.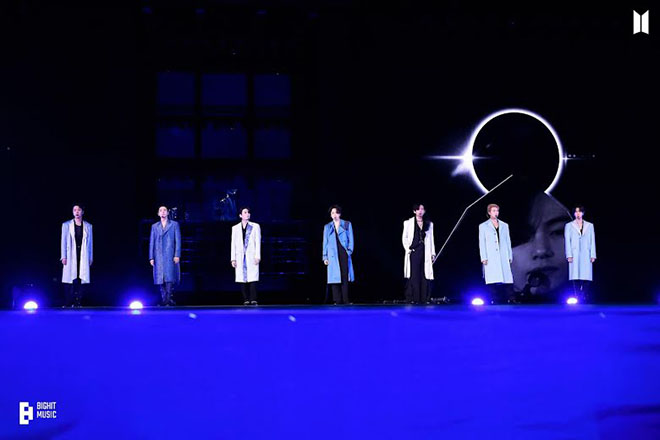 Non-fan members of the club had to sign up through Ticketmaster's "verified fan" process to be eligible to purchase tickets but were then told that tickets were sold out before they could be eligible. they can buy.
When those tickets started hitting the market, the initial asking price was quite high, ranging from $600 to $6,000.
According to one fan: "BTS has millions of fans but not millions of fans who want to pay $600 to see their concert. Needs can be considered in many ways. How many people want to go and how much do fans want to pay for tickets?"
However, the market is not always the same. BTS held 4 sold-out shows at Los Angeles' SoFi Stadium at the end of November 2021 and ticket prices are still high in the market
Fares in Los Angeles are still expensive possibly due to a number of factors, namely Los Angeles is a much larger market than Las Vegas – it's the second largest metropolitan area in the US so demand could be high much more based on population.
Also, the LA concerts are BTS' first concerts in the US since May 2019 thus potentially increasing demand.
In Vegas, ticket prices for BTS' final concert on April 16 have increased. Specifically, the fare of the first night is 100-110 USD and the last night is 130-150 USD.