There is no doubt that all male K-pop idols are attractive. With good looks, talent and charming personality, it's hard to pick the best guy because it depends on personal taste.
This year, many netizens and critics voted again for the "100 Most Handsome K-Pop Faces".
But worth mentioning, V BTS – once voted as the most handsome male idol in the world – is not the most beautiful male god in the eyes of fans participating in this poll.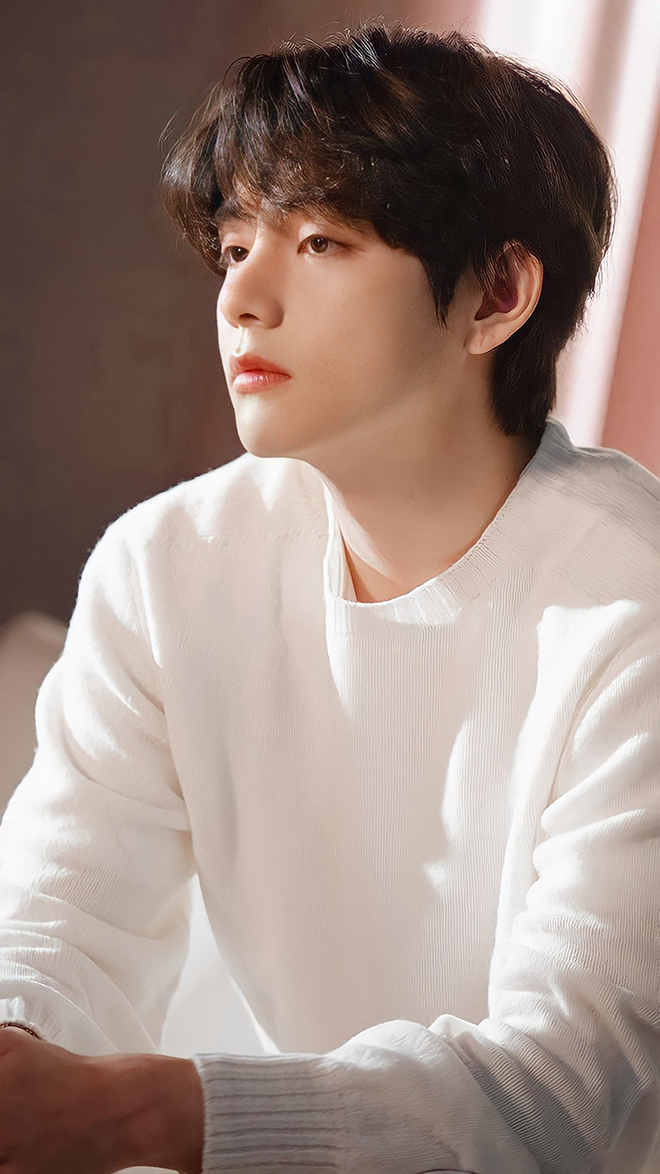 These are the idols that made the Top 10:
10. Jake (ENHYPEN)
ENHYPEN may have only just debuted in 2020 but they have quickly captured the attention of fans for being incredibly talented and handsome.
In particular, Jake seems to have attracted fans' eyes because of his appearance. However, all the members could easily make it to the list because they are all really handsome.
Jake has big beautiful eyes and a face with no dead corners. Fans also pointed out that, despite being young, he has matured in appearance and can quickly adapt to any concept.
9. Juyeon (THE BOYZ)
When it comes to highly rated groups in K-pop, THE BOYZ is always on the list and that's true in terms of their talents and looks.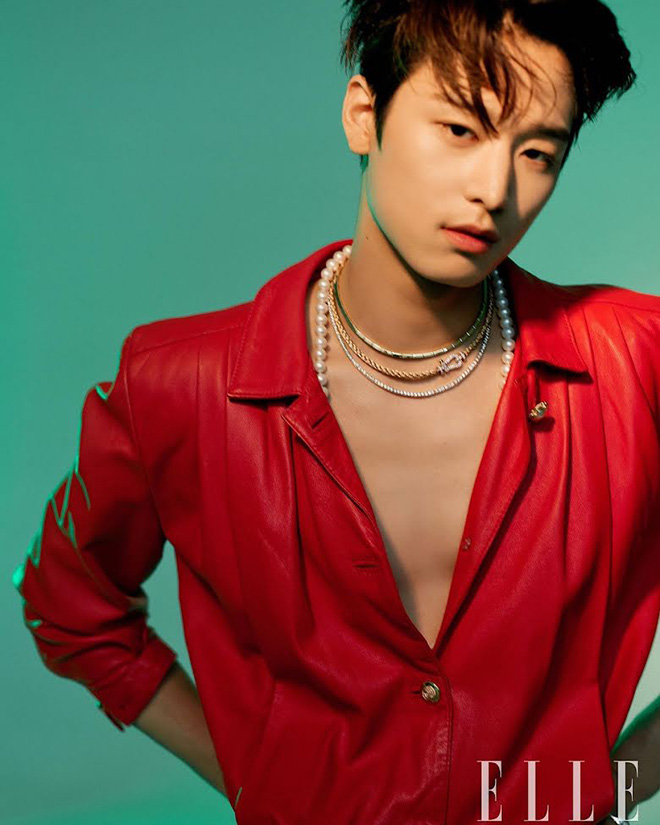 In particular, member Juyeon always attracts fans' attention with her sharp, handsome appearance with tall and elegant body.
He has a fire and passion unmatched in whatever he does. As a talented rapper and dancer, Juyeon has created fire with his talent and visuals and it's no surprise that he's attracted the attention of netizens.
8. Taeyong (NCT)
Like many on this list, NCT's leader Taeyong has garnered attention for his looks and for being an all-rounder.
Not only is he an incredible idol who always makes all his members shine, but he's also incredibly handsome and that's undeniable.
In particular, the guy always attracts the attention of fans by his extremely sharp lines, seemingly cold at first glance.
However, Taeyong is also considered the warmest and most caring man in K-pop.
7. Hyunjin (Stray Kids)
Hyunjin was voted by TC Candler as one of the most handsome K-pop idols and one of the most handsome men in the world.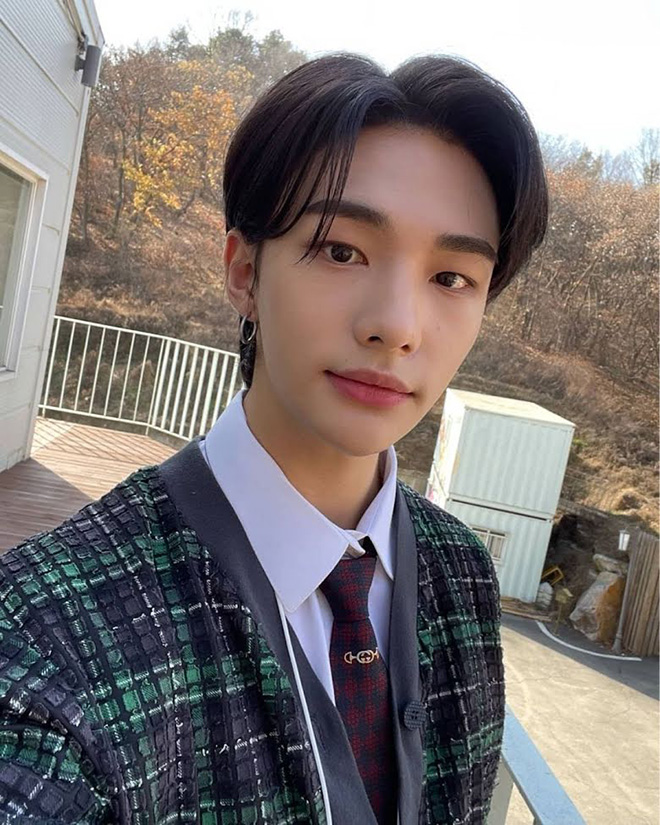 No wonder why. Ever since Stray Kids debuted, Hyunjin has always been considered one of the most handsome idols in K-pop.
Along with his skillful dancing ability, he also possesses an appearance that is hard to match.
Whether he has long or short hair, his handsome prince-like appearance is enough to make any netizens flutter before his handsome looks.
6. Asahi (TREASURE)
When TREASURE first debuted with the song BOY , one member caught the attention of Korean netizens, Asahi.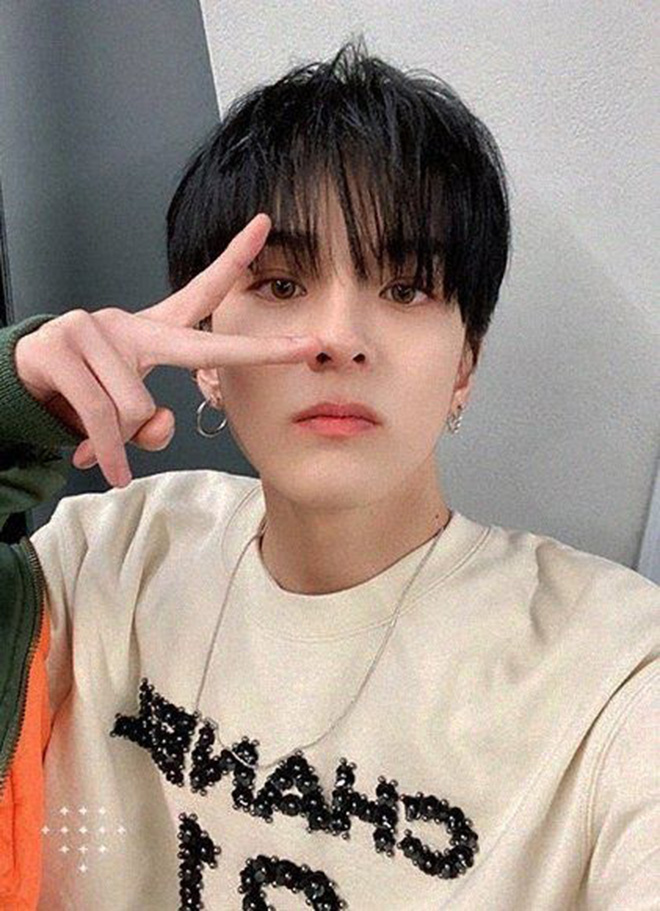 As one of the main vocalists of the group, Asahi may be shy and introverted but his looks and talents shine through.
He also has a very lovable personality that netizens love a lot. Although he is Japanese, many fans have pointed out that he has many features that fit Korean beauty standards, including full lips and a small face.
5. Jungkook (BTS)
It seems like a day can't go by without someone being mesmerized by Jungkook's handsomeness and even celebrities.
Despite being the youngest member of BTS, fans have been watching Jungkook's growth and he has shown his charm and sophistication with top-notch visuals.
Like the others on the list, Jungkook's personality and talent is also something that netizens love.
He is charming and daring but can become a real performer whenever he is on stage.
Jungkook is the true epitome of duality.
4. Mingyu (SEVENTEEN)
Although all SEVENTEEN members are handsome AF, Mingyu has always attracted the attention of fans with his cool looks.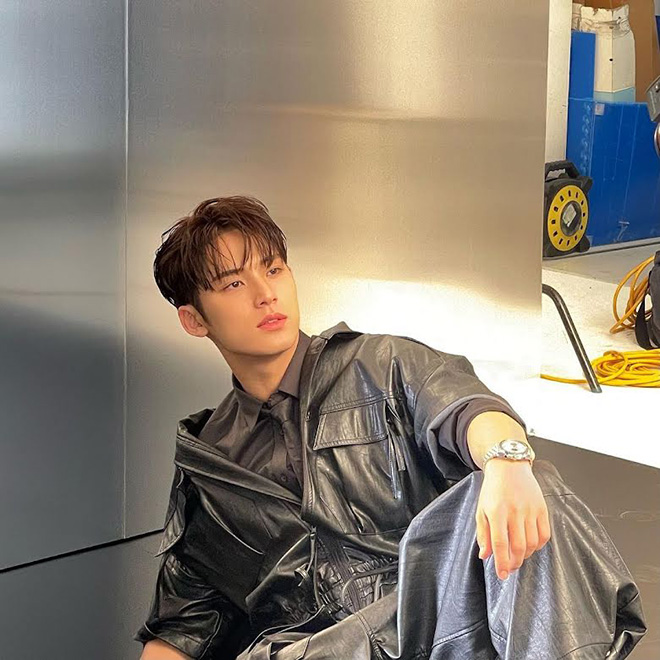 Since his debut, fans have always had no kind words about his looks and it's not hard to see why.
Not only is Mingyu extremely tall, but he also has features that would make any fan go crazy, like a high bridge of his nose, a great jawline, and a very symmetrical face.
Mingyu is insanely talented.
3. Haruto (TREASURE)
Since their debut, TREASURE has received a lot of love from fans thanks to their talent, appearance, and charisma.
This is shown by another party member named in the list and this time Haruto.
In particular, Haruto attracts attention thanks to his sharp lines, in line with Korean beauty standards.
However, although he has a cold appearance at times, he is actually a very caring person and is truly an idol.
2. V (BTS)
Many netizens were surprised to see V in 2nd place, while he is the highest ranked K-pop idol on TC Candler 's list .
However, that doesn't take away from V's handsomeness. There's no denying that V is one of the most handsome men in the world and it's hard to say otherwise.
When netizens talk about V's looks, there's nothing they don't like, from his charming smile, sparkling eyes, and amazing proportions.
V's appearance seems too perfect for reality but V's personality and charm makes him even more attractive than many ARMYs.
1. Cha Eunwoo (ASTRO)
This 1st place idol has been repeatedly dubbed the "face of genius".
It was none other than Cha Eunwoo. Since his debut, Eunwoo has always been praised for his brilliant visuals that become more mature and sexier as he gets older.
In particular, netizens always praise Eunwoo for his sharp lines that remind netizens of a Disney prince.
However, given the fact that he is also a talented, intelligent, and warm-hearted actor, it's no surprise that he topped this year's list of the most handsome idols.