Anime making software seems to be useless whenever meeting V BTS. The reason is also easy to understand!
Social media is constantly spreading trends, and one of the hottest trends right now is using software to make people's anime versions.
This trend has now spread in the K-pop community with a lot of pictures fans share about their idols. Of course, ARMYs can't miss this trend.
When the anime version of Kim Taehyung came out, fans quickly noticed… it's no different from the real-life version of V. Apparently, he's a living anime!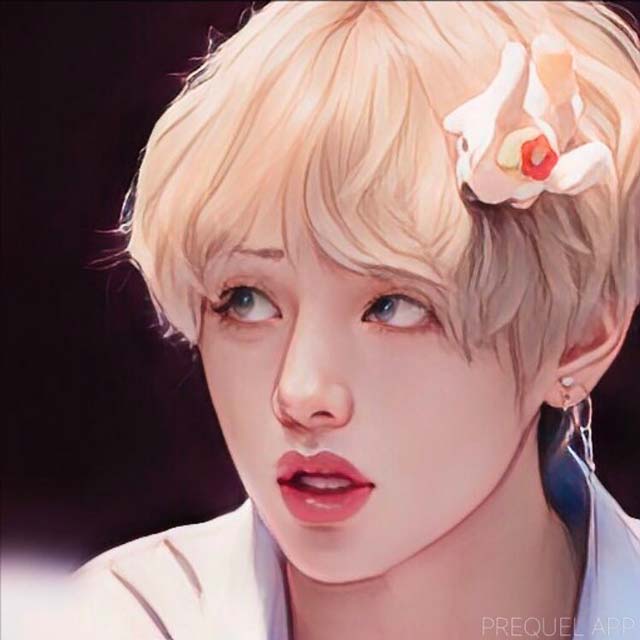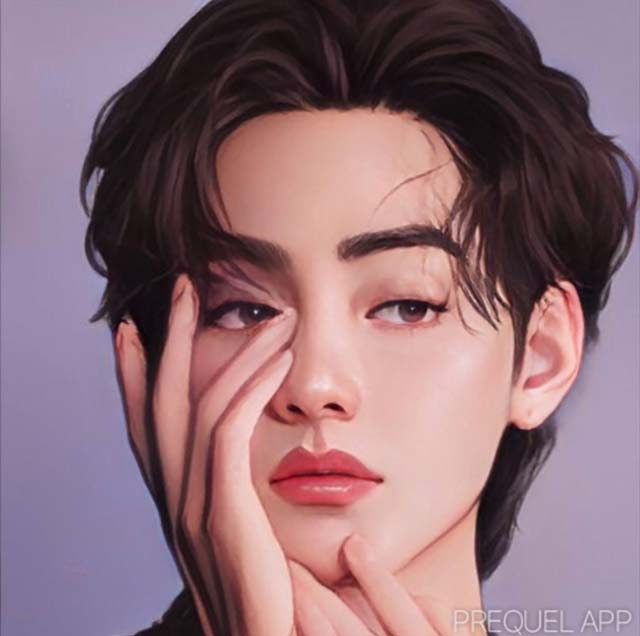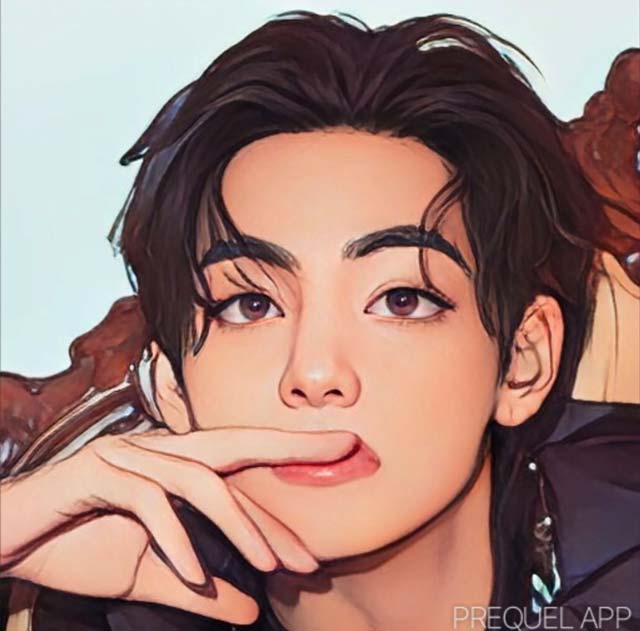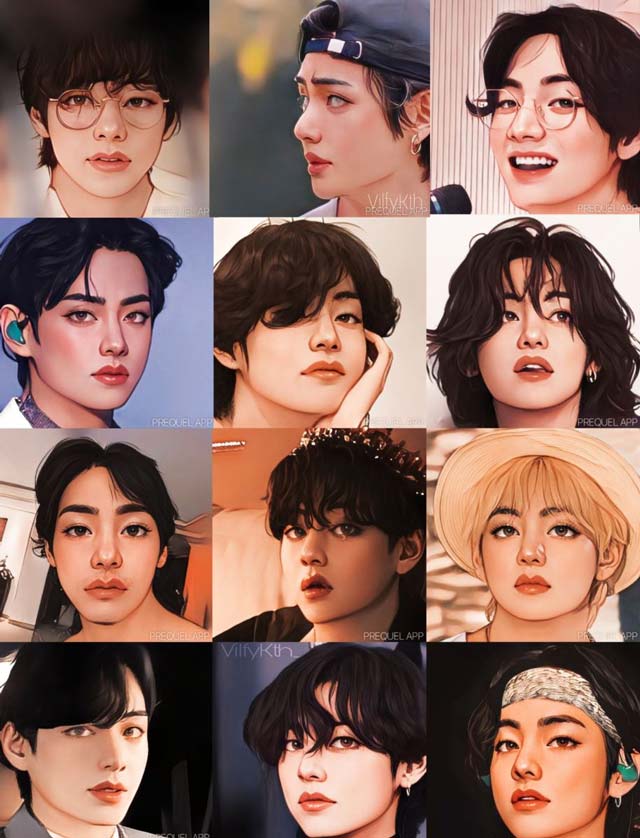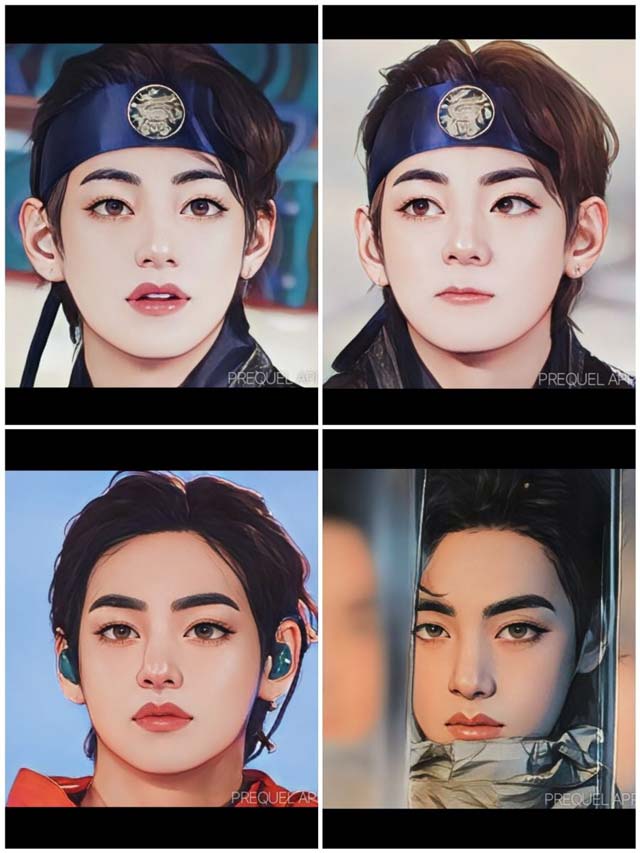 This isn't the first time Taehyung's handsome looks have been likened to a work of art. In the past, fans have also repeatedly compared him to the real-life version of Disney prince characters.
The natural, proportionate face with V's sharp lines is unreal. He has been the muse for many artists over the years. No wonder he's been labeled "world's most handsome" on Google for the past 10 years!