In an interview with Teen Vogue , BTS shared for the first time a series of interesting secrets including stories related to their career, passion for music as well as relationships. their relationship with each other.
In addition to the good cooperation on stage, naughty laughter in TV shows, BTS members are so warm in each other's eyes.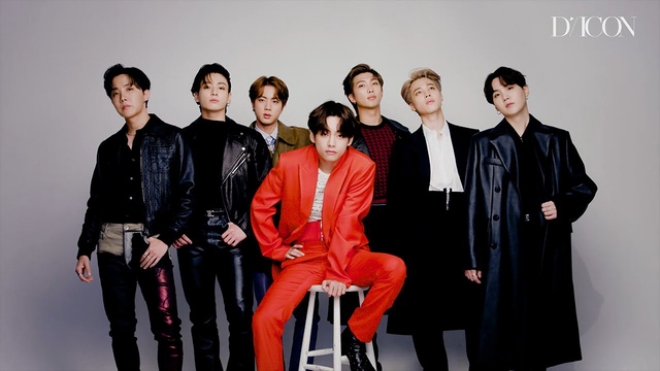 1. Jungkook: "Elder Jin used to be a very normal man in the group. But now he's really a mood maker for us. He's cruel and funny too. Anyway, if you think about it carefully, there are no ordinary people in BTS."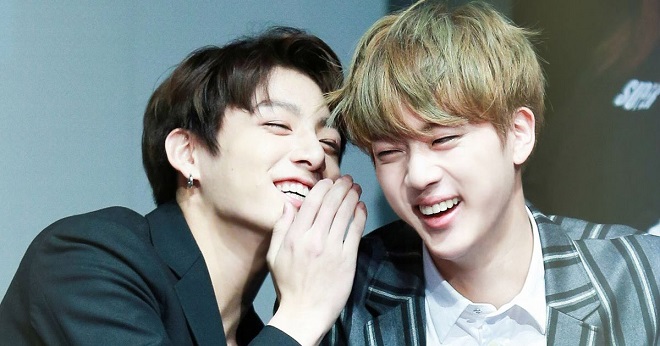 2. Jin: "The youngest Jungkook's clear voice fascinates our ears. That's also his main role in the group."
3. V: "Jimin is a synthesizer of cute things, like an obedient little brother in the family".
4. Jimin: "V's special feature attracts all the attention from people around".
5. J-Hope: "Suga is truly a person who cares about others. In him, he always hides the image of a leader who silently cares and is devoted to everyone around him."
6. Suga: "J-Hope is a hope-maker. He's like a transmitter of hope to everyone around."