TXT is a junior group while BTS is the most popular senior group in the world. However, it's surprising that Suga and Beomgyu have such things in common.
Here are the interesting things that BTS' Suga and TXT's Beomgyu have in common.
1. They're both from Daegu
BTS' Suga, V, and Beomgyu are all from Daegu, so their first thing in common is the same hometown.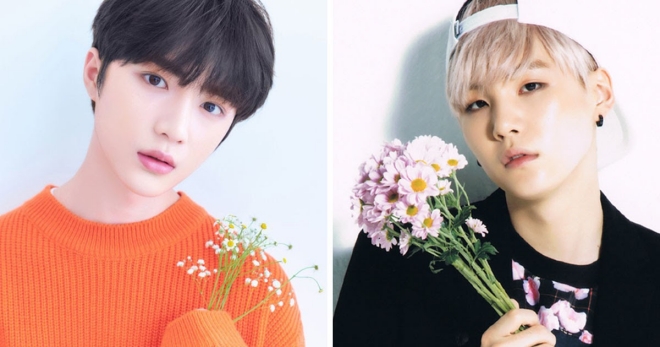 2. Born in the same month, Pisces
The second thing in common is that both Suga and Beomgyu are in Pisces. Suga was born on March 9, 1993 while Beomgyu's birthday is on March 13, 2001. Both are 8 years younger than each other.
3. Trained for 3 years before debuting
Beomgyu trained at Big Hit for 3 years before preparing to debut with TXT. Before that, Suga also practiced at Big Hit for about 3 years and then debuted with BTS.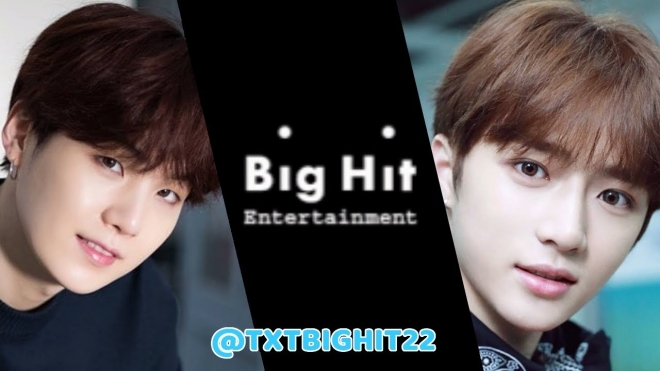 4. Studying at the same language center
Although not taking the same course, both Suga and Beomgyu registered to study English at the same center.
This is also a surprising coincidence because foreign language institutes in Korea have many facilities.
5. Play a musical instrument fluently
Suga is a very proficient and skillful piano player and Beomgyu is a very good guitar player.