This time, other members joined in too!
BTS have a ton of inside jokes that they bring up randomly, and they recently brought back an old one that newer fans might not know about!
In 2016, BTS released the song "Save Me" from their album The Most Beautiful Moment in Life: Young Forever. It was a total hit among fans and the public for its catchy sound and energetic choreography — but one particular moment has stuck in Jungkook's brain for the past five years!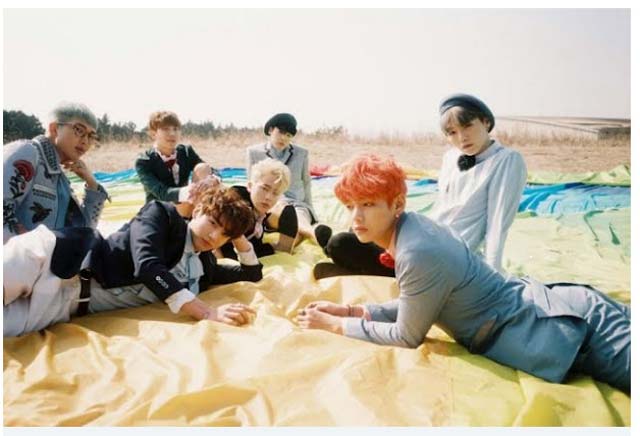 In the choreography, Jimin does this dramatic gesture while delivering the first verse. While it perfectly fits the emotional lyrics of the song, Jungkook couldn't help but tease Jimin over it!
In an episode of Run BTS, Jungkook imitates both Jimin's hair-flipping habit and "Save Me" move while walking down the runway. You can hear all the members cracking up at their maknae's joke!
And in one episode of Bon Voyage, Jungkook did the dance move right next to Jimin to show the members just how good his imitation was.
While it's been a while since we've seen Jungkook do Jimin's dramatic point move, he's finally brought it back — and the other members joined in! During BTS's performance at SoFi Stadium on November 28, 2021, Jungkook did the gesture while singing his part of the song.
Right after, V did the move, too…
…and so did Jin!!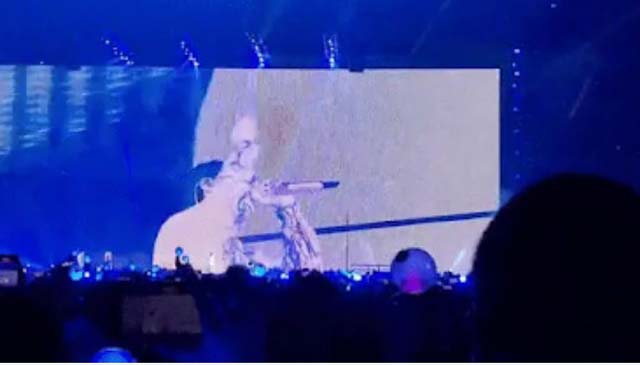 RM and Jin even did the dance together while Jimin was singing his verse in the beginning!
It's safe to say that Jimin's gesture in the opening part of "Save Me" has a special place in BTS's heart, especially since they continue to joke about it years after the song came out. This was just one of many iconic moments from BTS's PERMISSION TO DANCE ON STAGE LA tour