BTS member J-Hope has fully recovered from Covid-19 and is no longer isolated.
On March 30, J-Hope through the Weverse community platform reassured fans, "Are you worried? I'm more than OK! During the quarantine, I ate well, slept well. good and I'm fine now".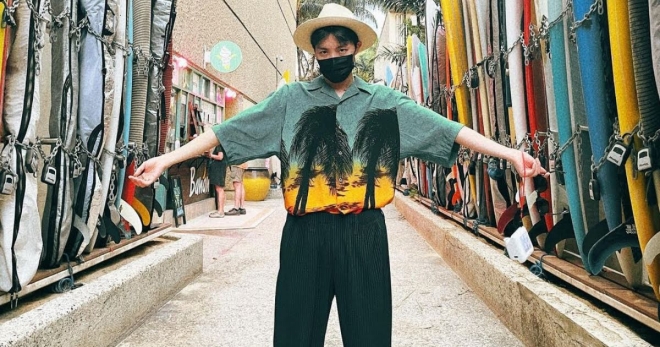 The male artist added, "I was worried about the timing of it all because this is an important time for us. I want to rest well, eat in moderation, recover quickly and just think to show you my best selves."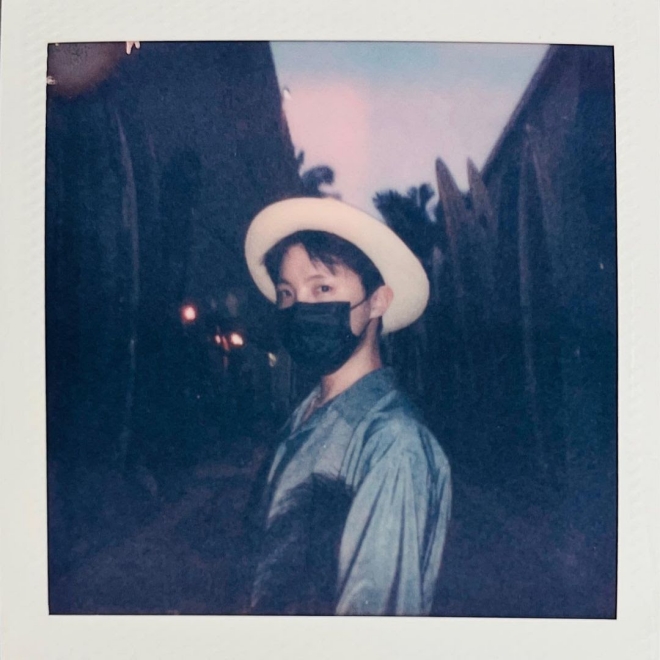 Finally, J-Hope told the fans, "More than anything, I'm worried that you guys will worry! I'm sorry it took so long to update you guys. As I've completed the process. so I'll rejoin the group soon!Please ARMY stay healthy and don't get sick!".
J-Hope was diagnosed with Covid-19 on March 24 and was released from isolation on March 29. The BTS member will fly to the US and rejoin the group's activities.