On December 28 (local time), BTS member J-Hope arrived at Incheon International Airport (Korea) to New York City (USA) for the year-end big concert.
Earlier, it was reported that the male rapper of BTS will perform at Times Square for the largest US year-end music festival, New Year's Rockin' Eve .
At the airport, J-Hope wears dark clothes, from jackets, bags to shoes. Fans commented: "Hope he has a safe trip", "Let's go and come back safely!", "He's so cute", "I hope he succeeds on the pitch." stage"…
New Year's Rockin' Eve is an annual New Year's Eve television special broadcast by ABC since 1972.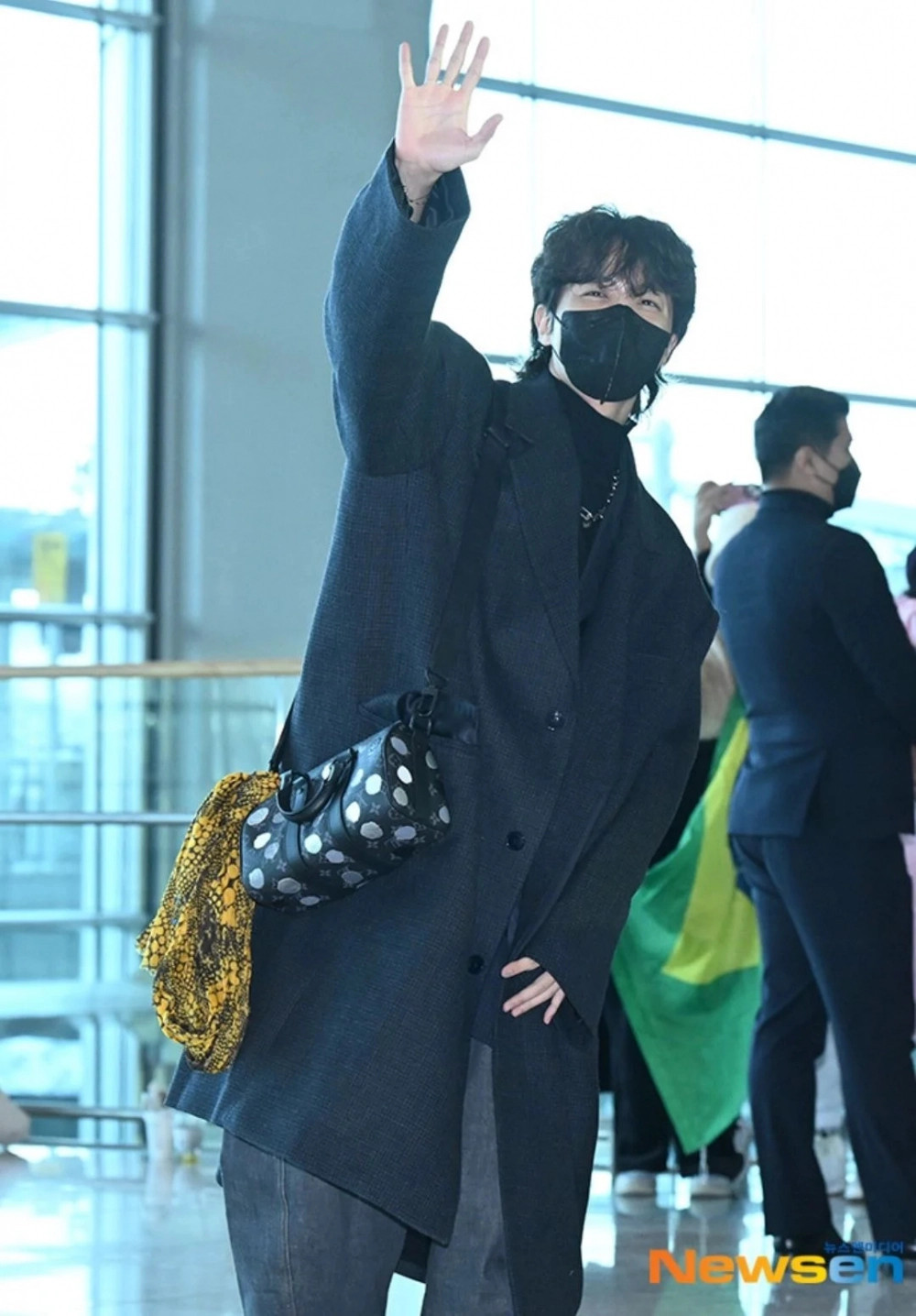 This year, J-Hope's name has been included in the list of performers who will perform in Times Square, along with British band Duran Duran, American band New Edition and American singer-songwriter. Jax.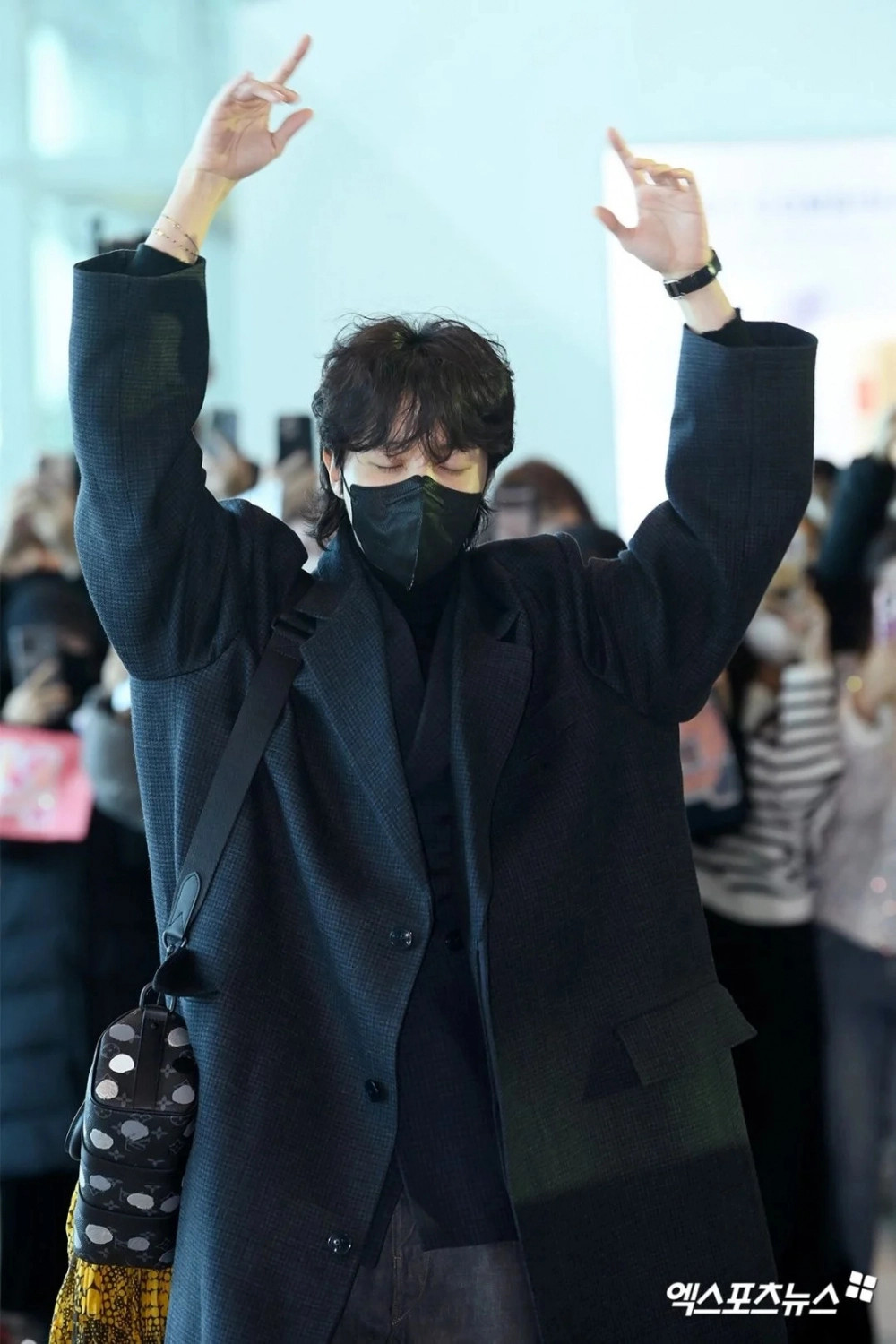 It is still unclear how many songs the BTS male rapper will perform at New Year's Rockin' Eve . This past July, J-Hope released his first solo album titled Jack In The Box .
Therefore, it is highly likely that he will perform the two main singles of the album, More and Arson .