ARMYs all have to admit, this cute outfit is really expensive.
J-Hope is famous as a BTS member with a unique style of dress and is not afraid to spend money on an impressive outfit. During the recent live broadcast to celebrate his birthday, the BTS member proved himself to be a fashionista with a comfortable "all black" outfit.
ARMYs really want to learn the style of J-Hope, when he wears a cute printed shirt. However, not all fans can buy idols' clothes, when the price of the shirt makes many people lose their minds.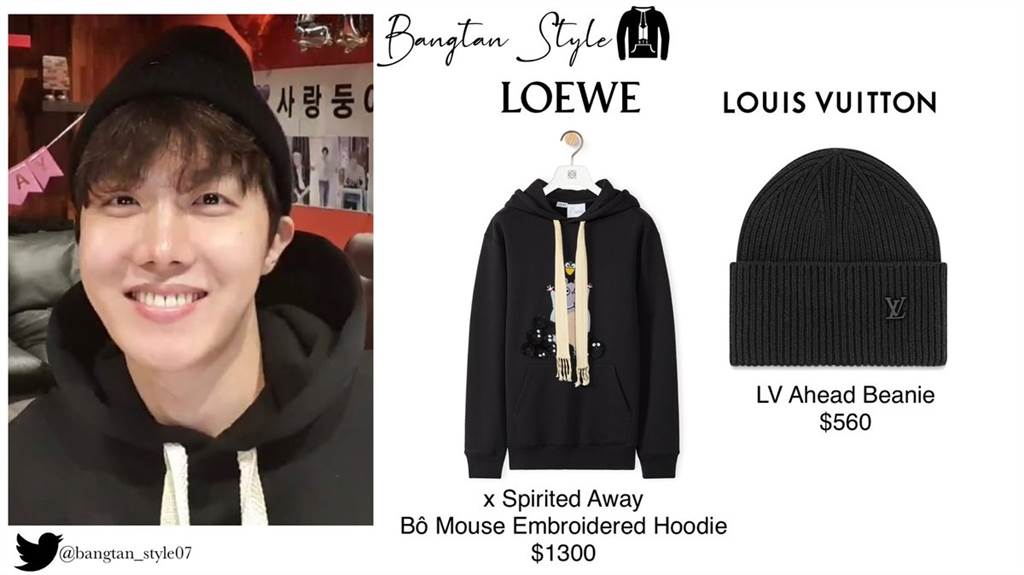 The hooded shirt named "Mouse Embroided Hoodie" from LOEWE will be a great gift for those who love Japanese animation as well as the movie "Sen and Chihiro in the mystical world".
The collaboration between the fashion brand and the filmmaker Studio Ghibli has produced a lot of beautiful clothes. However, the price is steep: J-Hope's shirt alone costs $1,300.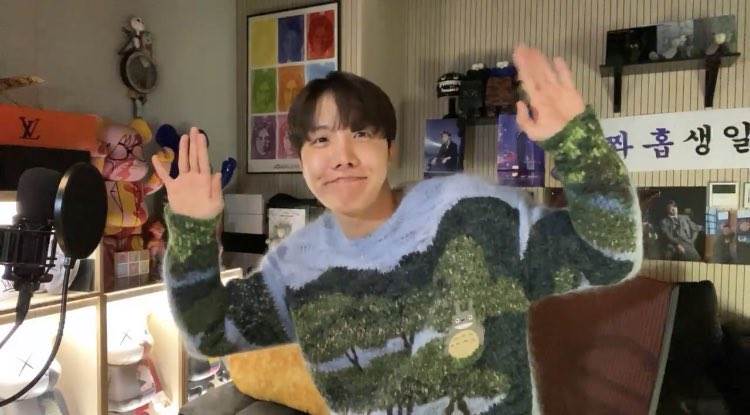 It seems that J-Hope is continuing the "tradition" of wearing a T-shirt with the character from Studio Ghibli from last year's birthday broadcast, when the male singer wore a Totoro sweater of the same brand. At $1,850, the shirt is a big deal.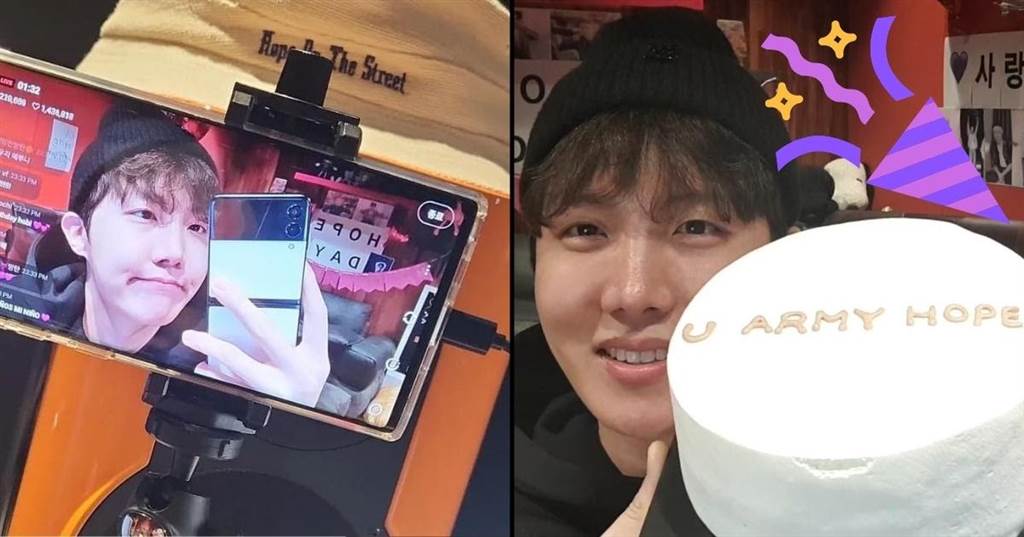 And that's not enough, J-Hope reminds viewers that he is also a fashion ambassador with a Louis Vuitton beanie hat.
As a globally successful artist, it's not surprising that J-Hope often wears thousand-dollar outfits. However, the money spent was well worth it when he received a rain of compliments and love from fans.