Korean R&B and hip-hop singer Crush will return with the song " Rush Hour ", which features J-Hope BTS.
Before his release today (September 22), Crush gave an interview to news site Newsen in which he talked about collaborating with rapper J-Hope.
Besides sharing how the collaboration went, Crush was asked if there were any special circumstances that happened while filming and filming with J-Hope.
The Don't Forget singer described how he witnessed J-Hope's professionalism firsthand.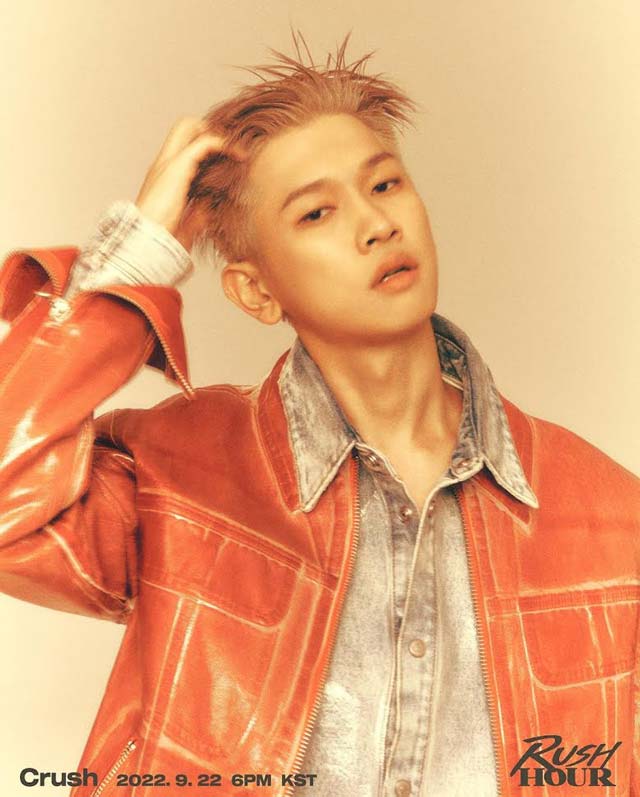 While recording the song, Crush noticed that J-Hope was working hard, sweat running down his face.
But J-Hope also refused to go to the bathroom until he was satisfied with his output.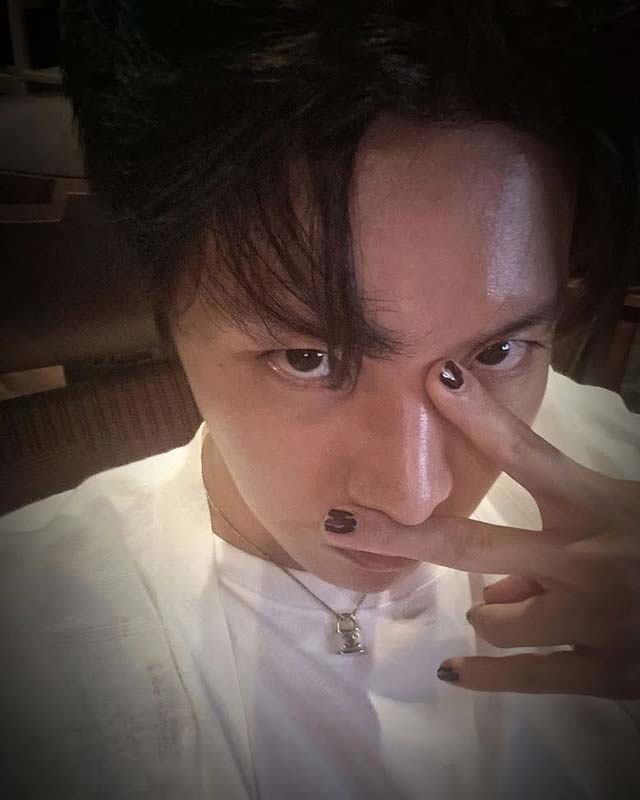 "J-Hope sweats a lot and doesn't even go to the bathroom while filming" – Crush.
During the recording, J-Hope will say to Crush, "Hyung, I will do it again. I can do better. Once again".
That's when Crush realized that J-Hope "wasn't in his current position with nothing to worry about". J-Hope receives the respect of his senior as an artist.