Good news for ARMY, male idol J-Hope will join the schedule with BTS in Las Vegas, USA after recovering from Covid-19.
On March 30, Big Hit Music company continued to say, "We would like to inform you that BTS member J-Hope has fully recovered from Covid-19 and his quarantine period has ended. ends today.
J-Hope has been self-treating at home since last Wednesday, and when the isolation period ends, J-Hope can resume his activities from today."
The company also confirmed that J-Hope will fly to the US from Incheon International Airport (Korea) on April 2 and meet the BTS members.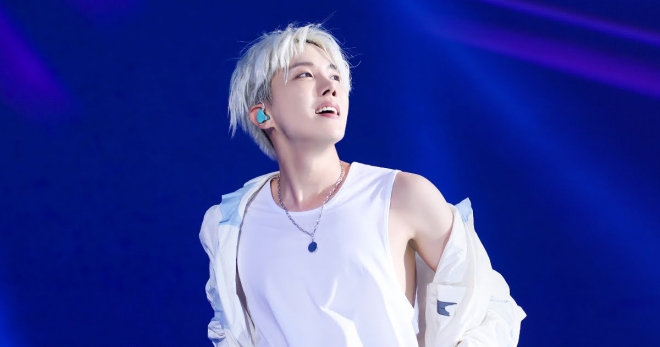 The group will attend the 64th Grammy Awards held in Las Vegas on April 3. From April 8-9 and from April 15-16, BTS will hold the concert Permission To Dance On Stage at Allegiant Stadium.
Earlier on March 24, J-Hope was diagnosed positive for Covid-19. The other members, except Jungkook and J-Hope, arrived in the US on March 28. Jungkook arrived in the US on March 27 and was diagnosed with Covid-19 and is currently in isolation.