Not only BTS's J-Hope, junior group TXT also participated in the hit music festival Lollapalooza!
Lollapalooza is one of the largest, most iconic music festivals in the world, and one of the longest-running in the United States. An estimated 400,000 people attend the festival every July and tickets are always "sold out".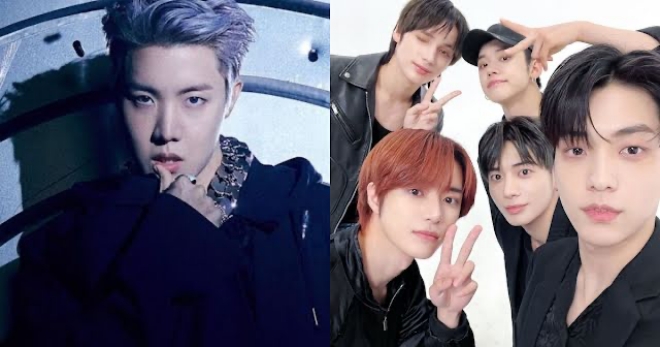 This year, Lollapalooza lasts 4 days from July 28-31, held at Grant Park in Chicago (USA).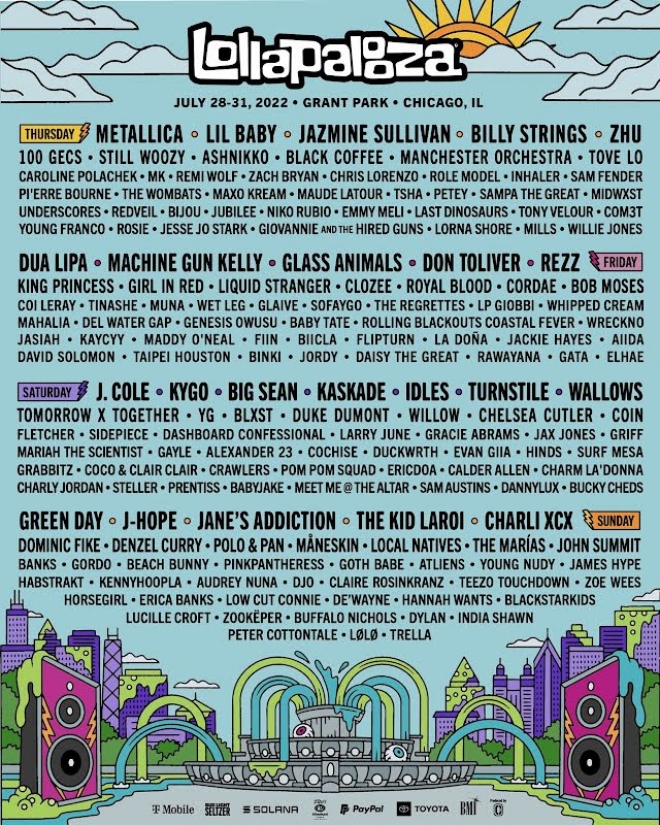 According to the latest lineup announced by the Lollapalooza Organizing Committee, J-Hope was added to the lineup and performed on the last day of the festival (July 31) as a solo artist without the members. the rest of BTS. J-Hope will share the stage with legendary artists like Green Day, Jane's Addiction, The Kid Laroi, and Charli XCX…
"This will be my first concert at Lollapalooza. This is an emotional new challenge that I think will become a truly memorable chapter in my musical history! I will bring it to you. You have a great show. Prepare to burn with me," – J-Hope shared on Instagram.
TXT was also added to the lineup on July 30. J-Hope will be the first Korean artist to lead any major US music festival while this is the first time TXT has participated in a festival in the US.