Jimin's sense of humor is amazing! So, who can't fall in love with BTS' Mochi?
Recently, BTS returned as a guest on The Late Late Show With James Corden after two years since the first time. Both James and BTS are excited to see each other in person.
During the interview, James talked about Jimin – nicknamed "baby Mochi", how his physique has changed.
Take advantage of touching
"I feel that baby Mochi has worked out very hard. Today, I can't say much, but I carried Jimin across the street and I was thinking: My boy is working out!"
Jimin shyly shared about the training process: "Just vegetarian, climbing stairs and exercises".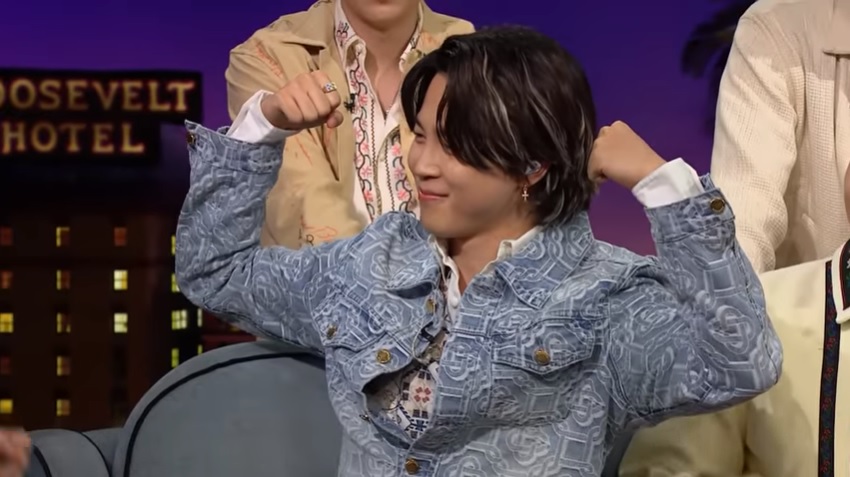 As expected of the lovely Mochi baby, Jimin even stood up to show off his body like going to a bodybuilding contest: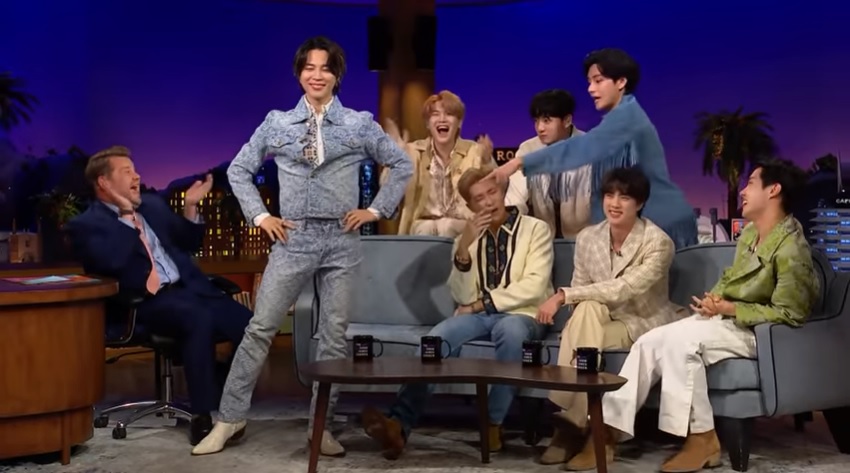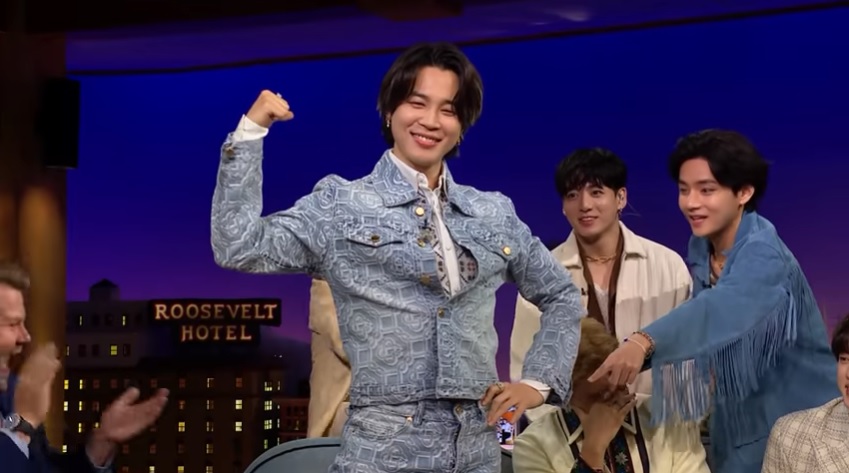 As if that wasn't enough, V advised James to squeeze Jimin's thighs.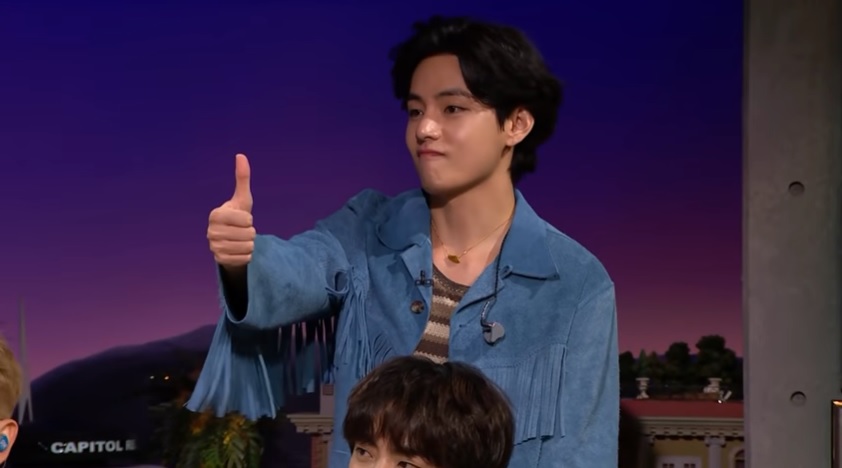 James was startled to touch. "It's like a piece of wood!" – male MC was shocked.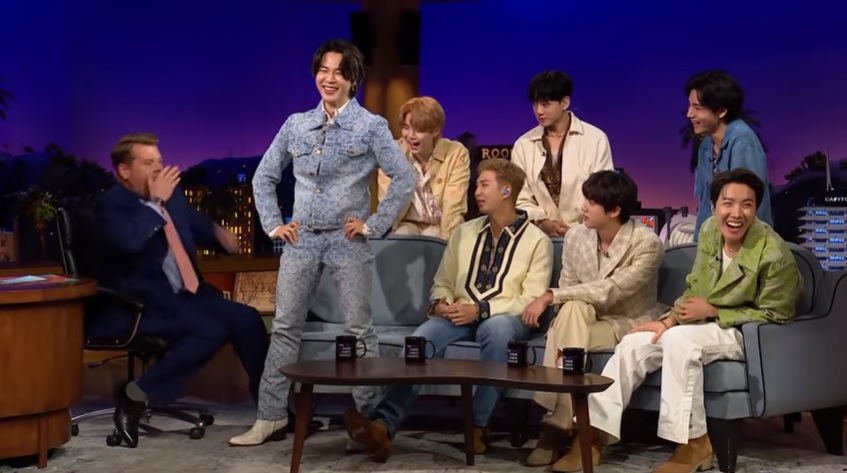 Watch the full comedy in the video below: