The male god Jimin of BTS and Kai of EXO have shown their very close friendship.
In the K-pop entertainment industry, there are many close friends from different groups, but as close as the two boys JImin BTS and Kai EXO, it is not easy to find!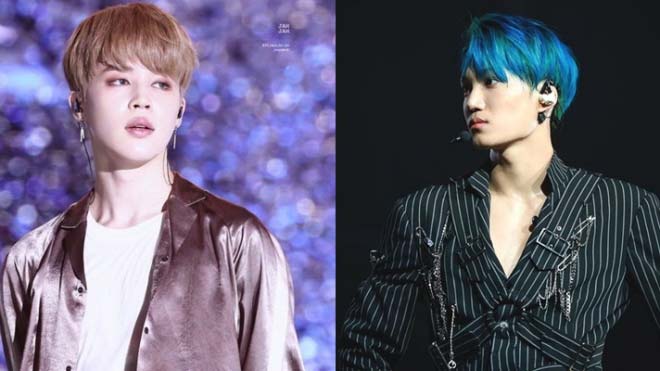 In 2018, Jimin and Kai surprised fans when they both wore the same jacket. It was a very warm gray fur coat.
Despite the same design, the two male gods exude a very different style when wearing it.
It is known that this shirt is a product of the Saint Laurent fashion house with a price of up to 5,150 USD
When seeing this image, many fans believe that Jimin and Kai are going to go shopping again. Before that, the two, along with some other close friends, used to wear identical padding life jackets.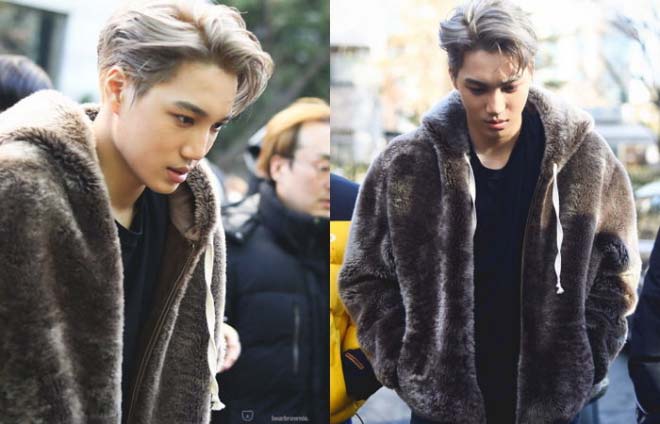 Member Taemin (SHINee) on a show confirmed that he, along with Jimin (BTS), KAI (EXO), Ha Sung Woon (Wanna One), Kim Timoteo (HOT SHOT)… They asked each other to buy coats together, as a way to show their friendship. In particular, the logo on that jacket is designed by the members themselves.
"So envious… Jimin and Kai look like two handsome bears!" – expressed a netizen.