BTS' Jimin and actor Song Joong Ki are both talented, gorgeous and super fashionable.
Both Song Joong Ki and Jimin wore a pink suit from Louis Vuitton's Spring/Summer 2022 collection during a recent magazine photo shoot.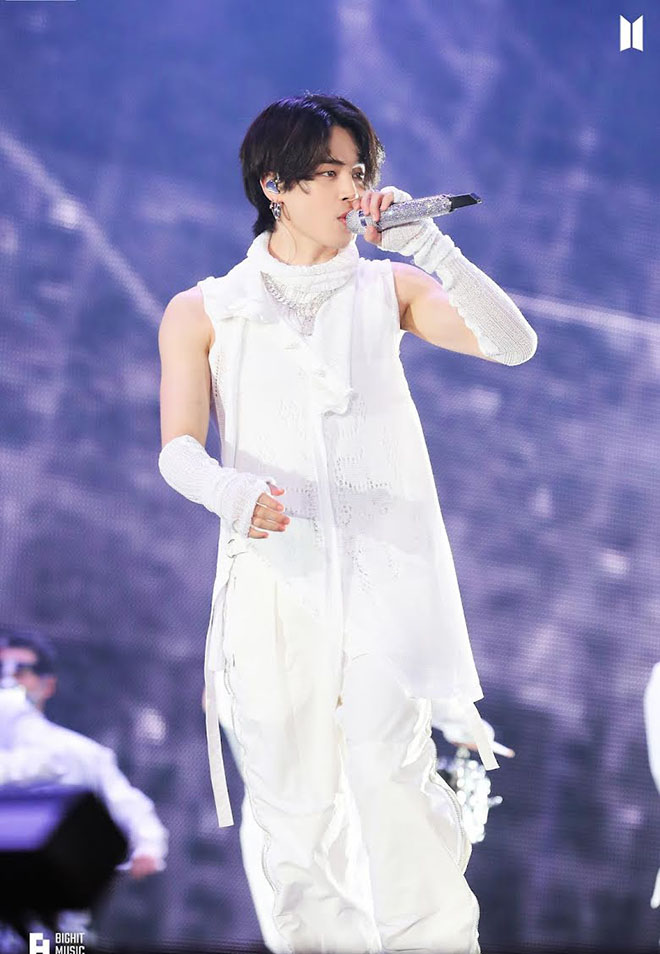 Both wear Slit Trousers, priced at $1,230. Jimin wears a Hook Detail Gilet ($2,080) while Song Joong Ki wears a Hook Detail Jacket ($3,750).
Jimin wore this outfit for a photo in the January 2022 issue of 
GQ Korea
 and 
Vogue Korea.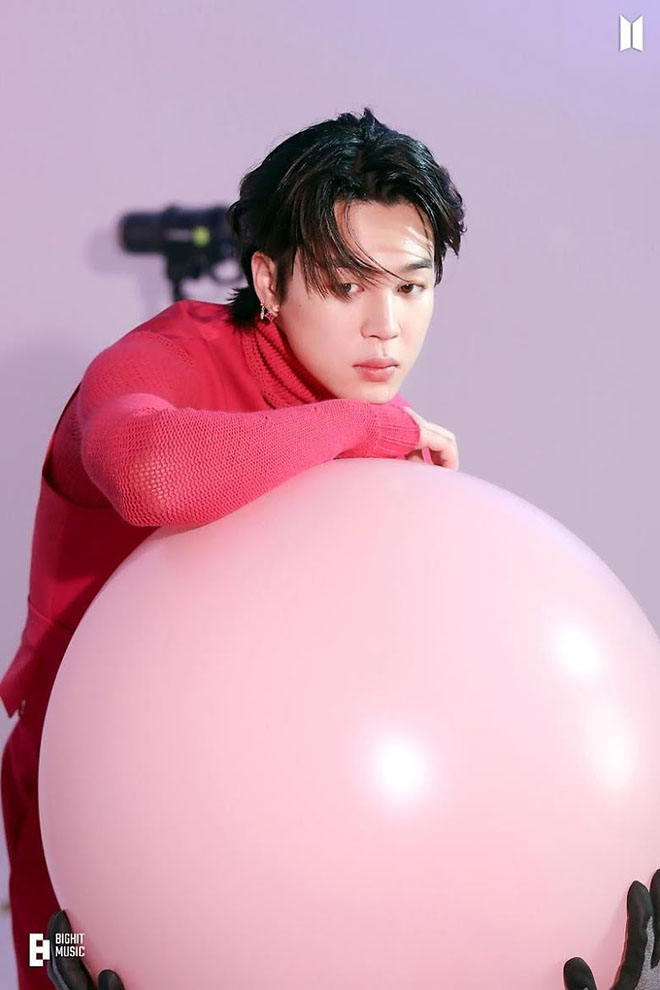 These publications mark the first time the two magazines have collaborated. All the members went to Louis Vuitton to take pictures.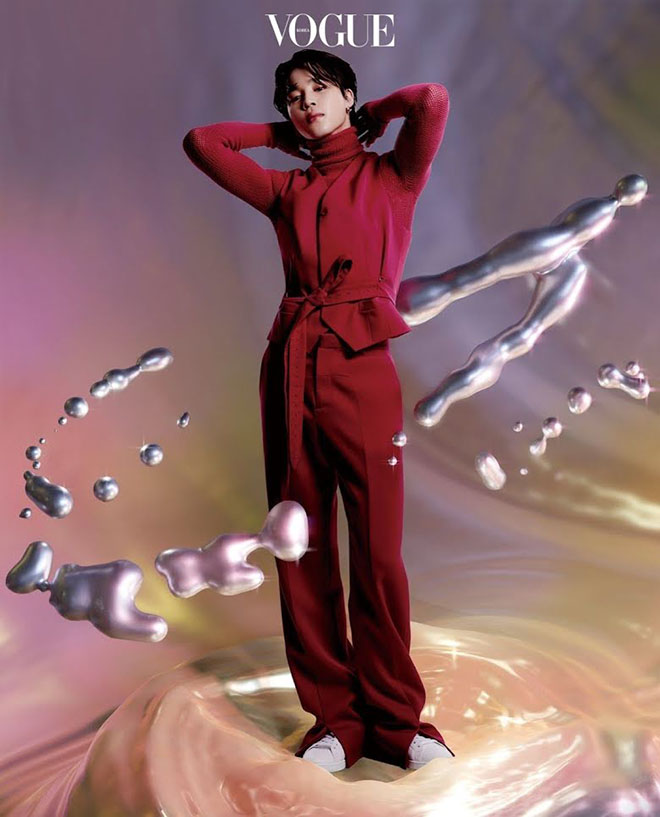 Jimin wears a vest and trousers with a pink turtleneck and white sneakers. Jimin gives off weird vibes in his suit.
The lighting on set accentuated the hot pink color of the suit and added a bit of playfulness to the look while keeping Jimin's high fashion sense.
Meanwhile, Song Joong Ki wore a Louis Vuitton suit during a photo shoot for the March 2022 issue of Vogue Man Hong Kong.
Like Jimin, he wears a pink turtleneck with trousers. However, Song Joong Ki chose a jacket instead of a vest.
While Jimin wears white sneakers and a suit, Song Joong Ki is barefoot.
Song Joong Ki exudes lovely, couture vibes in his pink suit.
While Jimin's setup light accentuated the hot pink of his suit, Song Joong Ki's lighting made the vibrant pink look softer and added a more moody feel to his photo.